Few things make a larger impact on the way we dress than the films we love. Hollywood's been responsible for some of the biggest cultural fashion shifts of the past century, from elegant ensembles to rebellious outfits and just about everything else you can imagine. From Audrey Hepburn's famous "Little Black Dress" to Uma Thurman's edgy style in Pulp Fiction, take a look back at five of the best fashion statements from iconic films.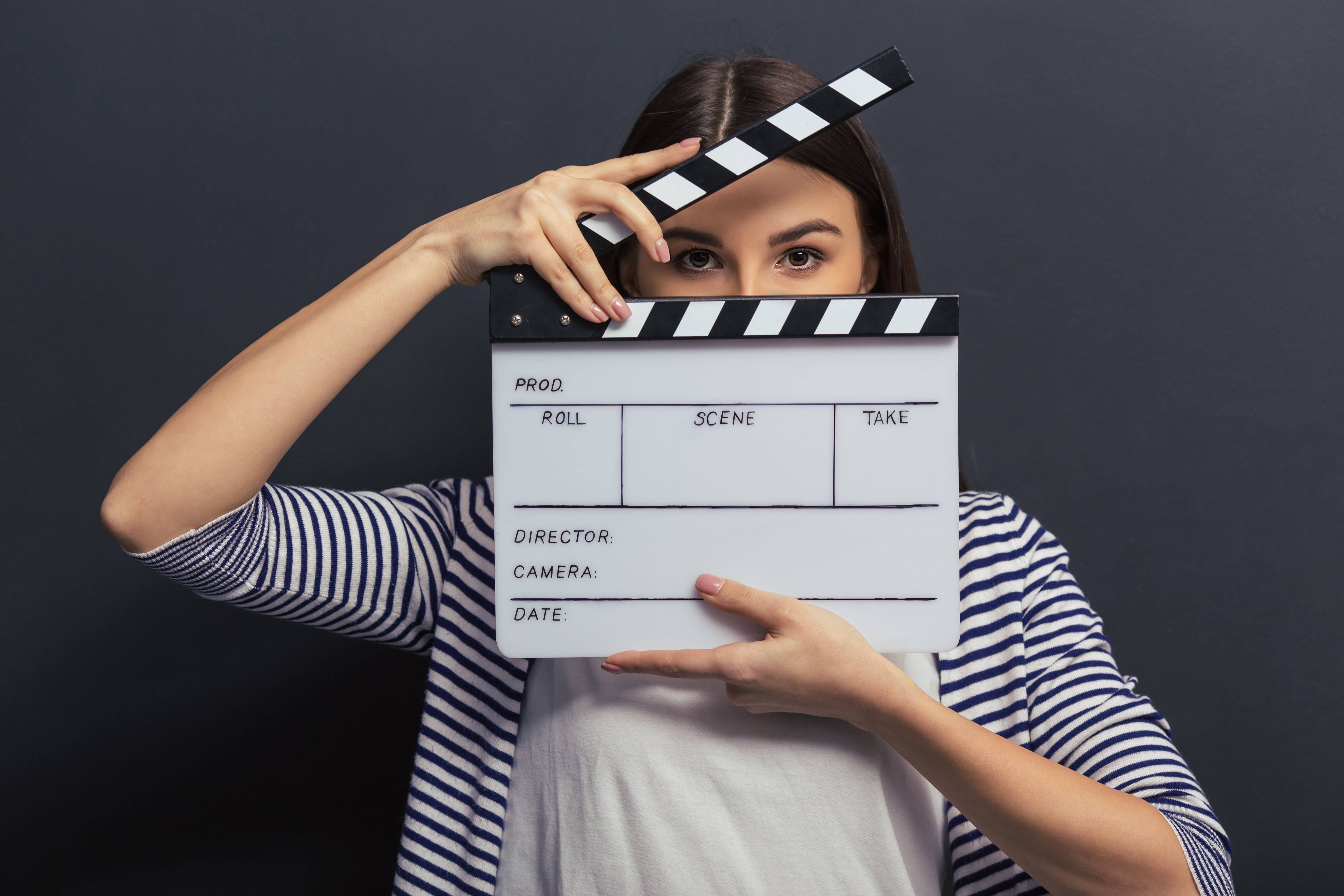 Breakfast At Tiffany's (1961)
Few outfits in the film world stunned audiences and made a major impact on the future of fashion as Audrey Hepburn's "Little Black Dress". The iconic dress designed by Hubert de Givenchy was merely one example of the celebrated collaboration between the Academy Award winner and esteemed fashion designer. Other famous trends inspired by Hepburn in Breakfast at Tiffany's include those slightly oversized sunglasses and decadent, elbow-length gloves. Her real dress sold at a charity auction in 2006 for close to a million dollars.
Annie Hall (1977)
To this day, fashion has never been challenged in any film like it was in Annie Hall. Like Aubrey Hepburn's "Little Black Dress," Keaton's vintage, menswear-inspired outfits wasn't the first of its kind. Suit-wearing stars like Katherine Hepburn challenged gender norms in fashion a few decades before in daring men's-inspired suits and accessories. These daring outfits were too ahead of their time to weave their way into pop culture, However, even if Keaton's fashion statements came at the right moment in time, her stylish ensembles were as original, enjoyable, adventurous, provocative and inspiring as any seen on the silver screen since then.
Blade Runner (1982)
Strange that a science-fiction film appears on a list with Audrey Hepburn and Annie Hall, but to look back at Blade Runner is to see the moment where Sci-Fi fashion shifted from over-the-top and out-of-this-world to a truly fashion-forward analysis of future style. Clashing elements of gritty film-noir fashion with bold style that preceded the inventive ambition of the 80's fashion scene, Blade Runner arguably paved the way for genre films to influence fashion as more than counter-culture or commentary, giving it a chance in the mainstream.
Pulp Fiction (1994)
Pulp Fiction's edgy style set the tone for the rest of the fashion-flustered 90's. Truly considered to be one of the greatest films ever made, the only thing more refreshing to mid-90's audiences than its unique narrative style, mesmerizing plot and original characters was the enticing feeling of the film. A huge component of the mood was created by the understated outfits the characters wore. Whether it was the foreboding black suits of Travolta and Jackson or the simple, throwback style of Uma Thurman, it remains one of the most popular film influences on everyday style, and serves as a welcome reminder that fashion doesn't have to be flashy.
Atonement (2007)
With so many of the most memorable fashion statements being made in biopics and period pieces during the last couple decades, it's hard to point to a film that does more for fashion than highlight a vintage style and present it in a different light. That's why Keira Knightley's unforgettable emerald dress in Atonement is so unique. In recent year's it's made many shortlists for "Best Movie Costume of All Time," an achievement that may have a lot to do with the fact that the film's costume designer, Jacqueline Durran, drew inspiration from several different decades, designing an outfit truer to the character herself than the exact time period.
---
Find new favorite outfits for spring and summer with stylish apparel, jewelry, fashion accessories and more at LTD Commodities. And feel free to add to this list with your favorite film fashions in the comments below.