3 Books to Spice Things Up for Cook Something Bold Day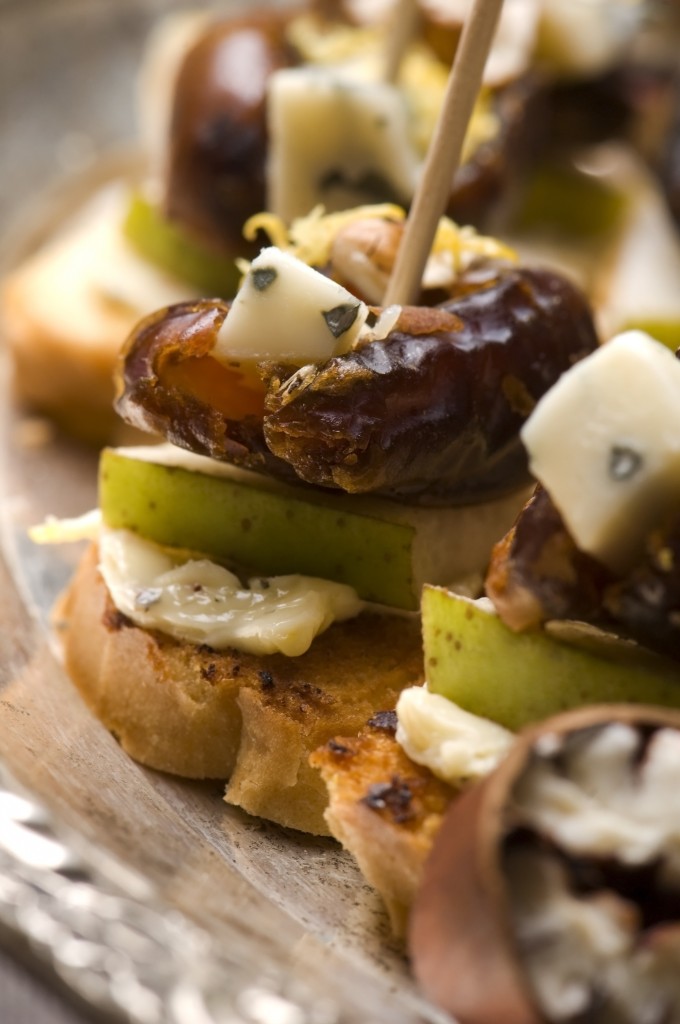 When you are trying to cook something delicious and healthy every day, it is easy to find yourself in a flavor rut. Cook Something Bold Day marks November 8 as a day to shake things up with zesty ingredients like garlic, hot peppers and saffron. Get started on your culinary journey with these 3 books to spice things up for Cook Something Bold Day.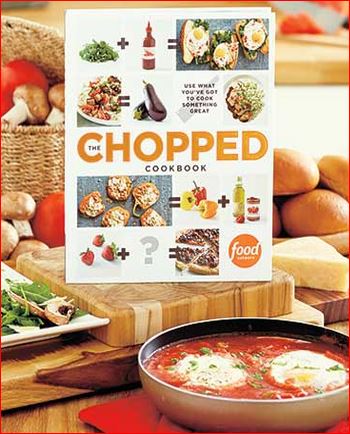 The Chopped Cookbook Sometimes cooking something new can be intimidating because it requires exotic ingredients. The Chopped Cookbook shows you ways to unleash the hidden flavors in the food already in your refrigerator and pantry. Transform leftovers into chilled peanut chicken noodle salad. Shake up your taste buds with eggs fried in hot sauce, or a try an American staple with new Louisiana soul with Cajun-spiced burgers. Since this book focuses on common ingredients, you may be able to get cooking without an extra trip to the store.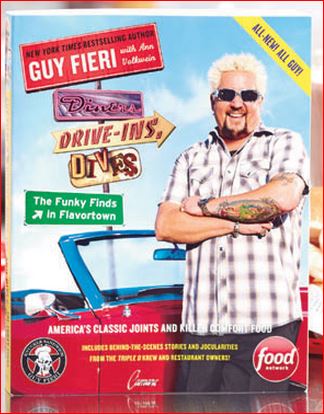 Diners, Drive-Ins and Dives On his hit Food Network show, Guy Fieri travels America looking for the most unusual and bold flavors. Bring a bit of his "Flavortown" to your home with the nearly 70 recipes in the all-new Diners, Drive-Ins and Dives cookbook. In addition to fun behind-the-scenes stories from the show, it has lively dishes like braised brisket spiced with coffee and ancho chili powder, green chili stew, and more.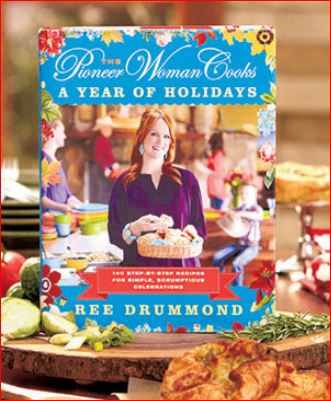 The Pioneer Woman Cooks Ree Drummond's irresistible recipes and wit has made her an Internet superstar and best-selling author. Her up-to-date versions of country favorites include a lot of spicy and savory fare. The Pioneer Woman Cooks features entrees like spicy pulled pork and white chicken enchiladas. If you are just looking for a side or snack, try grilled corn guacamole to add zest to chips.
When you're trying new recipes, don't be afraid to add your own spices. Remember that you know how things are supposed to taste and just about every flavor can be adjusted with salt or sugar. Experimenting and being bold is half what makes cooking fun!