Christmas Checklist (Day 5): Get Into the Christmas Spirit
Black Friday is here, and we've got hundreds of discounts for you to explore. It's the perfect time to stock up on everything you need for Christmas, from the finishing touches for your Christmas decor to a cute holiday mug to enjoy your favorite hot beverage as the weather begins to get colder. It's officially Christmas season. Explore outstanding deals, and get into the Christmas spirit with fun facts about our favorite holiday songs.
---
Black Friday Christmas Deals
The cheery Holiday Marquee Sign features a festive, uplifting holiday word and illuminates with white light. Place it on a shelf, mantel or any flat surface to brighten up any room with the spirit of the Christmas season.
Enjoy any classic cookies-and-milk combo with Set of 2 Cookie Mugs. Each adorable snowman has a wide, open mouth on the bottom that's designed to keep holiday cookies or marshmallows warm and within reach.
Celebrate the flavors of the holiday season with Taste of Home Christmas Cookbook. With its 465 seasonal recipes, you'll find new Christmas favorites with every turn of the page, from savory appetizers to tasty treats.
Free Shipping on Orders of $75 or More!
---
Christmas Fun Fact #5
DID YOU KNOW: "The Twelve Days of Christmas" is as popular in Australia as it is here, but the lyrics are entirely different. Instead of partridges, turtle doves and all the other birds, the Aussies use wombats, emus and all other kinds of wildlife from the outback. Learn the lyrics, and read on for more Christmas song facts.
---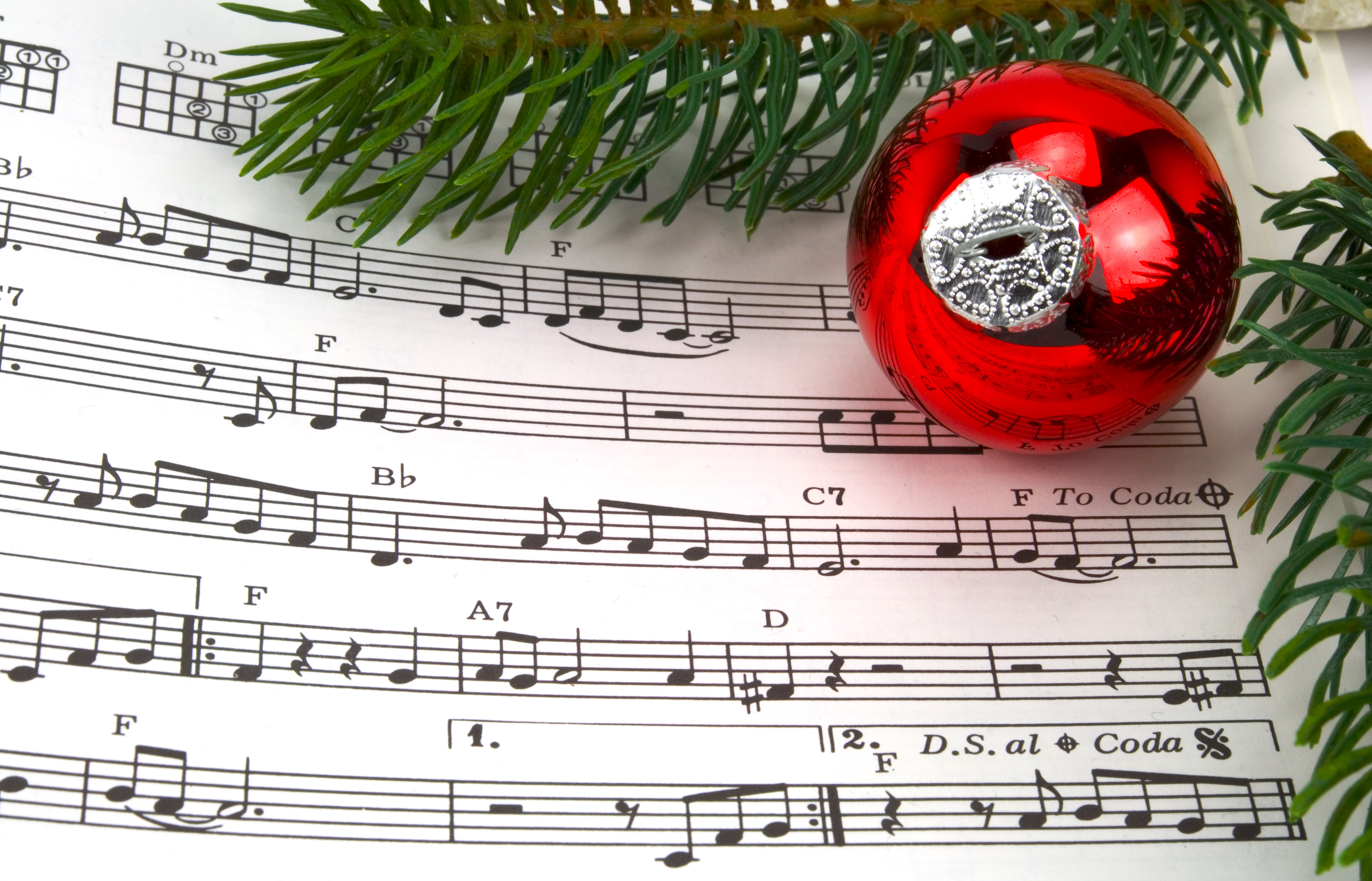 Interesting Facts About Our Favorite Holiday Songs
If there is anything that can bring us back to our fondest memories of the holidays, it's the music. From 19th century Christmas carols to the magical voice of Bing Crosby, some of the very best holiday music is deeply rooted in the past. Discover a couple things about some of the songs that are always on our playlists during the holiday season with these interesting facts about our favorite Christmas carols and holiday tunes.
The Black Friday Deals Continue All Weekend!