Items We Adore: LTD's Product Picks for the Week
Whether it's for a birthday, Christmas or just because, every kid loves a new item to show off their personality and uniqueness. Items can include toys to inspire their imagination and dreams, to room décor to reflect their most favorite things. Though children may be hard to shop for at times, rest assured you can find gifts that bring smiles every time. It can be hard work to find the best children's gift but have no fear! We did the work so you don't have to. This week our most adored items are our kid's favorites.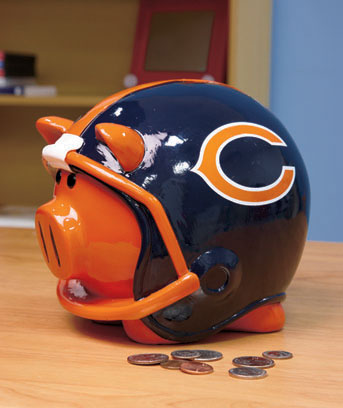 Sports fans always want to hog all of the wins and with our NFL Piggy Bank, you can't lose. These piggy banks come in favorite variety of team colors with a matching helmet that fits their pig ears perfectly. The top has a convenient coin slot while the bottom includes a removable stopper. When the piggy's belly is full, just remove the stopper to count your child's treasure. Though this could be considered more of a practical item, their favorite team adds an element of fun. This cold cast ceramic bank will eat up all their coins to save for those game day tickets they have been dreaming about.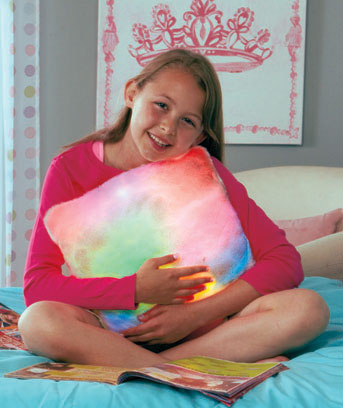 Brighten your child's day with a Cozy Cuddler Lighted Pillow. It's fuzzy, fluffy and fun! Your child will love the multi-color changing lights including; red, green, blue, yellow and purple. If you're looking for a set, we've even got a Cozy Cuddler Lighted Throw that glows just like the pillow while providing warmth and a bit of fun. These Cozy Cuddles create a beautiful tie-dye affect that will match any décor. If you are looking for a great gift for tweens and teens, this duo will make your gift outshine the rest!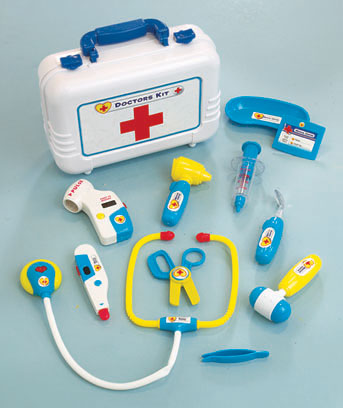 Everyone in your home will feel better in no time with our Sound Doctor Kit. The 12 casino piece set has everything to fix up their favorite teddy bear or mishap monkey in a jiffy. When your child has their hospital ID card on they will feel as if they transformed into a real doctor. They can listen to a heartbeat in the stethoscope and check inside your ears with an ear light. The doctor's medical kit is easy to carry and made sturdy to protect all the important equipment for your favorite M.D.
With so many important family events and holidays drawing near it can be hard to quickly find the perfect gift for your choosey child. When shopping for toys, you may want to look to items that are educational or inspirational. LTD has everything to help your child learn and grow while having fun. A few things to keep in mind are to keep the gifts age appropriate and look for fun items. Remember practical does not mean boring and make sure your child's personality comes through every gift. No matter the age or the season, you'll always find the best quality toys for great low prices.
Have you bought something from us lately? What is your favorite LTD product of the moment? Let us know in the comments below.