Items We Adore: LTD's Product Picks for the Week
If you have kids, you have probably heard of the word "tween". Tween refers to kids in the age range of ten to twelve years old. They aren't quite a teenager yet but they hate to be called kids. They love the latest trends and are always looking for the hottest new item to make their own statement. This week we have the hot items tweens adore.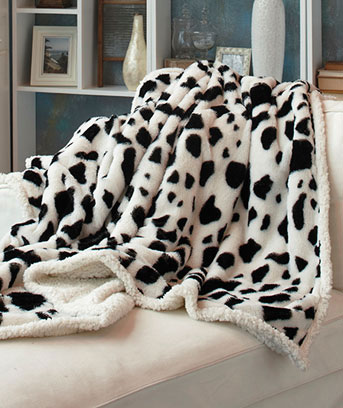 Animal Prints are big right now.  Anything from zebra to cheetah are always a pleaser. Even a country cow print can make your tween go wild. These Plush Animal Print Sherpa Throws will keep your tween warm and fashionable. They will adore the trendy pink tiger or cow print. Perfect for sleep overs or a movie night when. These machine washable throws are easy to take care of so they can go everywhere with your tween.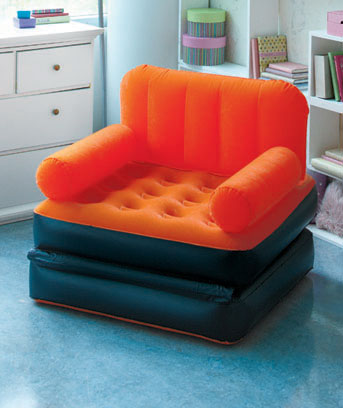 When kids become tweens they want to revamp their room and reinvent their style. A great way to add a trendy touch is with this Multi-Max Air Chair. These chairs come in bright vivid colors that make a statement in any tween's room. The chair can fold out to an air bed to make sleepovers easy. No need to buy an extra air mattress for your family camping trip. This durable chair will fit perfectly in a tent. Take it on road trips to grandparents and also makes the perfect holiday gift.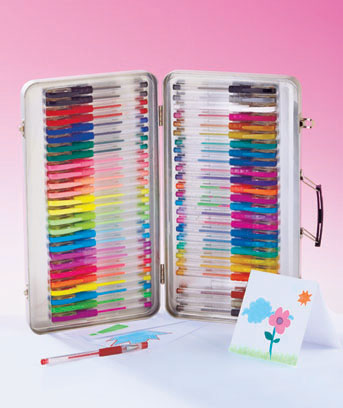 If you have a tween, you know they love bright colors and anything to make them stand out from the crowd. One of the popular ways kids create color is with a simple pen. Make homework and projects fun with a 52-Pc. Gel Pen set. This fun set comes with a metal carrying case for easy transportation. Keep the set at home or bring it to school to complete work with style.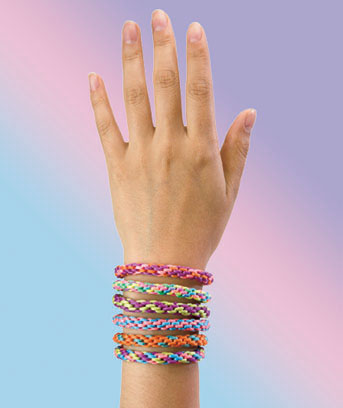 Friendship bracelets have been around for years but today's youth have put their own twist on a classic. Still braided with great colors but instead of thin string they beefed up the bracelets to make bigger and better ones. This BFF Chunky Cord Bracelet Kit comes with a foam wheel to make creating bracelets easy and 24 satin cords. Tweens can make six bracelets to wear and share with their best friends.
Trends for tweens are changing all the time and it can be hard to keep it up. Between hot fashion trends, the coolest toys and fun games, be sure to keep connect with Lakeside. We have are always up on trends and hot new items that tweens and teens love.
Have you bought something from us lately? What is your favorite LTD product of the moment? Let us know in the comments below.