Items We Adore: LTD's Product Picks for the Week
The holidays are a busy time between family, parties and preparing for them all. With all the hustle and bustle, it can be hard to sit down and find time for yourself. Even though the holidays are a time for giving and celebrating with others, it is important to remember to treat yourself. Give yourself a little down time you should feel recharged and ready to tackle the day's tasks. This week we are sharing great products to treat yourself with and give you a reason to take a time out.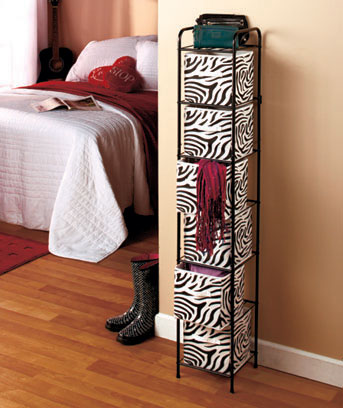 It's really easy to buy fabulous items for everyone on your list and forget about yourself. While you are out shopping for your loved ones, don't forget to pick up a little something for yourself. A fun but functional item that we adore is this 6-Bin Storage Unit. This is a great piece to treat yourself. These six bins help you store your favorite items while keeping you organized. The storage unit is slender so it will fit into small spaces without any trouble. The feet are plastic protected so your floor will stay scratch free. Choose from a zebra print with a black frame, natural with a bronze frame or purple with a white frame. Speaking of treating yourself, we suggest a few items to relax all the holiday stress away.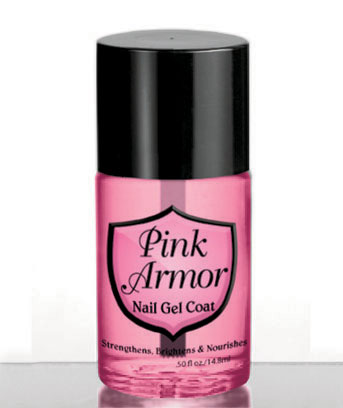 You spend a lot of time preparing meals and putting up decorations which can wreck your nails. Give your nails some TLC with Pink Armor Nail Gel. This quick fix not only helps to repair your nails but also strengthens and protects them. The protein-rich karatin gel restores your nails to their original beauty and makes them the envy of the holiday party. Take out the time for a manicure and coat your nails with Pink Armor for a high gloss finish to make your manicure look professional and your nails feeling great.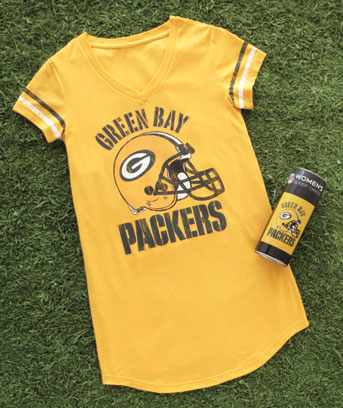 When you are thinking about relaxing at home, what is the one thing you want first? Jammies of course! Before you turn on the big game grab a NFL Nightshirt. This comfy shirt can be worn alone when the weather is warm or with leggings to help keep you warm when the weather turns cold. The nightshirt comes in a NFL themed can which then converts into a bank for the loose change you find in the couch while curled up rooting for your team.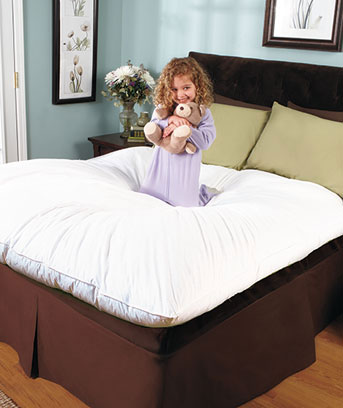 The perfect end to a day is a full night's sleep. With errands to run and families to keep up with it can be hard. Pamper yourself with an All- Natural Featherbed and you will be sleeping in no time. This featherbed will make you feel as if you are sleeping on a cloud. You will wake up refreshed and ready for the day's challenges!
It can be easy to get burnt out when the busiest time of the year arrives. Take some time out for yourself and enjoy the holiday season with ease.
Have you bought something from us lately? What is your favorite LTD product of the moment? Let us know in the comments below.