Items We Adore: Product Picks for Mother's Day
We have exactly one month until Mother's Day — that seems like a lot of time, but when the sun is shining, time can get away from us! We thought we'd help you out with a little gift planning, so we've picked out a few items we think mom would like. Here are this week's Items We Adore: Product Picks for Mother's Day.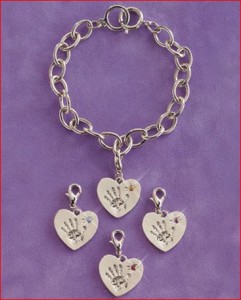 Charm Mom Give mom a little something sparkly to carry thoughts of her little ones on a Birthstone Heart Handprint Charm. Heart-shaped charm has an embossed handprint and a sparkling crystal in their month's birthstone color. It comes with a touching message printed on a card that accompanies the charm. Charm attaches to her own bracelet with a strong, lobster-claw closure. Add a few charms to the Silver Link Bracelet to start a collection of her loved one's birthstones and her own. The more charms you add, the more meaningful her bracelet becomes.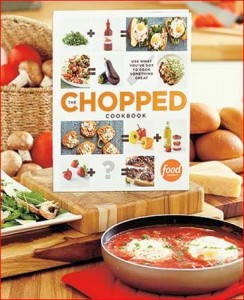 Feed Mom For the mom who likes to cook, this is a gift for mom and you! With The Chopped Cookbook, the question, "What's for dinner?" will never stump you again. The cookbook shows you how to shake up weeknight dinners with 188 appetizing possibilities created with the contents of your fridge. It will guide you in making salad dressings, creating pan sauces, reinventing pastas and more.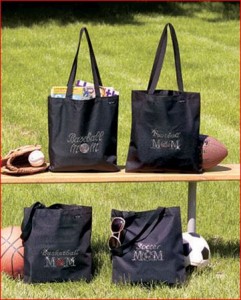 Equip Mom Help mom out by giving her the gift of stylish practicality with this Sports Mom Rhinestone Tote by Lyn Dorf. On each bag, crystal-clear rhinestones spell out either "Baseball", "Football", "Basketball" or "Soccer". Each "M" in "Mom" is formed by clear rhinestones, with colored rhinestones creating a sports ball for the "O".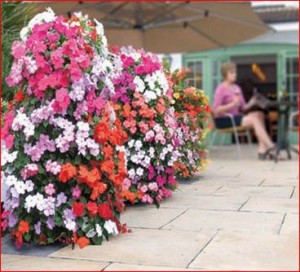 Grace Mom This is the gift that keeps on giving all summer long for the mom who loves her flowers. She can add her own plants to this freestanding flower tower planter to grow a tower of beautiful flowers. It has room for 30 nursery plants to grow into lush greenery. The internal watering tube distributes water and fertilizer so plants grow evenly in the display. Tower has finger-hole handles on top to easily move it around the deck or patio.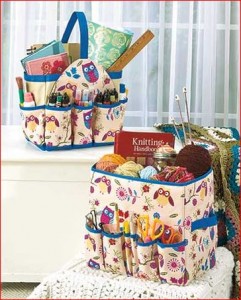 Arm Mom These Owl Print Craft Organizers take the clutter out of mom's creative spaces! Multiple pockets make it easy for her to sort supplies and handles make them easy for mom to carry. The Tote is surrounded by 9 pockets for markers, paintbrushes, scissors and more. The Bin has 6 pockets on each side. Put needles or pens in the 4 thin pockets and scissors or rulers in the 8 wide pockets. Versatile organizers can also be used to tidy up around the house.
LTD Commodities has hundreds more ideas for Mother's Day and holidays to come. Whether you're looking for gifts or decor to make your celebration bright, shop LTD for products priced for fun.