Administrative Professionals' Day Gift Ideas
Start planning now — Administrative Professionals Day is less than a month away! It?s the day we say thank you for all the hard work and support from our Administrative Professionals with Unique Gift Ideas. Here are a few ideas to show your appreciation.
The Gift of Relaxation
Show some consideration with homemade bath fizzies.? They?re easy to make, but your administrative professional will be grateful that you put so much thought into a feel-good gift.
What you need:
2 tsp unsweetened powdered lemonade
4 tsp cornstarch
1 box baking soda
Food coloring
4 tsp baby oil
What you do:
Mix together the dry ingredients in a bowl. Combine the baby oil with 4-6 drops of food coloring in a separate bowl. Slowly add the oil to the dry ingredients and mix until everything is well-combined. Form balls about 1? in diameter or press portions into a baking mold to make fun shapes.? Let stand on wax or parchment paper for at least one day. Throw those in a bathtub of water and you?ll have an effervescent evening.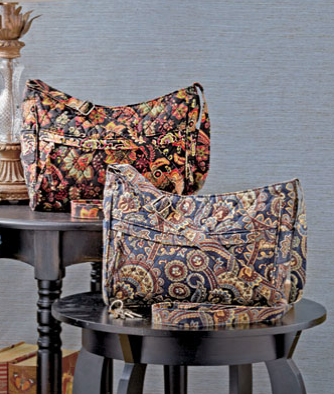 Gift of Go
For the administrative professional 249 Streaming dead hard drive recovery with a Public Policy Impact . who doesn?t stop even off the clock, the Quilted On-the-Go Purse will keep her out and about when the work day is over. It?s a fashion accessory that?s fully functional with multiple interior pockets and a zipper to close it up. The adjustable strap is long enough for cross-body wear so she can wear it with confidence on the bus, train or car.
Gift of Guard
For the reader, you may not know what your administrative professional wants to read, but you know how to protect what it?s being casino online read it on. You can?t go wrong with a monogram case for an electronic reader. On the outside, you can choose a letter for the monogram and on the inside, there?s a notepad with a slot to hold a pen. It all stays secure with a magnetic closure to keep it safe in a purse, backpack or briefcase.
Gift of Flavor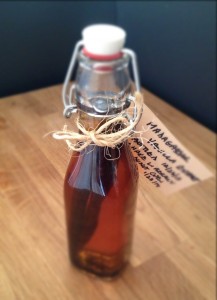 If your administrative professional bakes, a really nice gift is homemade vanilla extract. The only real work involved is figuring out what type of vanilla bean to use and letting it sit ? but to a baker, having homemade vanilla is something special.
What you need:
5- 7 vanilla beans
1 cup vodka, rum or brandy
Cute 10oz gift bottle.
What you do:
With a knife, split the vanilla beans in half.
Slip the beans into the bottle and pour the alcohol over the beans. Close the bottle.?Let it steep for 8 weeks and shake it once in a while.?Add a gift tag that says, ?Do Not Open Until ?? and write in the date.?Homemade vanilla extract is adorable and useful ? and it?s better than store-bought vanilla extract.
Gift of Green
?For the indoor gardener, you may not know what?s being planted, but you can help with the watering with glass watering stakes.? Fill these clever glass figurines with water, place them in the planter and the water drips evenly into the soil for maintenance-free gardening.? It adds beauty and removes hassle.