NFL Gear: Team Pride from the House to the Home Field
After an eventful off-season, the NFL is finally back. The preseason is nearing an end. The regular season is about to begin. There's still time to get some cozy essentials for the couch, everyday fashion accessories for when you're out on the town and warm apparel or jewelry to help you dress up for stadium weather and tailgating. Whether you're getting your house ready for home-watching or riding up to the home stadium for a game during the regular season, find NFL gear you need to show team pride for your favorite franchise.
Get Cozy on the Couch
Support the home squad without leaving your home.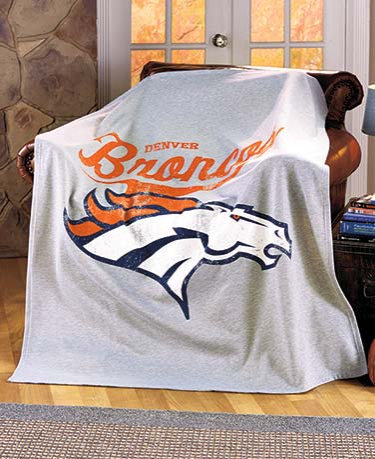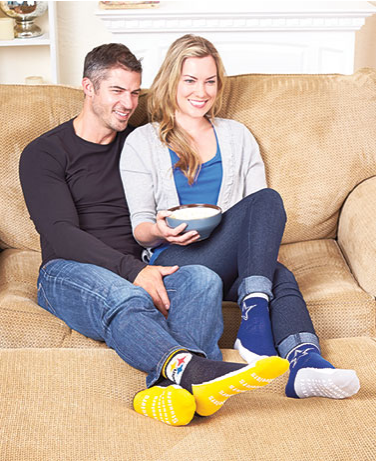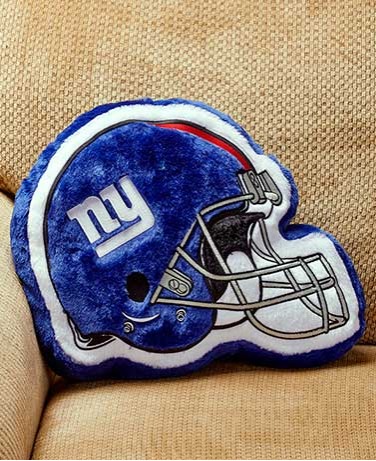 NFL Distressed Sweatshirt Throws
NFL Slipper Socks with Grippers
NFL Team Helmet Pillows
Show Off on the Street
Take your team spirit wherever life takes you.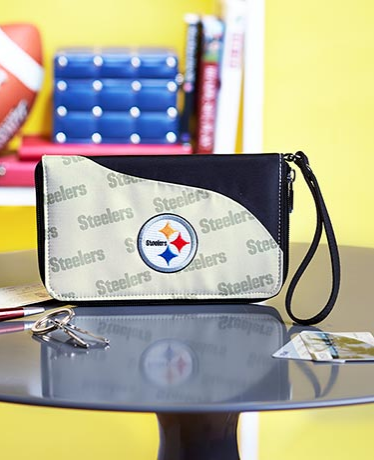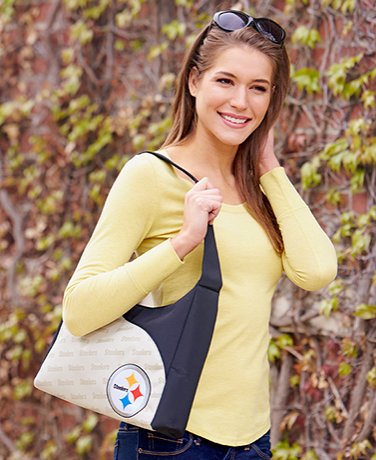 NFL Cell Phone Wallet Wristlets
NFL Steering Wheel Covers
NFL Handbags
Dress Up for Game Day
True fans make fashion statements on the go.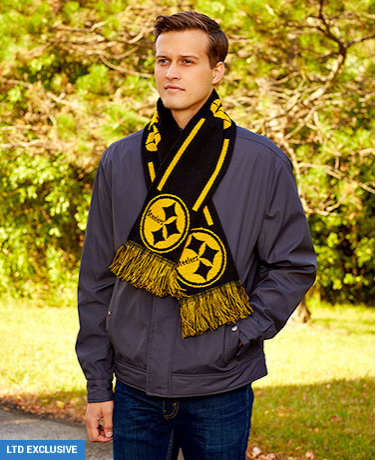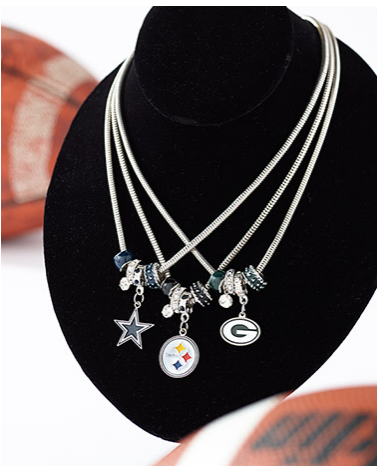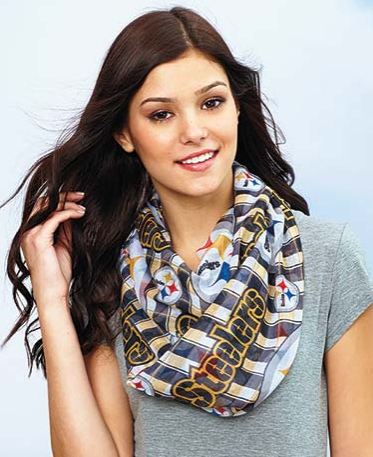 NFL Scarves
NFL Euro Bead and Charm Necklaces
NFL Plaid Endless Loop Scarves