NFL Playoff Gear: Do You Believe In Your Team?
The NFL Divisional Playoffs take place this Saturday (Jan. 14) and Sunday (Jan. 15). The top 4 teams from the NFC and the AFC will battle it out for a trip to the NFL Conference Championships a week later. Whole seasons are on the line and just one team will be left standing come February 5th. If you're one of the lucky fans still cheering on their team, commemorate the season, get pumped for the playoffs and believe in your team with LTD's NFL selection. Check out NFL playoff gear from every team taking the field this weekend!
---
Seattle Seahawks vs. Atlanta Falcons
Saturday, January 14th — 4:35 p.m. (ET)
The Falcons are dangerous, but the Seahawks may have found their rhythm at the perfect time.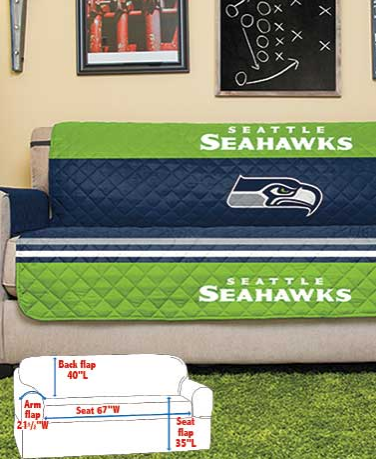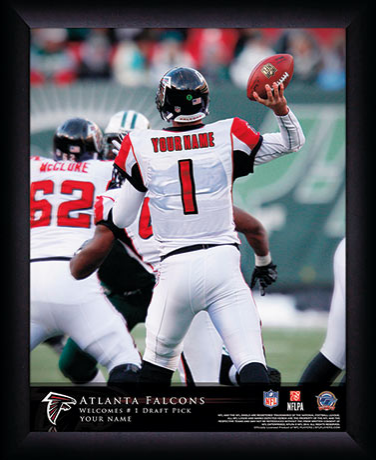 NFL Sofa Covers vs. Personalized NFL Quarterback Prints
---
Houston Texans vs. New England Patriots
Saturday, January 14th — 8:15 p.m. (ET)
The Patriots are favored, but the Texans have come a long way since their earlier loss at Foxborough.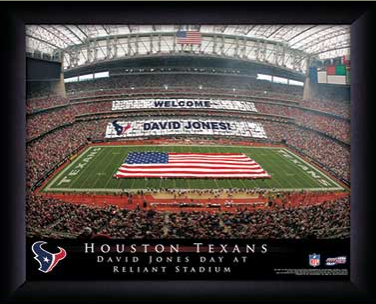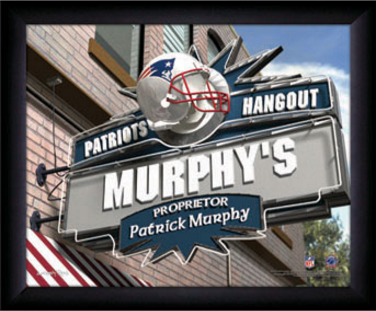 Personalized NFL Stadium Prints vs. Personalized Sports Pub Print
---
Pittsburgh Steelers vs. Kansas City Chiefs
Sunday, January 15th — 1:05 p.m. (ET)
The Steelers offense is clicking, but the Chiefs defense has proven they can shut down anyone.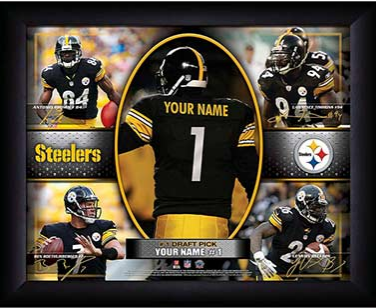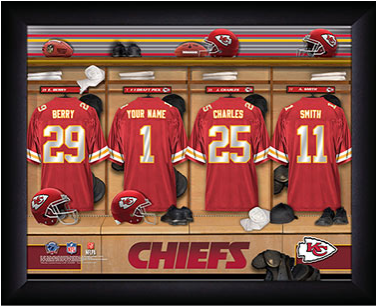 Personalized NFL Collages vs. Personalized NFL Locker Room Prints
---
Green Bay Packers vs. Dallas Cowboys
Sunday, January 15th — 4:40 p.m. (ET)
The Cowboys are the team to beat, but the Packers haven't lost a game since before Thanksgiving.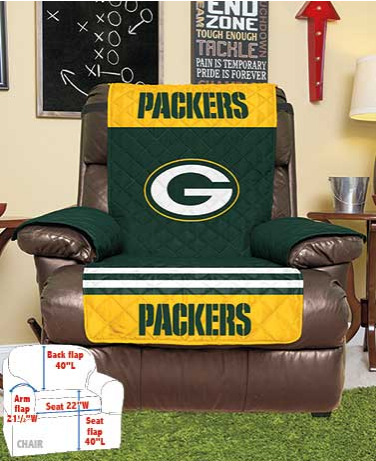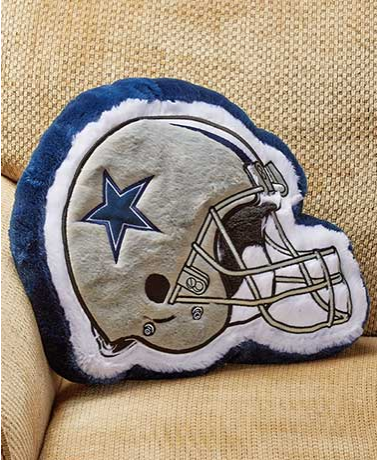 NFL Chair or Recliner Covers vs. NFL Team Helmet Pillows
---
Even if your team doesn't make it to the next round of the playoffs, there's still plenty to be proud of and even more to be excited about for next year. LTD Commodities is always stocked with fun and useful NFL gear for the year-round super fans and seasonal decorators so you can show some team pride at home or on the go.