Popular Pins: LTD?s Favorite Pins From January
It?s that time again ? the Pinterest Pins roundup! While we spend time recovering from the holidays and reinventing our live with New Year?s Resolutions, many pinners already have their eye on Valentine?s Day and spring-related items. We?ve got a list of many favorite and popular pins from January, just in time for the month of love!
Gourmet Valentine?s Day Apples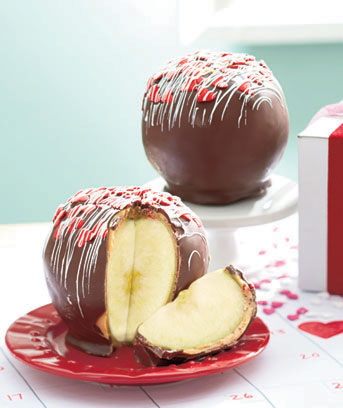 Starting off with a bang, these Gourmet Valentine?s Day Apples are a great gift for loved ones, family members, kids, and even coworkers this Valentine?s Day! Let your kids bring them to school for their teacher ? the absolute perfect gift. These Granny Smith apples are coated in caramel and then dipped in either fudge or white chocolate and decorated with icing and sprinkles. They?re the perfect balance between healthy and sugary for adult Valentine?s Day treats, and they?re only going to grow in popularity between now and February 14th, so be sure to check them out now!
Handprint Heart Charms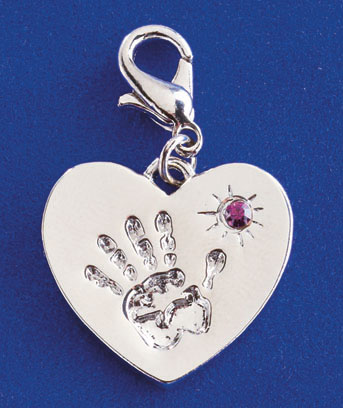 Are these adorable or what? These great handprint heart charms for a charm bracelet are popular as Valentine?s Day gifts for kids, and they?re available with all twelve birthstones to match your child?s birth month. You can also let them choose the gemstone based on their favorite colors instead of by their birth month. It?s a great way to let your kids know you?re thinking about them all day long ? and that they?re your TRUE Valentines! We?ve got all options in stock over at LTD Commodities, so check them out today!
Sleep Tite ? Sheet Sets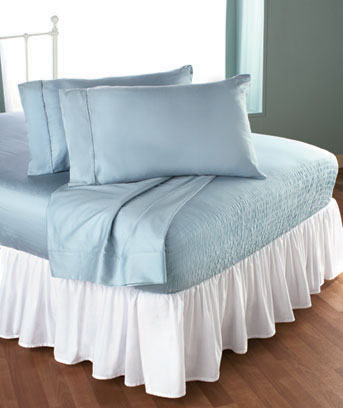 Taking a break from the Valentine?s Day pins, these Sleep Tite sheet sets are very popular for when you?re making the switch from warm fleece and flannel sheets to cool and comfortable materials for spring. These unique sheets are made to fit any mattress and stay in place no matter how much you toss and turn throughout the night. The 300-thread count and silky smooth material makes for the perfect lightweight sheet set that will stay put all night long! They?re great for both thick pillow tops and thin, firm mattresses. Just like our pinners, you?ll love these comfortable, practical sheets ? in four sizes and three colors!