Items We Adore: Product Picks for National Humor Month
It's Friday and we're ready for a good laugh here at LTD! Not only is it the end of the week, but it's also National Humor Month. In honor of the weekend and National Humor Month, we scoured the catalog for some of our more hilarious items. Here are this week's Items We Adore: Product Picks for National Humor Month.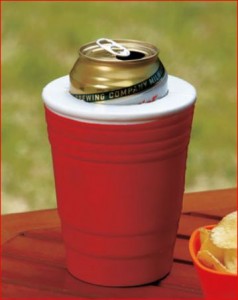 Sip 'n' Snicker Show up to the next cookout with one of these Novelty Koolers and you'll get an instant laugh! This insulated foam kooler has a humorous design that keeps your drink refreshingly cold and your hand warm and dry. It holds 12-oz. cans and bottles. Reusable for hours of entertainment.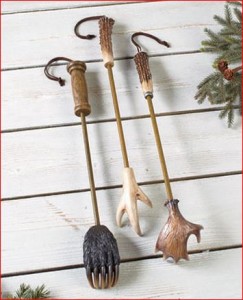 Scratch 'n' Chuckle Get rid of those hard-to-reach itches and get a good chuckle with a Novelty Back Scratcher! Just imagine what the kids will think when you try to relieve your itch with this! Its offbeat look will appeal to outdoorsmen and its itch-relieving length and hilariousness will appeal to everyone. A realistic cold cast ceramic handle sits on one end of a rustic-finished metal shaft, with the scratcher on the other. The Bear choice has a wood handle. Also makes a great gag gift for the sportsman who can't get rid of that hunting itch!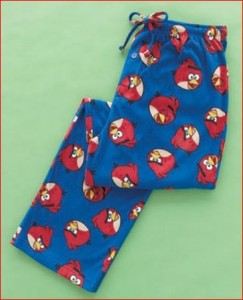 Silly Sleepwear For those guys who refuse to grow up, let them snuggle with their Angry Birds or Teenage Mutant Ninja Turtles in these Men's Licensed Fleece Lounge Pants! Now their cartoon and video game obsessions will end up in their dream… and keep them cozy all at the same time!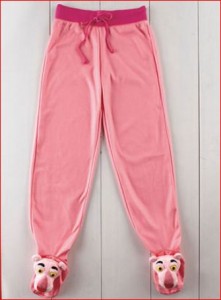 Ladies won't feel left out of silly sleep with these soft and fun Women's Licensed Footed Pants! They're a playful update of a childhood favorite! Tiptoe around the house in these comfy loungers with the Pink Panther or the Grinch to protect your feet from the cold.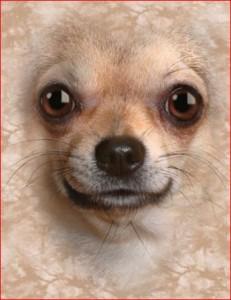 Canine Cracks What dog owner isn't guilty of getting a little silly about their pup? Let them get a little sillier by wrapping them up in canine comfort with a Cozy Dog Breed Fleece Throw! A large, photo-realistic close-up favorite breeds fills the big, soft throw. Fleece construction will keeps a dog lover warm and laughing on a chilly evening.
LTD Commodities has all sorts of gifts for any occasion. Whether you need something practical for your DIY dad on Father's Day or you need a gag gift for a co-worker's birthday, shop LTD for hundreds of products price for fun!