Thoughtful Last Minute Christmas Gift Ideas
Last minute gifts don't have to be meaningless. Even if you are scrambling to find Christmas gifts for people that you missed, you can still find something nice that fits anyone's interests. Here are 12 different thoughtful last minute Christmas gift ideas that recipients will appreciate and love.
---
Give Them Stress Relief With Spa & Relaxation Gifts
Everyone needs to relax and wind down at home after a long day. Stress relief and spa items are some of the best last minute gifts because you can easily find something for everyone. Whether it's soothing bath items, soap and lotion sets, manicure and pedicure sets, massagers, or essential oils, anyone will enjoy and get use out of these Christmas gifts.
Himalayan Salt Therapeutic Massage Stones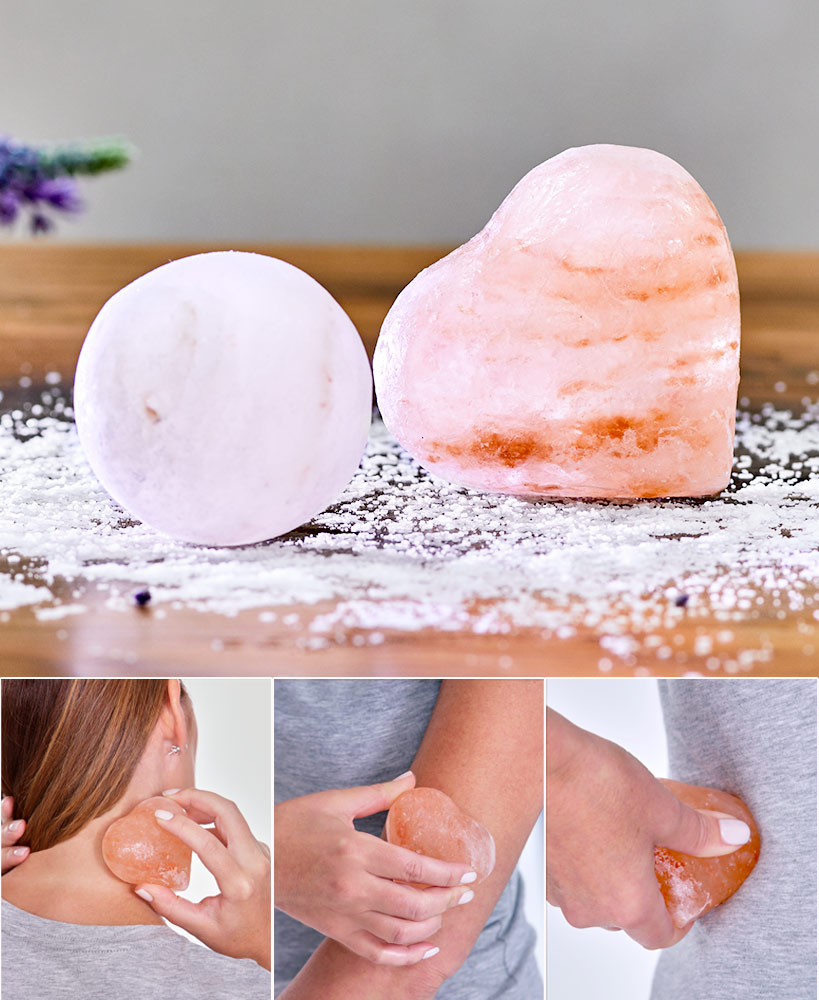 Why They'll Love It
They can use it heated or frozen to either reduce stress or alleviate pain
It comes in a round or heart shape that easily fits in the palm of a hand
These massage stones will give them a spa-like experience right in the comfort of their own home
4-Pc. Therapeutic Bath Bomb Gift Sets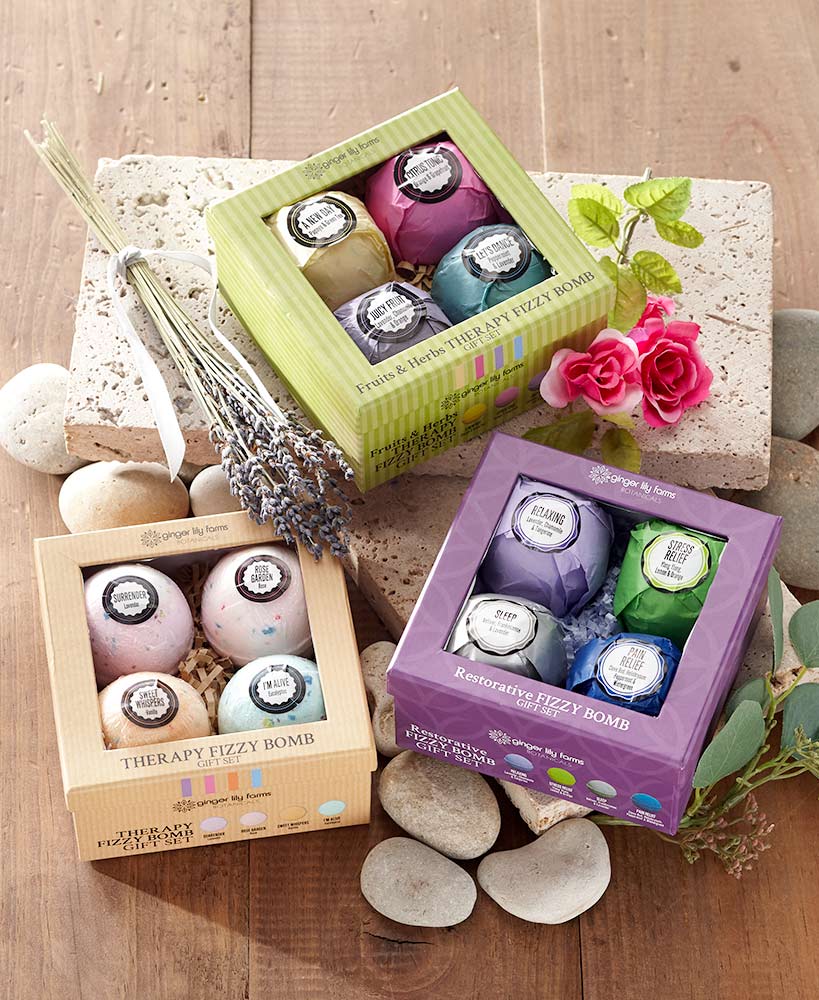 Why They'll Love It
The bath bombs are made with jojoba oil, cocoa butter, shea butter, and pure olive oil to moisturize the skin
These gift sets are beautifully packaged
There is a Fruit & Herbs set, Restorative set, and Therapy set, all which contain incredible scents
3-Pc. Spa Foot Care Gift Box Sets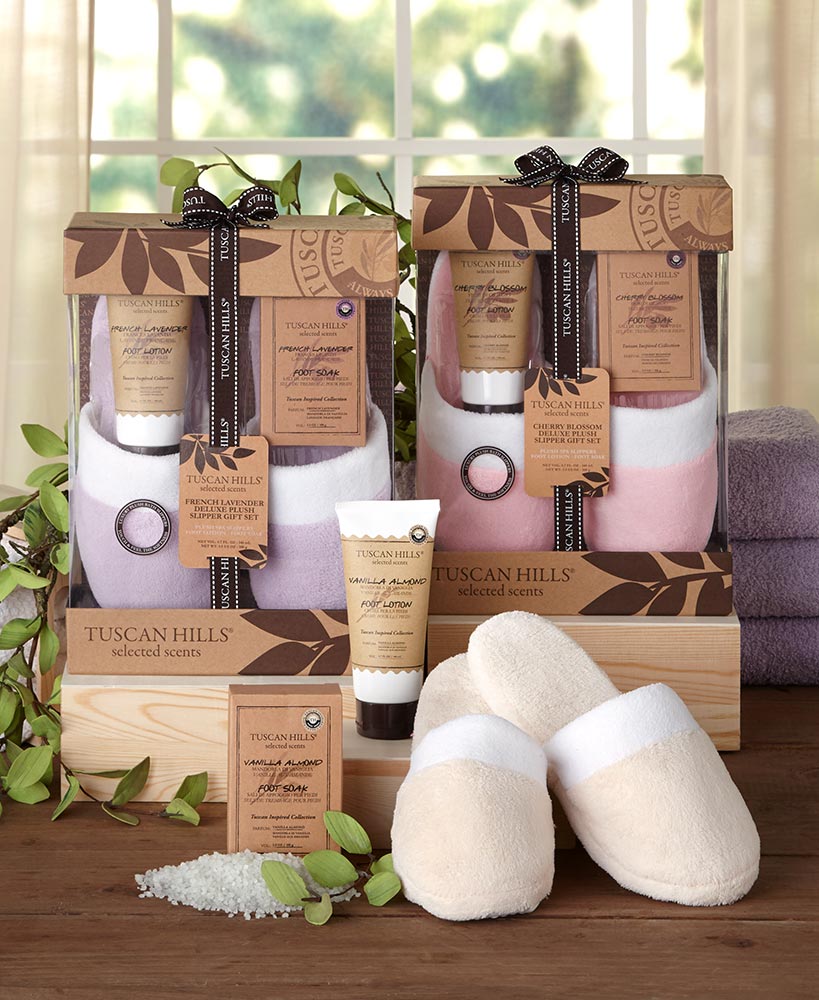 Why They'll Love It
These gift sets include everything they'll need to feel like they're in a spa
It includes a foot lotion, food soak, and plush slippers for the ultimate comfort
Each set has a wonderful and enjoyable scent: Cherry Blossom, French Lavender, or Vanilla Almond
---
---
Give Them A Special Holiday Treat With Delicious Food Gifts
Sweet and sugary candies and treats are always very fitting for the holiday season and are great last minute Christmas gift ideas. Many holiday treats come wrapped up and packaged nicely, which not only saves you time, but it also makes the gift feel even more thoughtful. You can choose to go with classic Christmas flavors such as peppermint, cinnamon, or sugary frosting, or you can opt for something more unique to give someone a new flavor experience.
Holiday Ceramic Cookie Jars With Cookies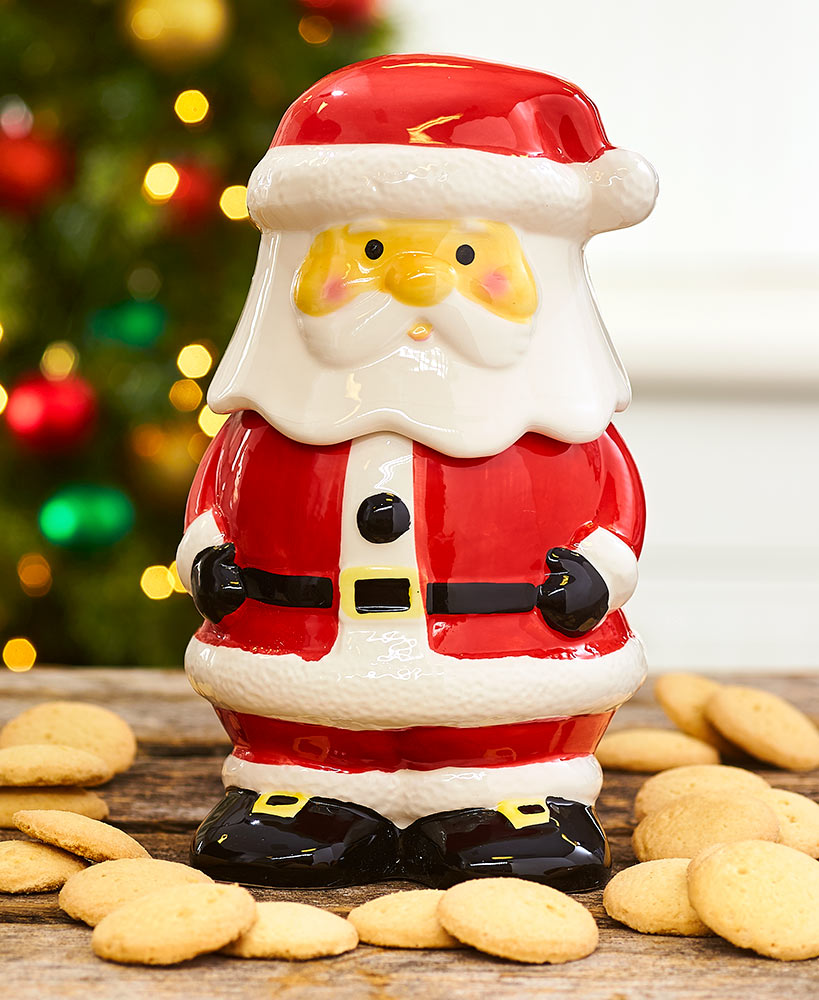 Why They'll Love It
The Santa and snowman ceramic cookie jars are cute and festive to bring them some bright holiday cheer
The jars come with delicious sugar cookies that everyone can savor
They can display these jars in their kitchen every Christmas season as a decoration
White & Dark Chocolate Peppermint Bark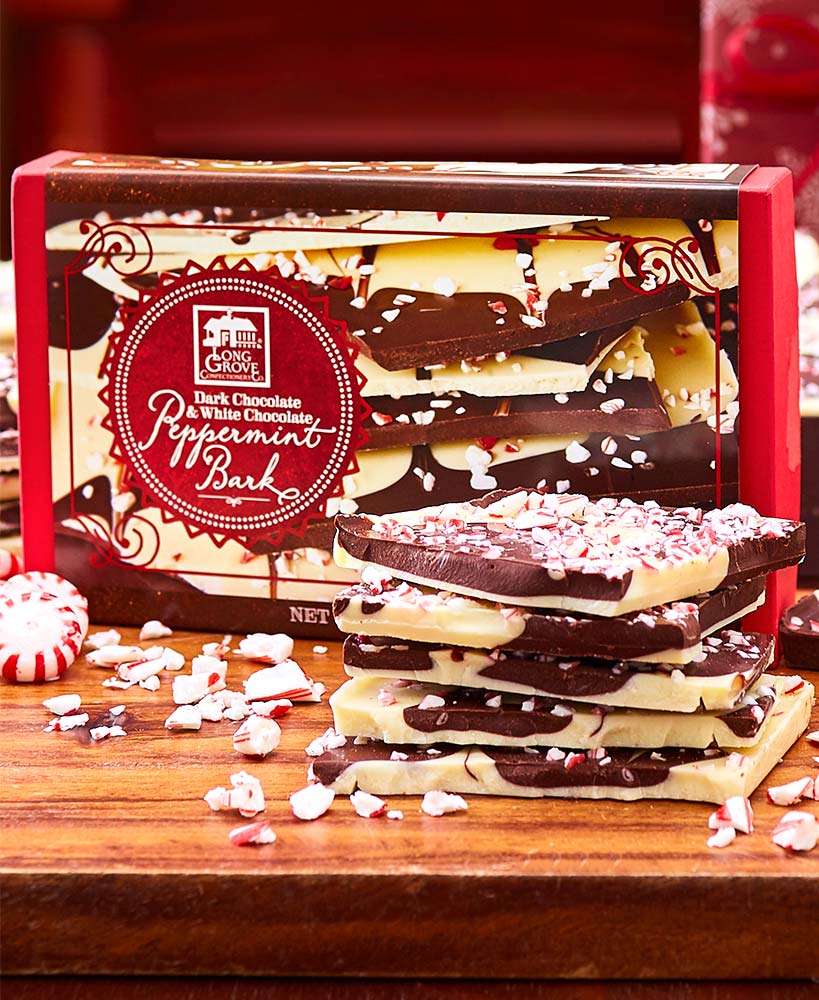 Why They'll Love It
The delectable blend of white chocolate, dark chocolate, and peppermint will satisfy their taste buds
The peppermint bark comes beautifully packaged as a nice gift that they'll appreciate
It's a unique treat that they can enjoy for dessert all winter long
Assorted Milk Chocolate Gourmet Pretzel Tub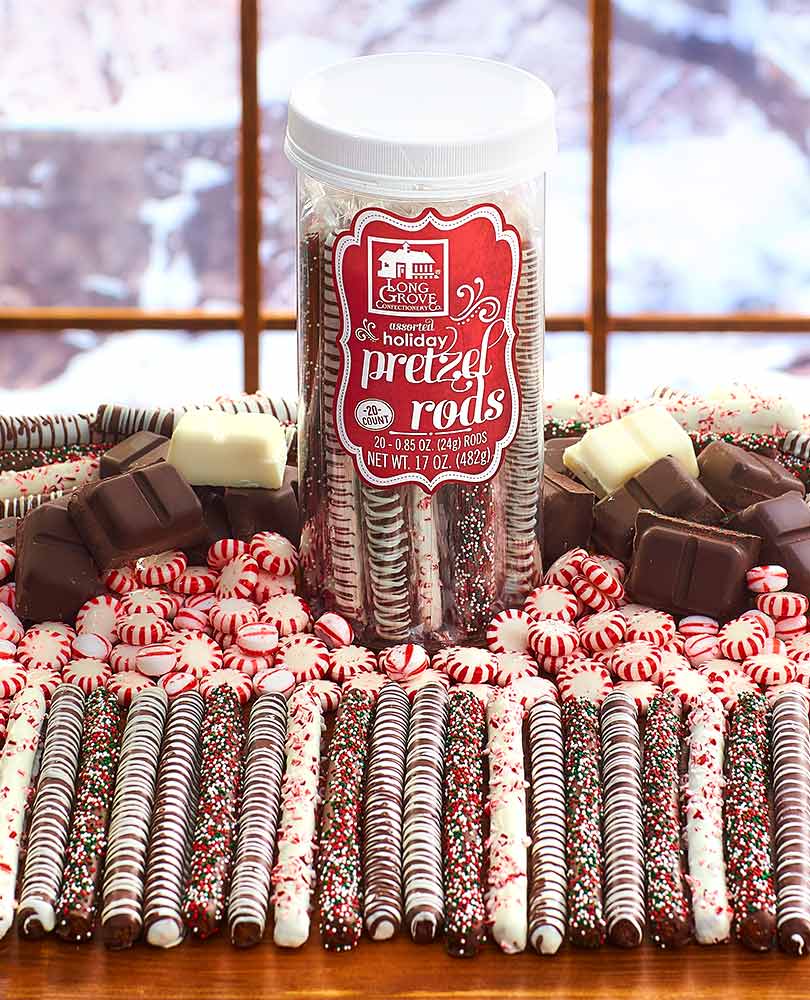 Why They'll Love It
These pretzels are beautifully decorated and are the perfect combination of salty and sweet
It comes with 20 chocolate pretzels – plenty for them to share with their family
There's a great mix different pretzel coatings including Chocolate Candies, Cocoa Crazy, Fudge, and White Chocolate
---
---
Give Them Warmth All Winter Long With Cozy Cold Weather Gear
Hats, gloves, scarves, and jackets are all useful and thoughtful last minute Christmas gift ideas. Everyone needs these warm and soft accessories during the cold winter months. Receiving these accessories as a gift can make it more convenient for them to stay comfy. Giving them a combination and mix of different types of winter gear can make the gift feel more full and complete.
Plush Lined Hats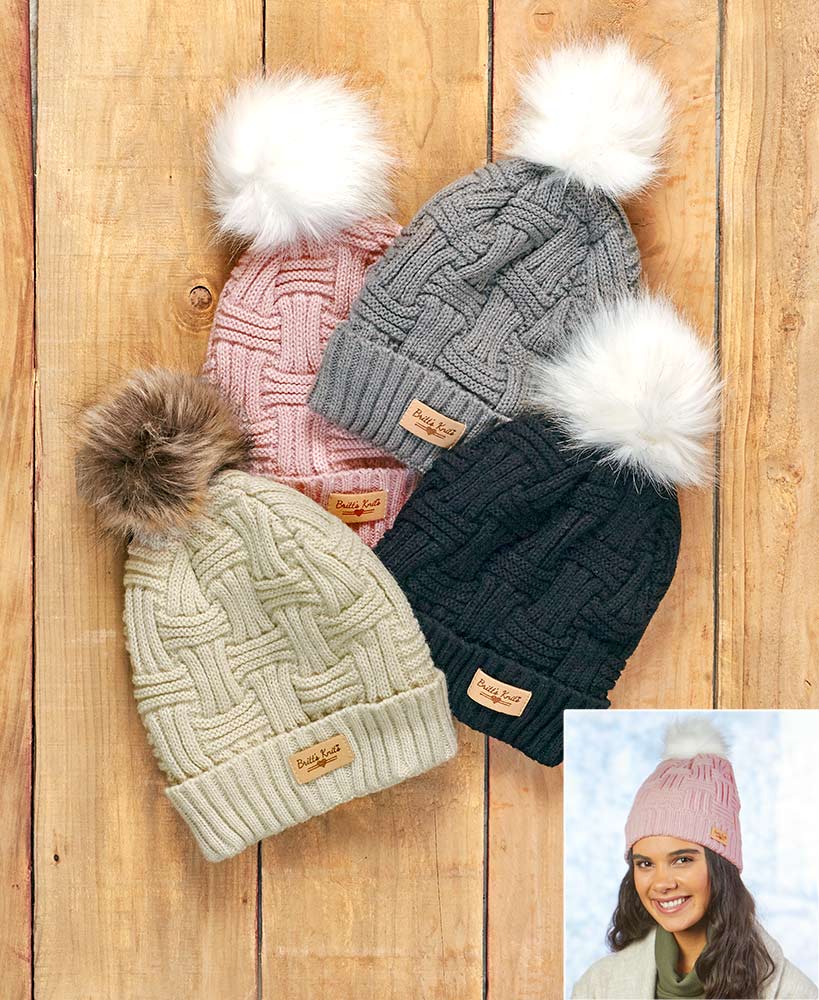 Why They'll Love It
These plush lined hats are both fashionable and warm with a cute fluffy pom at the top
Every color of this hat will coordinate with any outfit. Colors include: black, blush pink, gray, and oatmeal/beige
It will keep them warm and cozy all winter long
Heatlok™ Thermal Gloves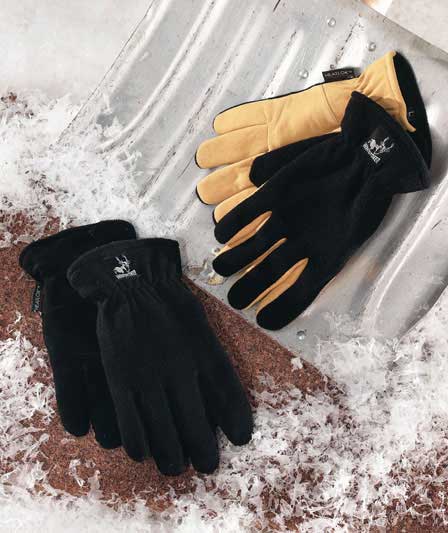 Why They'll Love It
These gloves are made to keep your hands extremely warm, even during the coldest winter days
It's made with the unique blend of materials of fleece and deerskin that feels soft and cozy
The gloves come in 3 different nice colors that they'll enjoy wearing: camouflage, tan, or black
Messy Bun Knit Hats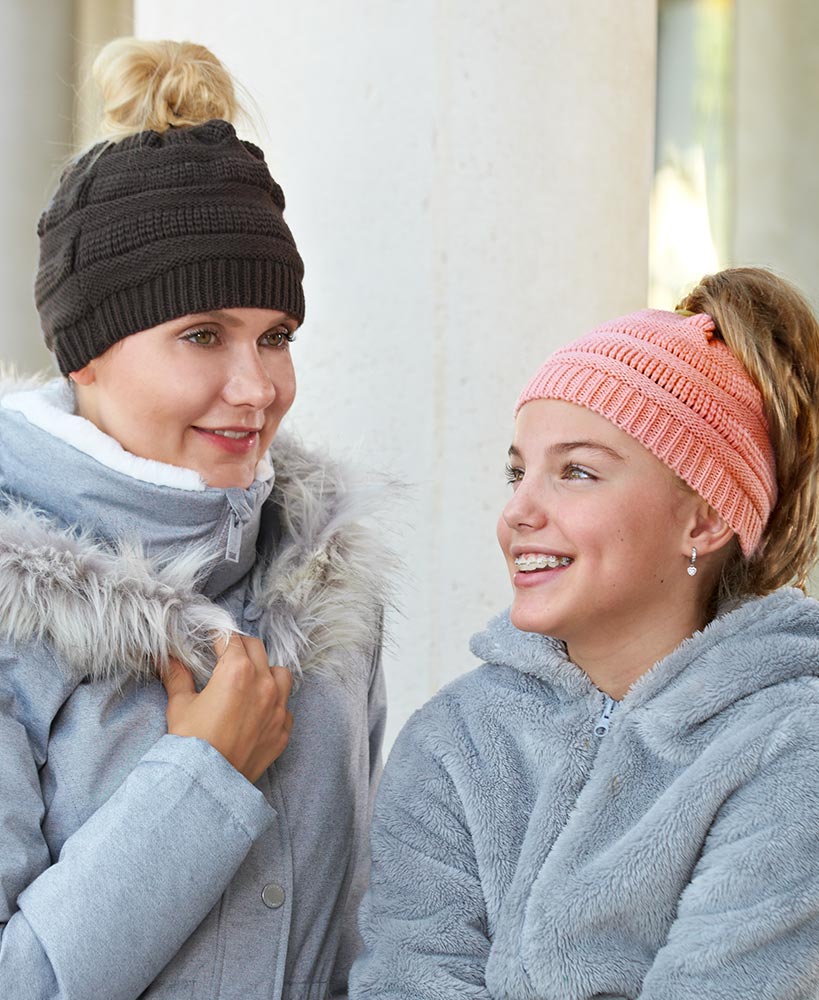 Why They'll Love It
These messy bun knit hats will keep their head warm in the winter without ruining their hairdo
The hats come as a set of 2, allowing them to alternate between gray and pink
They are easy to put on. They simply need to pull their bun or ponytail through the opening at the top of the hat
---
---
Give Them Something To Use Every Morning With Unique Coffee Mugs
Coffee mugs are always a great go-to gift, especially as a last minute Christmas gift. With so many different types of coffee mugs to choose from including sentiment mugs, heat retaining mugs, travel mugs, and more, you are bound to find something that everyone will like. You can even fill the mug with small Christmas candies to make the gift feel more complete and festive.
Mug and Sock Gift Sets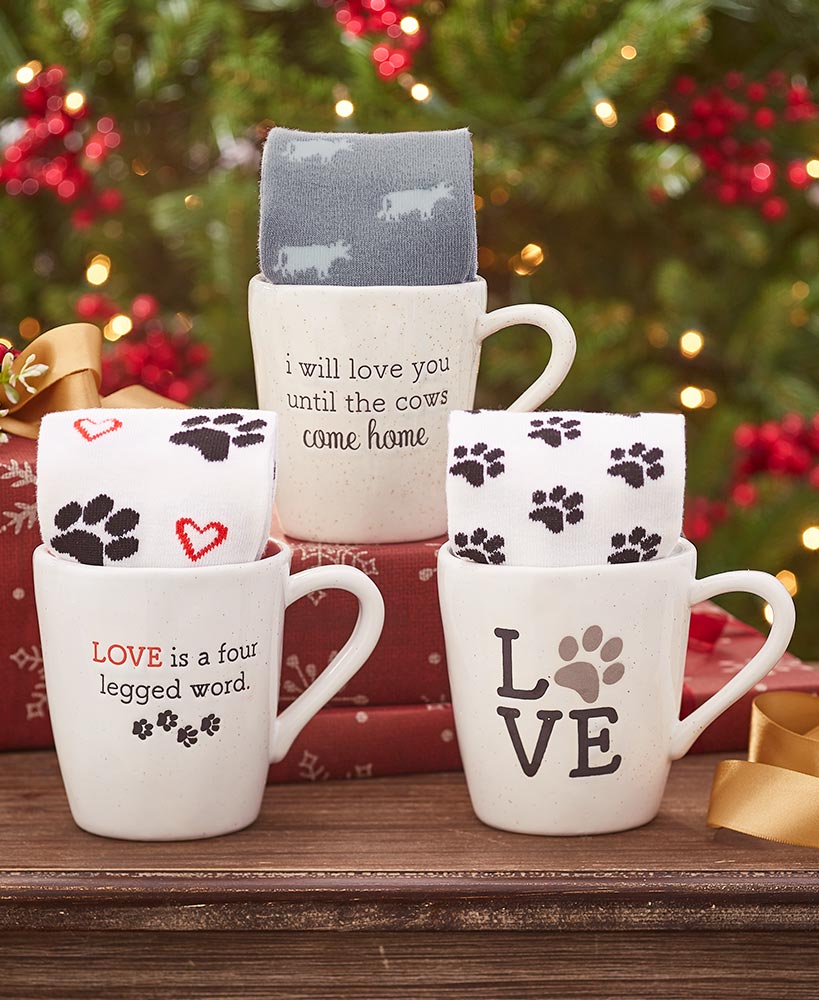 Why They'll Love It
If they love animals, they'll love these cow or dog themed mug and sock gift sets
Each mug features a cute, heartfelt sentiment and design that feels unique
The crew socks are warm and cozy and have the same cute theme as the mugs
Heat Reveal Mugs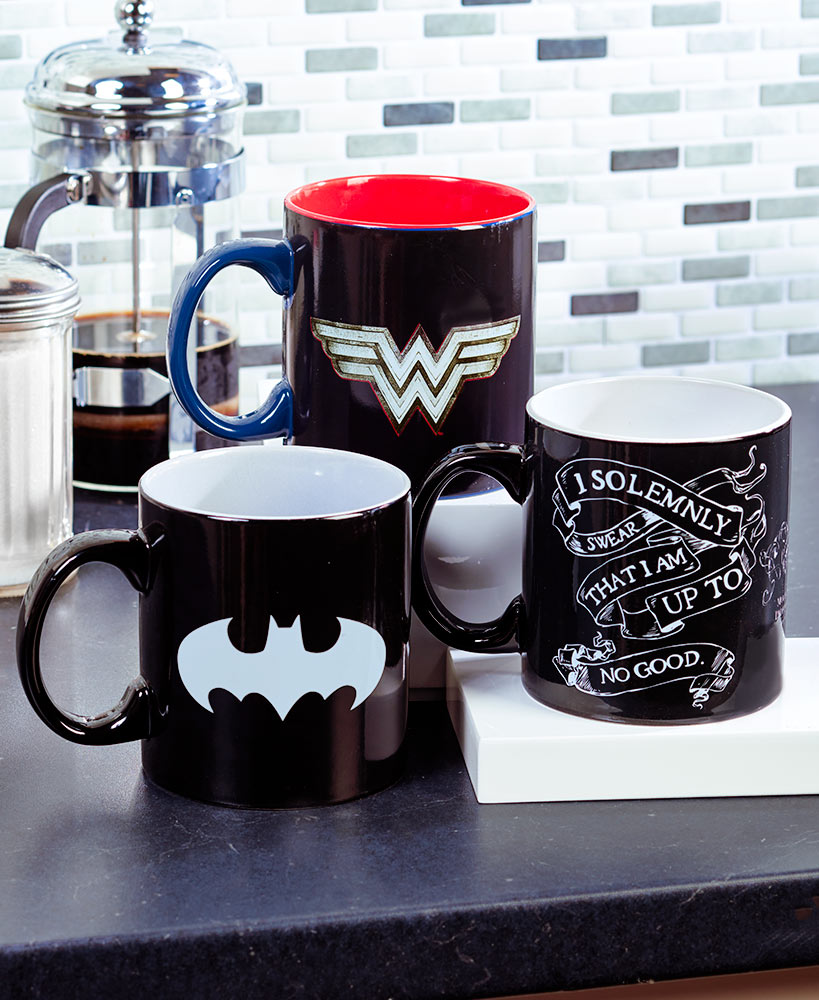 Why They'll Love It
Anyone of any age will be amazed by the magic of these heat reveal mugs – the image on the outside changes to a detailed image when hot
You can give them a mug of their favorite movie or character, including Harry Potter and Wonder Woman
They'll love using this for their morning coffee
---
---
Looking for more gift ideas? Our Holiday Headquarters has everything you need to make anyone's Christmas feel more special! Check out our gift and decoration ideas, along with other holiday inspiration.