Great Gifts For Everyone On Your List
Don't leave anyone out this Christmas season! We have gifts for everyone on your list, from family to friend to coworkers and everyone in between. With our selection of gadgets, clothing, personalized items, books, and more, you will find something to match anyone's interests. Find something meaningful, fun, or practical to give the people in your life. Whether you are just creating your gift list or ready to shop, we have Christmas gift ideas and inspiration for this season!
Thoughtful Last Minute Christmas Gift Ideas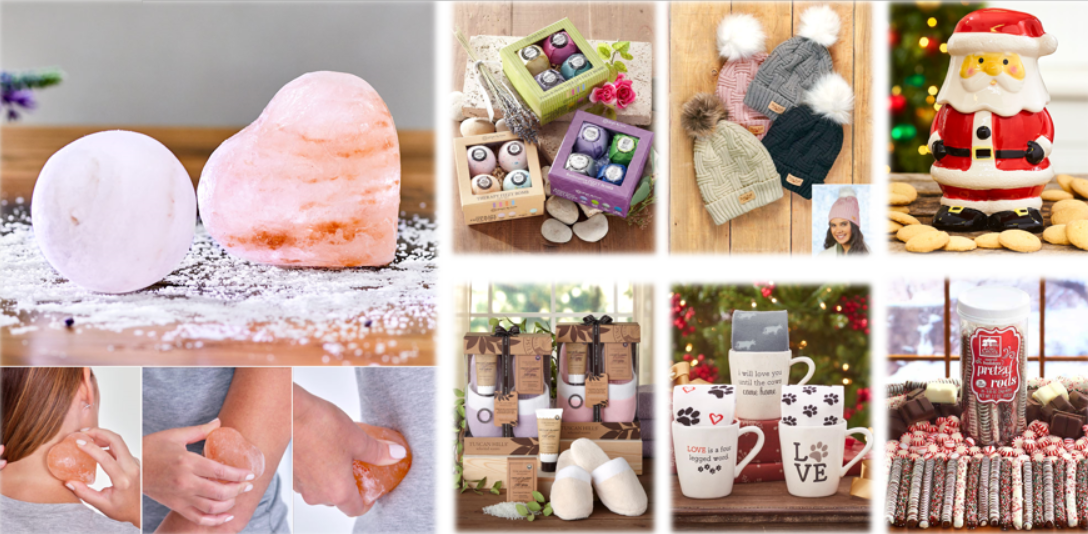 Even if you are scrambling to find Christmas gifts for people that you missed, you can still find something nice that fits anyone's interests. Here are 12 different thoughtful last minute Christmas gift ideas that recipients will appreciate and love.
Christmas Gift Ideas For Teen Boys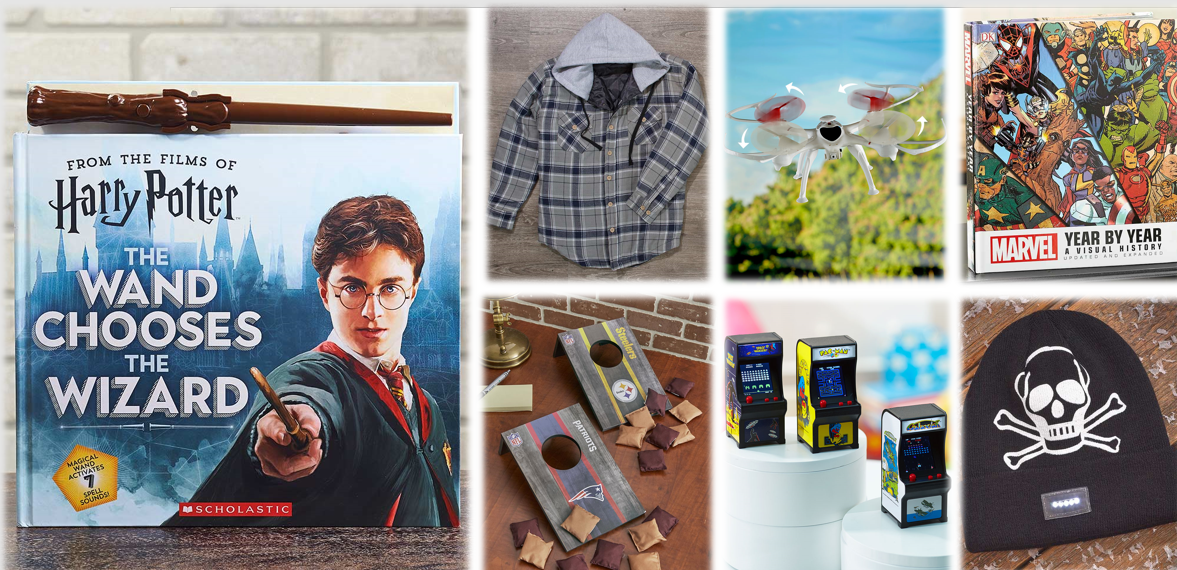 From electronics and games to sports themed items to books and more, here is a useful list of Christmas gift ideas for teen boys that he'll enjoy.
Unique Christmas Gift Ideas For Couples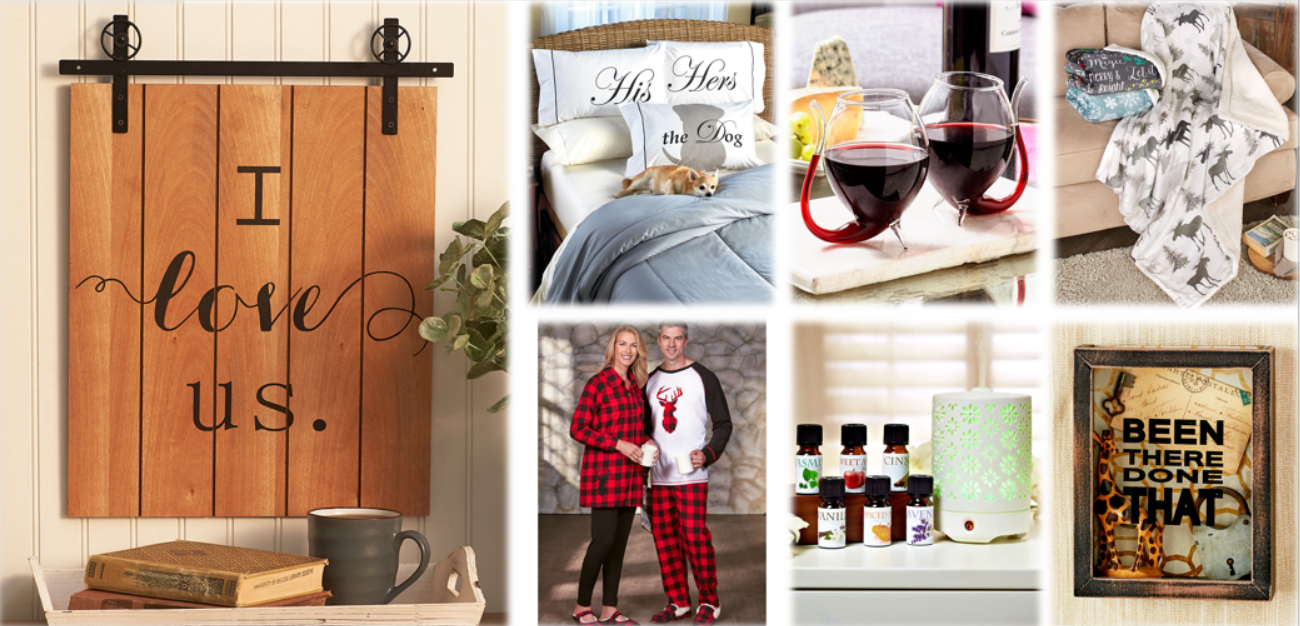 Getting a gift for a couple can be a great idea if they recently got married, moved to a new place, or if they have both been in your life for a long time. To spark some inspiration, here are some unique Christmas gift ideas for couples.
Christmas Gift Ideas For Toddlers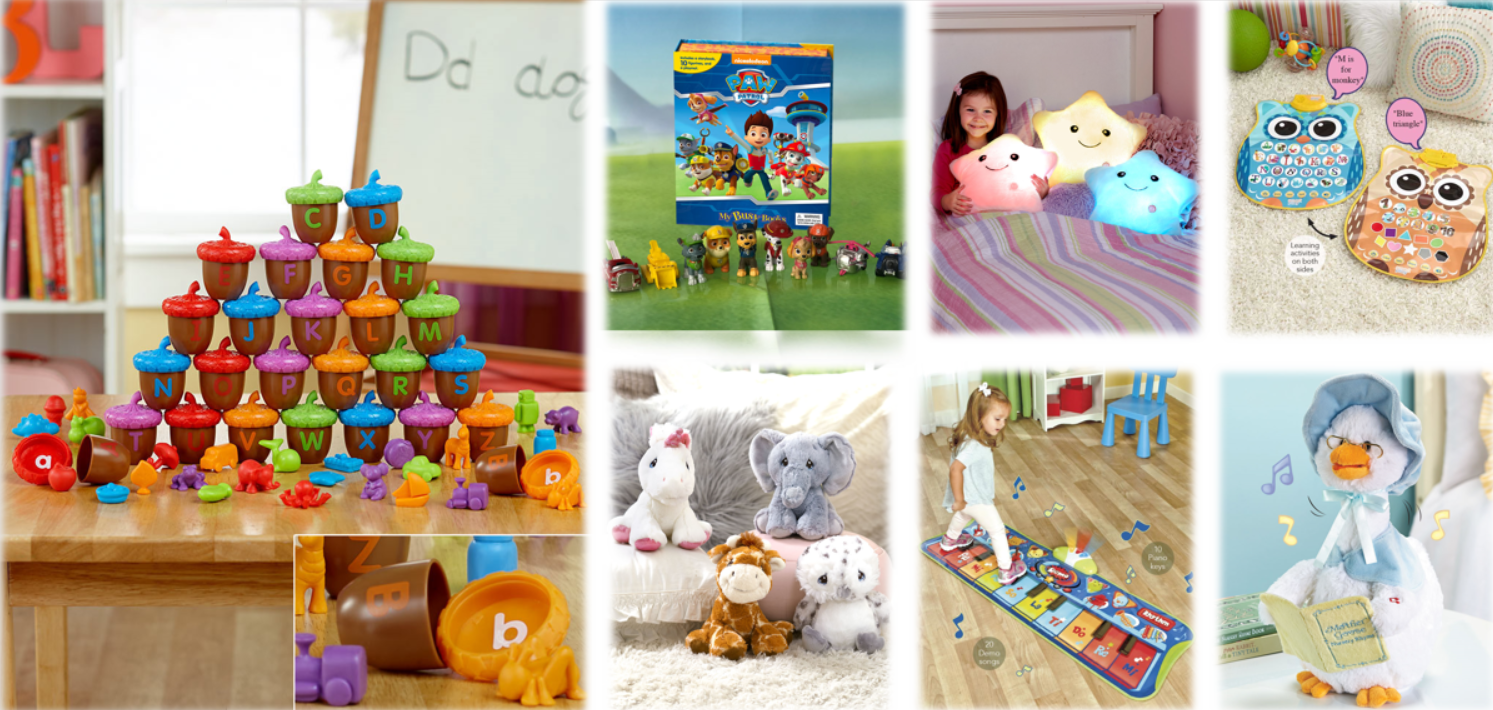 The holidays are fun and exciting time for young children! They love to experience the magic of Christmas and the beauty of spending time with family. Special gifts can make their holiday even more magical and memorable. Here are some Christmas gift ideas for toddlers that will fill them with joy.
Christmas Gift Ideas For Parents That They Will Both Enjoy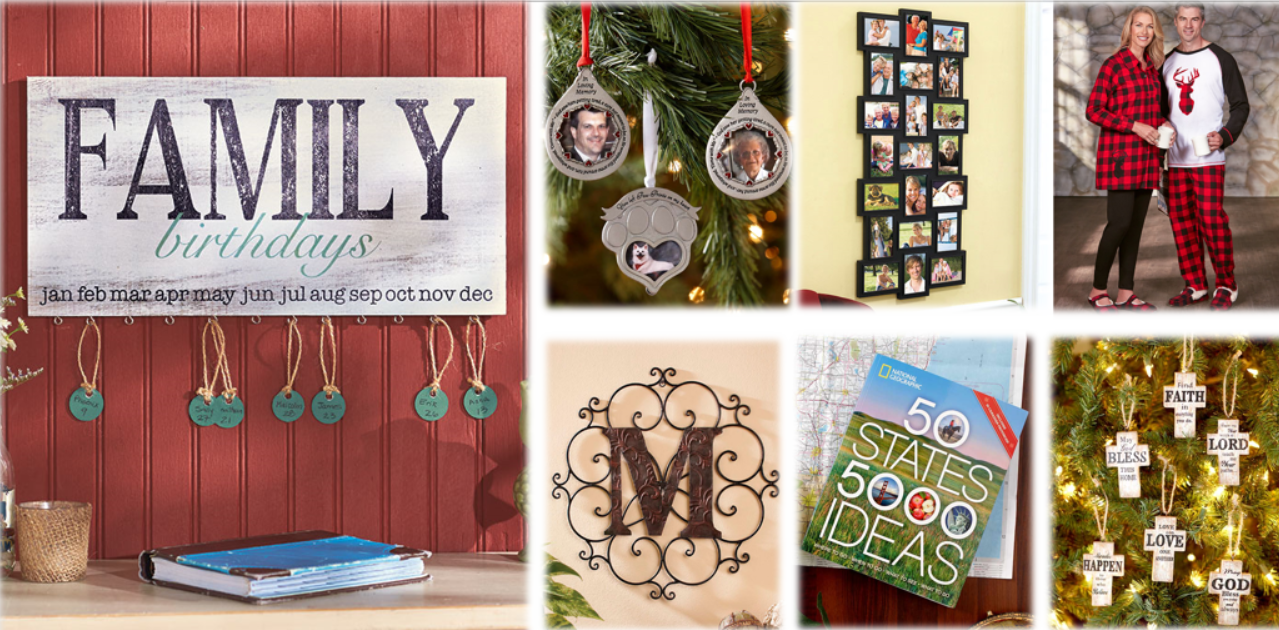 Your parents are two people who deserve a lot of love this holiday season. Gifts for your parents should be special, meaningful, thoughtful, and memorable. To get you started, here are some Christmas gift ideas for parents that they will both enjoy.

Secret Santa Gift Ideas For Your Coworkers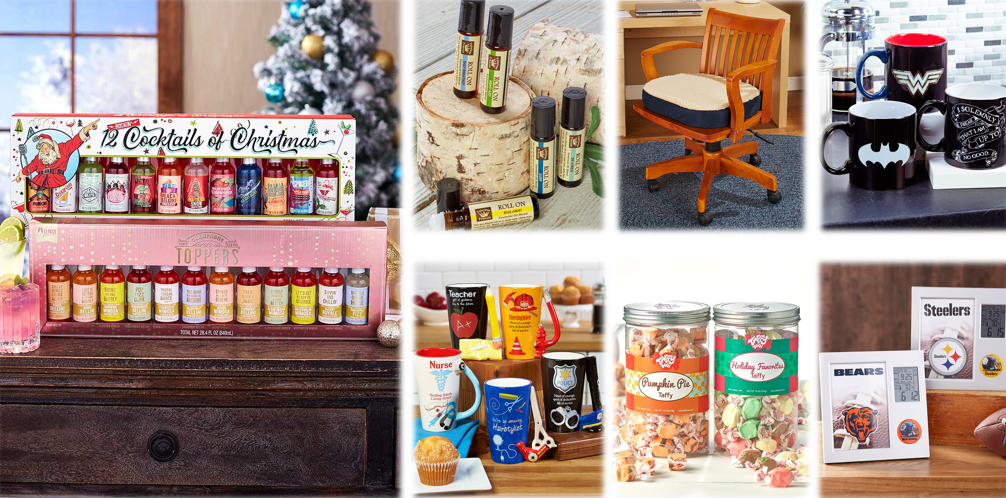 Whether you know your coworker well or you just know their name, this gift guide will help you choose the perfect secret Santa gift for your coworker that they will enjoy and appreciate.

---
Holiday Decorating Ideas & More
The holiday season is a festive and bright time of year. We have decoration ideas to reflect the cheerful aesthetic of the Christmas holiday throughout your home, along with delicious recipe inspiration and Christmas activity ideas for the whole family. Check out our holiday decorating ideas and more to get into the fun holiday spirit.
Decorating For A Country Christmas: Ornaments And More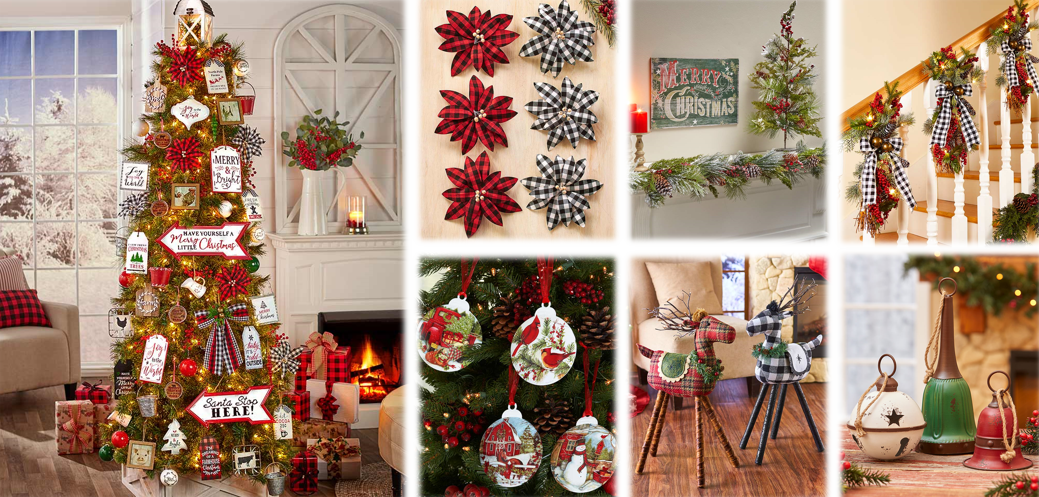 Decorating for a country Christmas can be made simple with the help of ornaments, accents, small statement pieces, and the use of plaid and pine. Whether you are starting from scratch or you already have a country themed home, this guide will lead you in the right direction in your seasonal decor plan.
White Christmas Tree Decorating Ideas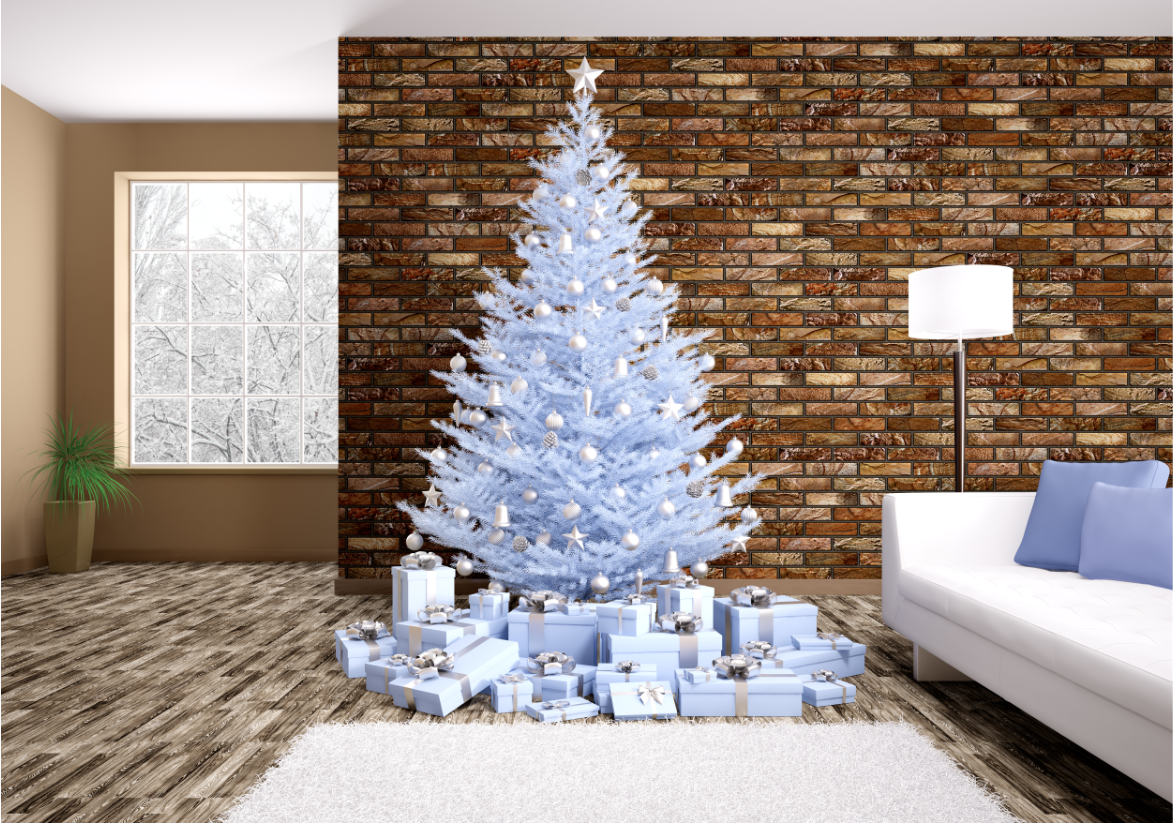 Want a beautiful winter wonderland theme or a unique Christmas decor theme? Here are some white Christmas tree decorating ideas to get you started.
10 Snowman Christmas Decorations That Will Spread Winter Cheer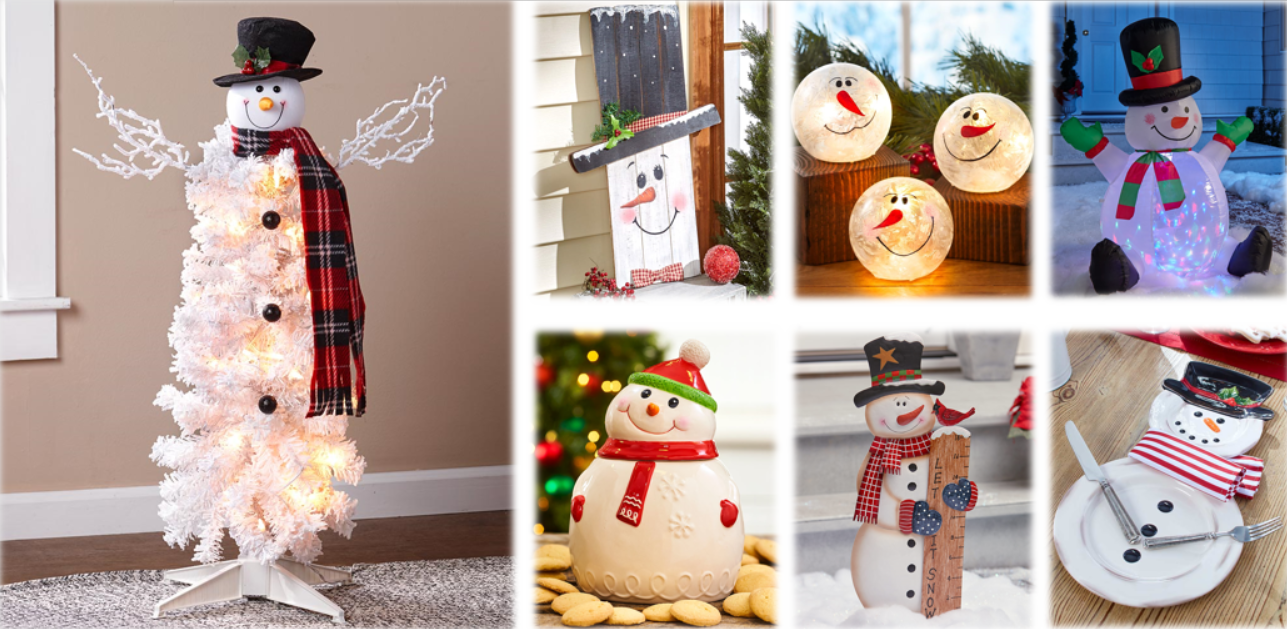 Are you ready to spread some winter cheer throughout your home this season? Here are 12 snowman decorations to add to your home.
5 Easy Christmas Cookie Recipes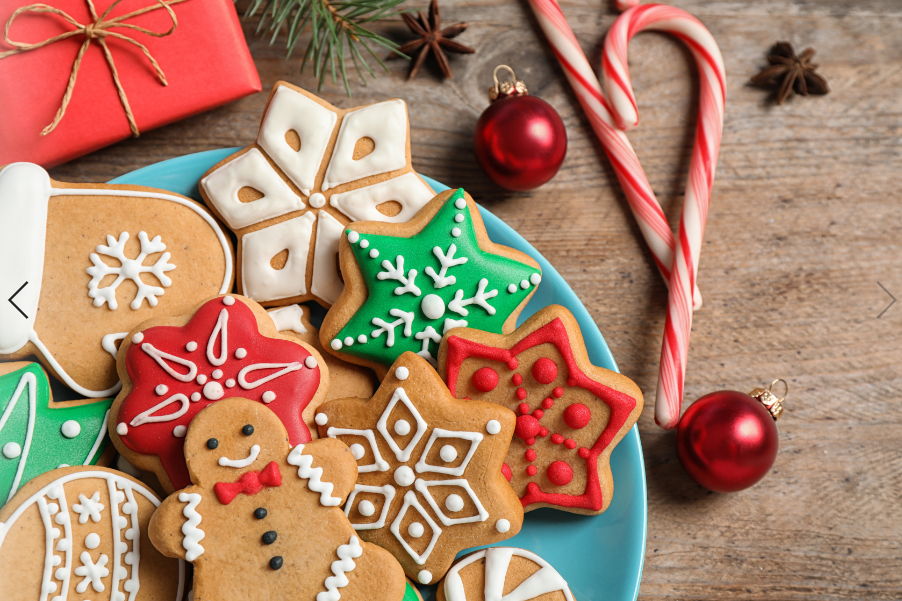 Whether you want to make cookies for a Christmas party, or you just want to eat some during the holiday season, here are 5 easy Christmas cookie recipes to make and enjoy!