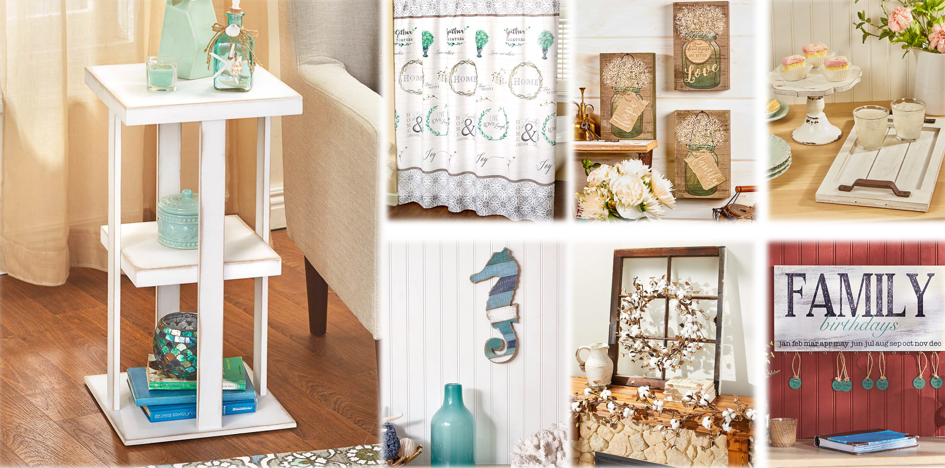 Through coastal themes and soft rustic elements, the country cottage decor style transforms a home into a gentle seaside oasis.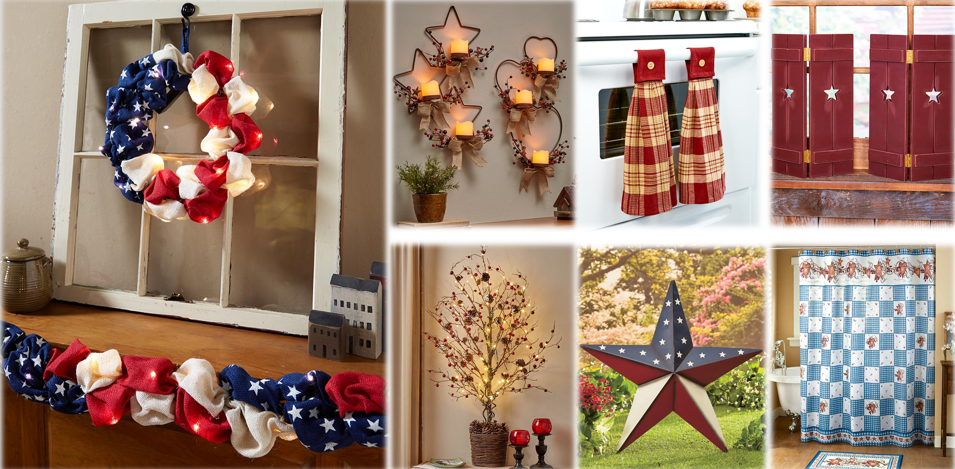 Primitive country decor is a simple style to incorporate into your home. Its rustic features provide an old-fashioned, historical, & colonial aesthetic.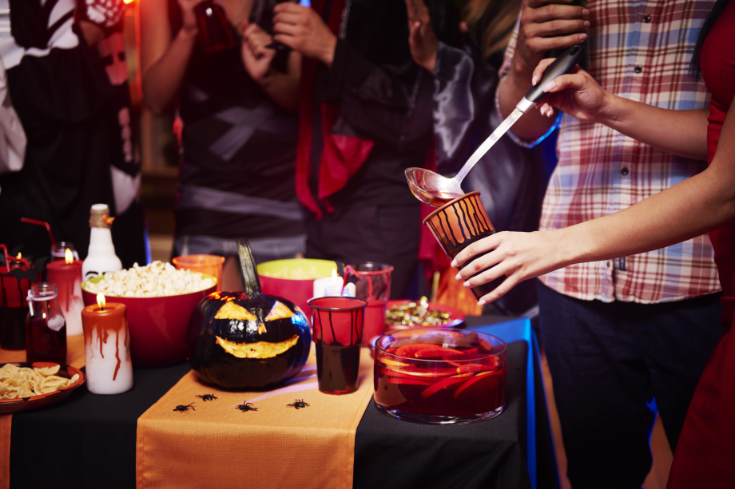 If you want to throw a creative and festive Halloween party, the food should match the theme. Here are 5 spooky food ideas for your Halloween party.