Taking Care of Your Pet: 6 Questions You Should Ask When You're looking for a Vet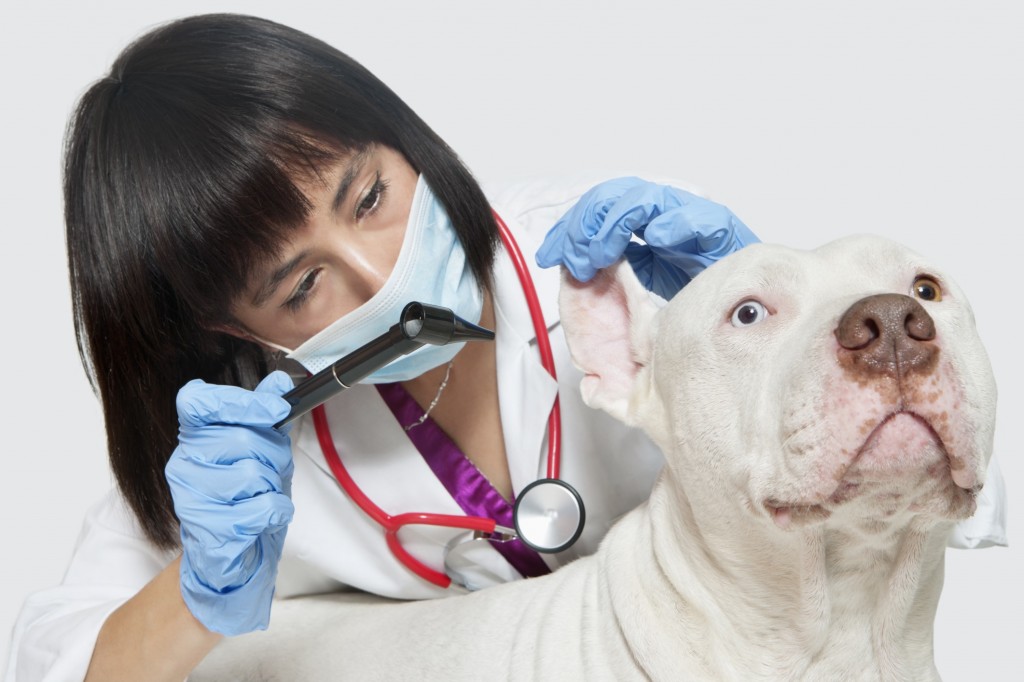 Pets are part of the family and we want to take care of them the best we can. So when they get sick, where do we turn? Here are 6 questions you should ask when you're looking for a vet.
What is the range of services the vet provides? Like a primary care doctor, you want your vet to have a wide range of services. Preventive, diagnosis and treatment, dentistry and surgery are all basic services. Your pet's breed and age may require care outside of a vet's scope of ability. It's important to arm yourself with knowledge of your pet's needs beyond common illnesses so you can match your pet with the right vet.
Are they accredited by the American Animal Hospital Association? This is different than being a member — while membership means meeting standard veterinary practices, accreditation goes a step further with a rigorous evaluation process to provide high quality pet care. You want to make sure your vet is working to give your pet the best care possible; the AAHA has a system of checks and balances in place to make sure your vet knows what he or she is doing.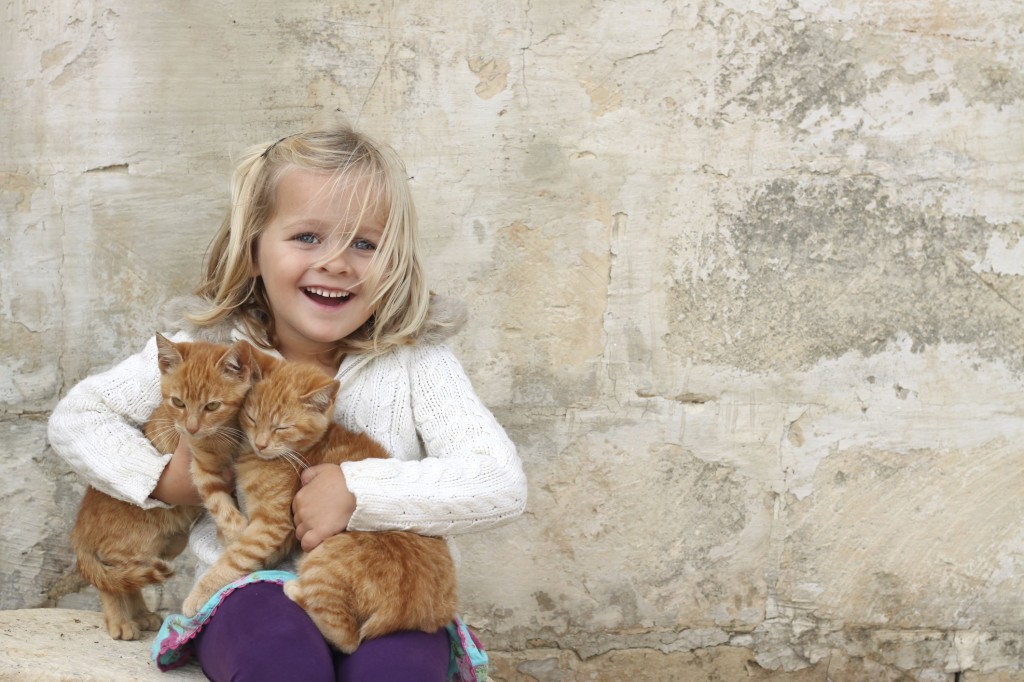 How quickly can the vet see pets in emergency situations? Pets can't tell us what's wrong, if there's no purr or bark, for all we know they could be bleeding internally at worst or have a mild belly ache at best. We're over protective and a good vet will know when it's appropriate to make room in the schedule for your pet to give it the best possible care.
Does the operation offer after hours care? We take for granted that emergency rooms for people are available at any time in every corner of our communities — but it's not the quite same for pets. Emergencies happen at all hours, and when they do you should know if you can take your furry friend to the vet you chose or if you?ll have to drive ten miles to the pet ER at 2am on a Tuesday. It's good to know what the situation is and if it will work for you.
How are overnight and weekend patients monitored? It's alarming to have a sick pet and the stress doubles if you have to leave your pet at the vet's overnight. It's important to be comfortable leaving Snowball, so make sure if your pet requires an overnight stay, you're OK with how the doctors and technicians monitor patients for extended stays. If the office is closed on Sunday with someone coming in to check on the patients once, will you be OK with that? It?s something to consider to give you peace of mind when the time comes.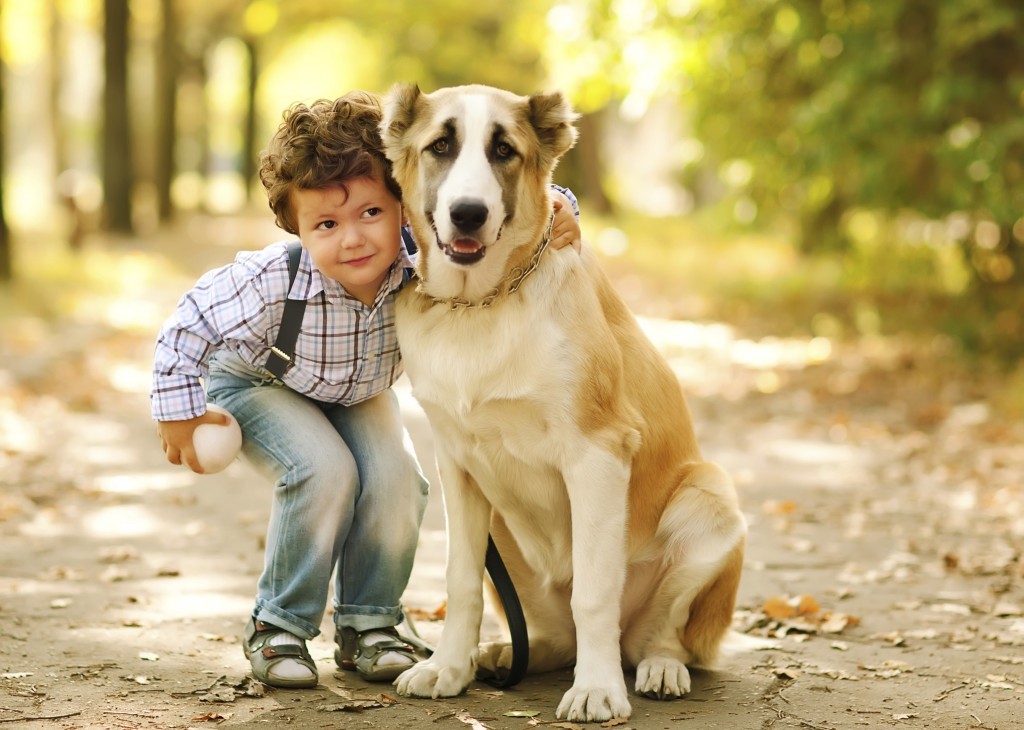 What is the position on end of life care? We want our pets to live as long and happy lives as possible. Pet owners have different views on appropriately prolonging a pet's life. You should choose a doctor that shares your view. The end of a pet's life is painful enough, it shouldn't be aggravated by a dispute with your doctor.
Like any business, there are good vets and bad vets. If you do your research and ask the right questions, your pet will have a happy and healthy trip to the doctor.