4 Ways to Spend Mother's Day Outside
Mom's special day is Sunday — and now that the flowers are blooming and the sun is shining why not celebrate your mother and mother nature? Here are 4 ways to spend Mother's Day outside.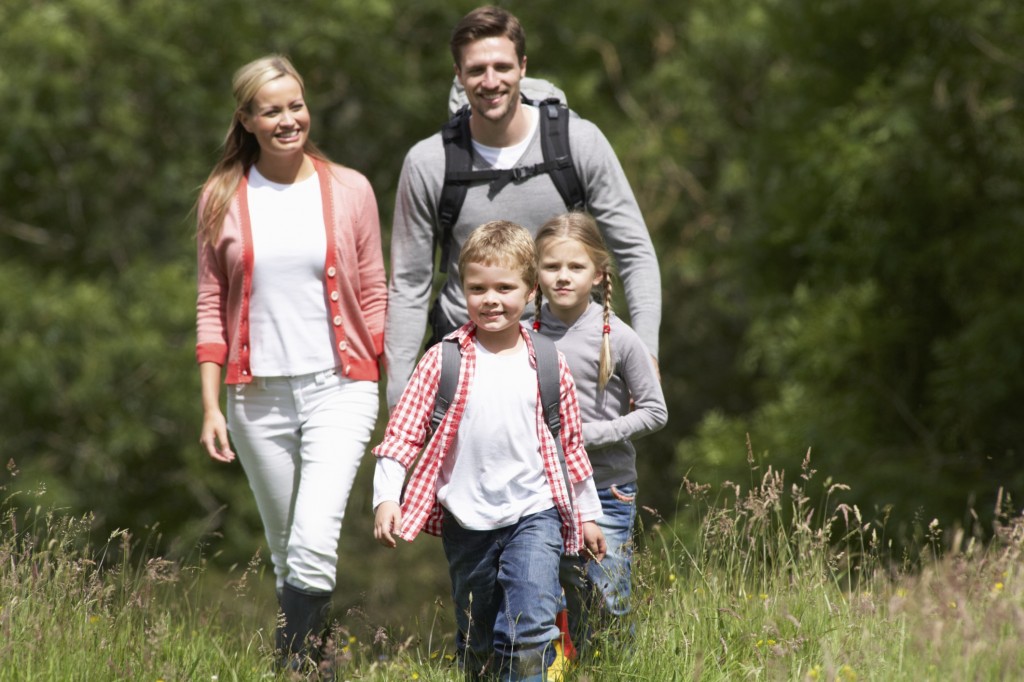 Adventure
Go on a family hike. Getting close to Mother Nature with your mother gives the family the opportunity to interact in a way that's more social than celebrating in a crowded restaurant. You learn new things about the earth and about each other when you replace the noise of cars and cell phone with chirping birds and babbling brooks. Nature surrounds just about every community and there are options for adventure on your own, but you can also go the guided route. Not too far from the urban landscape of Detroit, in Ann Arbor, MI, a guided wildflower hike is offered in Black Pond Woods. Moms get to go free of charge.
Historical
In just about every community there is an historical society ready to celebrate Mother's Day. At Old World Wisconsin outside of Milwaukee, they hold a Mother's Day brunch 1890's style every year. After experiencing a 19th century meal in a barn mothers and families stroll through the village and discover what it was like to live on a farmstead in the 1800s. The bonus is admission is free for moms on Mother's Day, but you don't have to go all the way to Wisconsin to have an old fashioned outing; there are many similar historical experiences around the country and like Old World Wisconsin you can try.
All around the country concerts are being held in parks and in gardens on Mother's Day. Even if your mom isn't a music enthusiast, an outdoor concert can be a relaxing way for mom to spend a day with the whole family. In Richmond, VA, the Richmond Concert Band entertains guests on the lawn of Agecroft Hall where people are welcome to bring chairs, relax on blankets and bring food for a picnic. It can also be an inexpensive celebration – like the one in Richmond, a lot of outdoor concerts are free.
Agricultural
You don't have to give mom flowers to celebrate Mother's Day with flowers – a trip to the botanic garden is a gift and an activity mom will appreciate. Almost every city has a botanic garden or an arboretum where you can celebrate a beautiful spring day with Mom. Some botanic gardens have special events for Mom's special day. At the Fairchild Tropical Botanic Garden in Coral Gables, FL, they hold a Mother's Day Tea every year so Mom can spend the afternoon enjoying scones, music and flowers outside. If nature is something your mother treasures, there are birds, butterflies and orchids you can adopt in her name.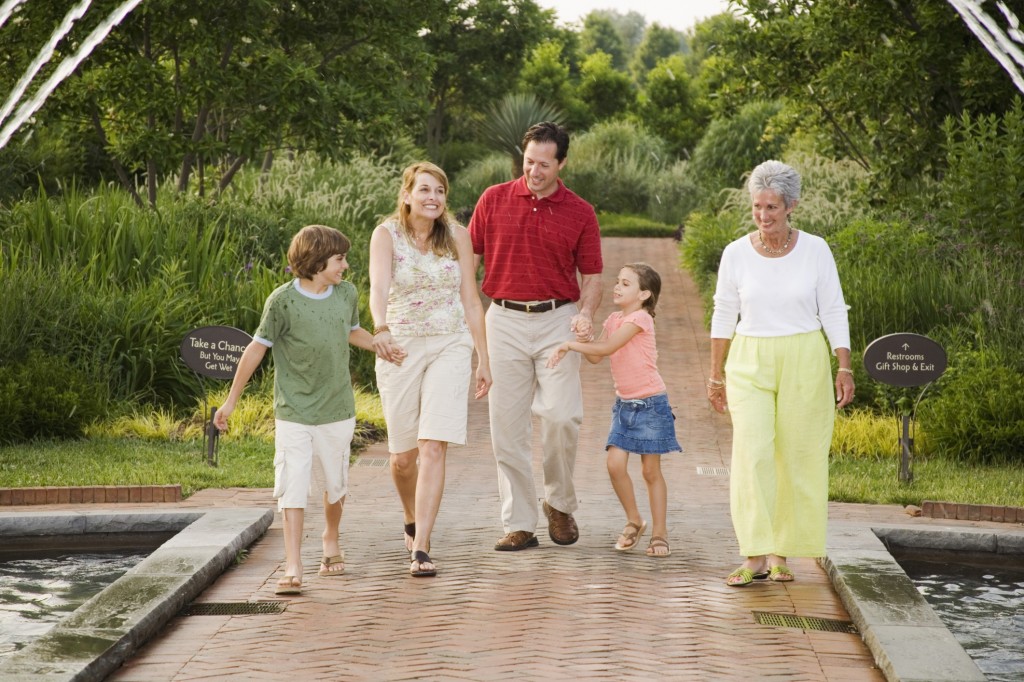 There are many ways to celebrate your mother, but with May weather and summer sun on its way, a Mother's Day outside may be the way to make it a day to remember.