5 Tips to Make Moving Easy
We're in the middle of the busiest time of year for moving. However, no matter what time of year it is, moving is a hassle. Her are 5 tips to make moving easy.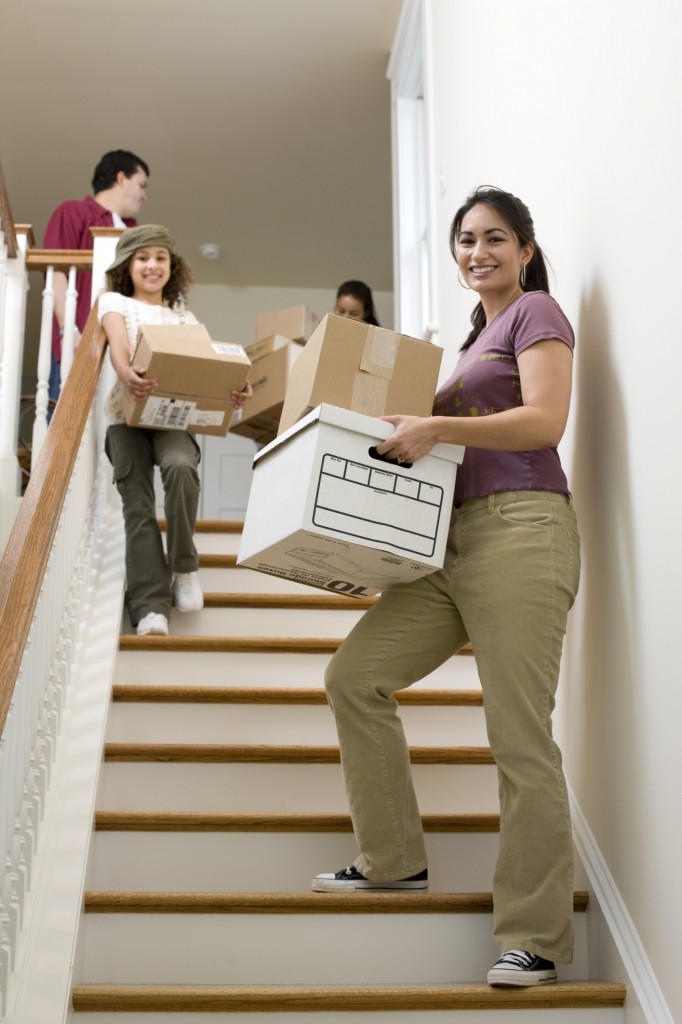 1. First Night Bag Pack an overnight bag or small box with all your essentials. This "first night" bag ensures you will not have to search for a change of clothes, medication, and toiletries before you lie down for some rest after a hectic moving day. It also is a good place for a small flashlight, as well as electronics like laptops and cellphones that can easily become misplaced or even stolen. Every member of the family—including pets–should have their own first night bag. Children's bags should include any stuffed animals they sleep with and storybooks in case they need help calming down to sleep. Pack a few toys, an extra leash, treats, and a few servings of food in your pet's bag.
2. Easy Access For every room, have a clear box filled with the things you will need first so you can find them quickly. It is a handy way to ensure you know where toilet tissue is for the bath, basic cookware and utensils are for the kitchen, and phone chargers are for the bedrooms. Remember to also have an additional clear box with trash bags, paper towels, box cutters, and other things you will need as you unpack.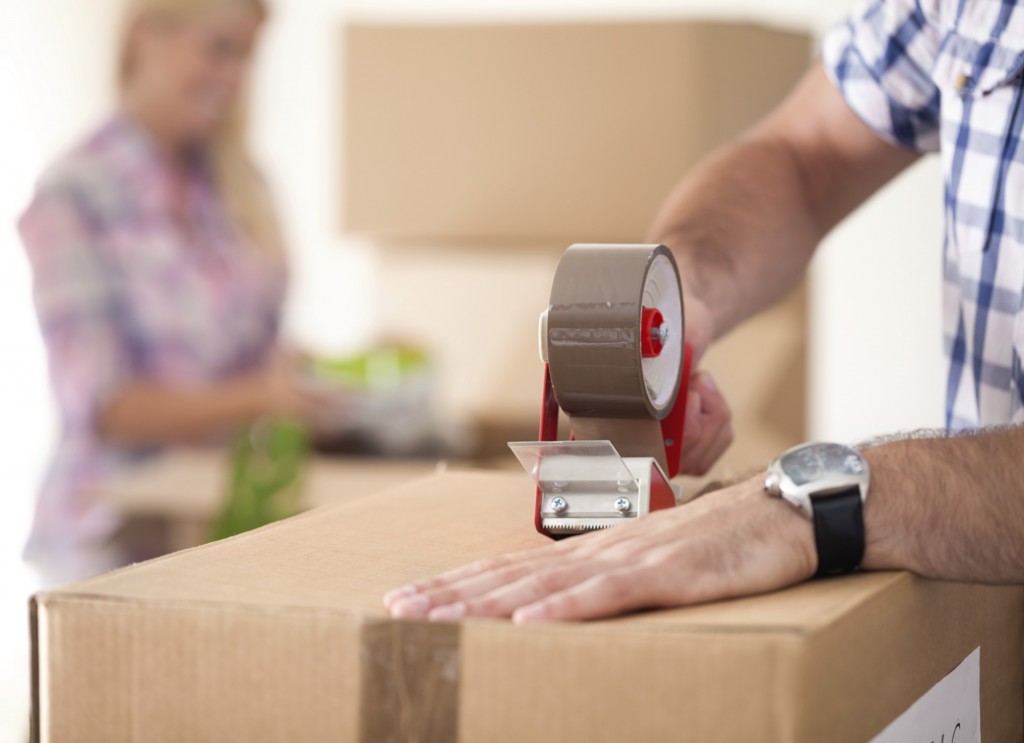 3. Purge Moving is a wonderful opportunity to get rid of things you do not want or need anymore. Decide what to do with unwanted items early to get them out of the way. It can take time to sell items online or at your own yard sale. If you want to use auction or sales websites, begin the sales or start advertising items about six weeks before your move. Not only will this prevent procrastination, what you get from the sales will also help pay for the move! For items you want to donate, arrange for a charity to pick them up a week or two before you move. Go on the Salvation Army or Goodwill websites to find the nearest locations.
4. Get It Sorted Sort through pantry items and household papers before packing them. There is no reason to take an expired can of pears to your new home. Pitch it now. Also, paper can take up a lot of space, and boxes full of it are heavy. Shred and throw out old junk mail and outdated paperwork. As for the papers you need to keep, photograph it or make digital scans, then save those files on a memory stick or cloud service. You will have readily available copies in case the originals get lost or damaged.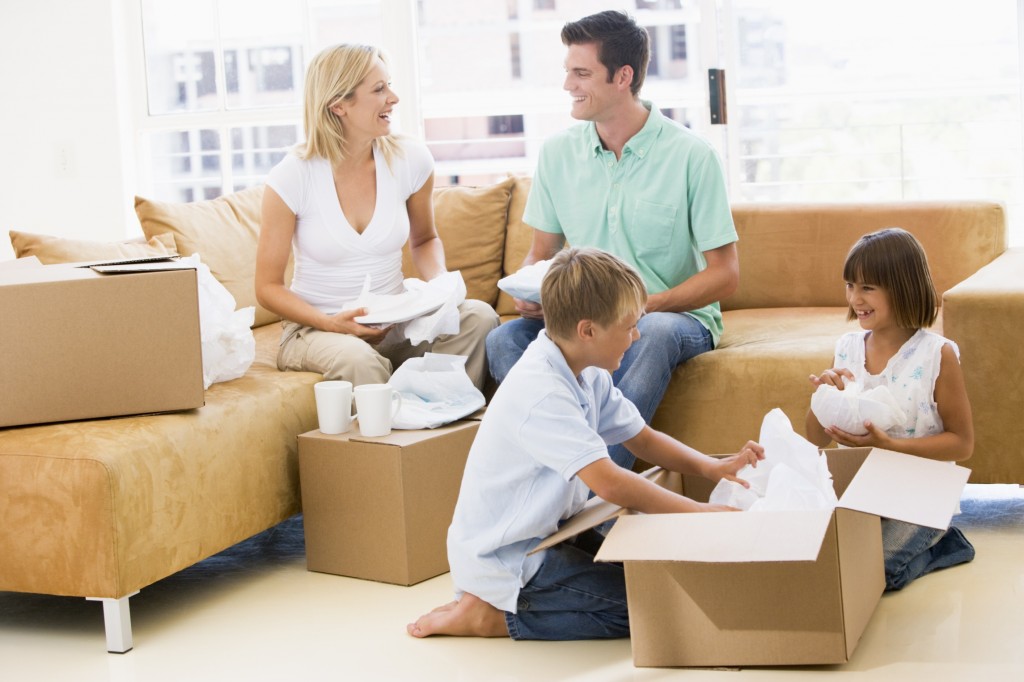 5. Prepare the Basics  If you can, visit your new home before the move and get the kitchen and bathroom ready to use. These will be the first rooms your family will want to use, and you will want them in working order. Hopefully, the previous owner gave the house a complete cleaning, but take along some basic supplies just in case. Stock up the bathroom with toilet paper, towels, and a new shower curtain and liner.
There probably is no way to have a completely stress-free move. But with a little preparation, it is possible to make it simple so you can start enjoying your new home without a headache.