Administrative Professionals' Day: 3 Ways to Show Your Appreciation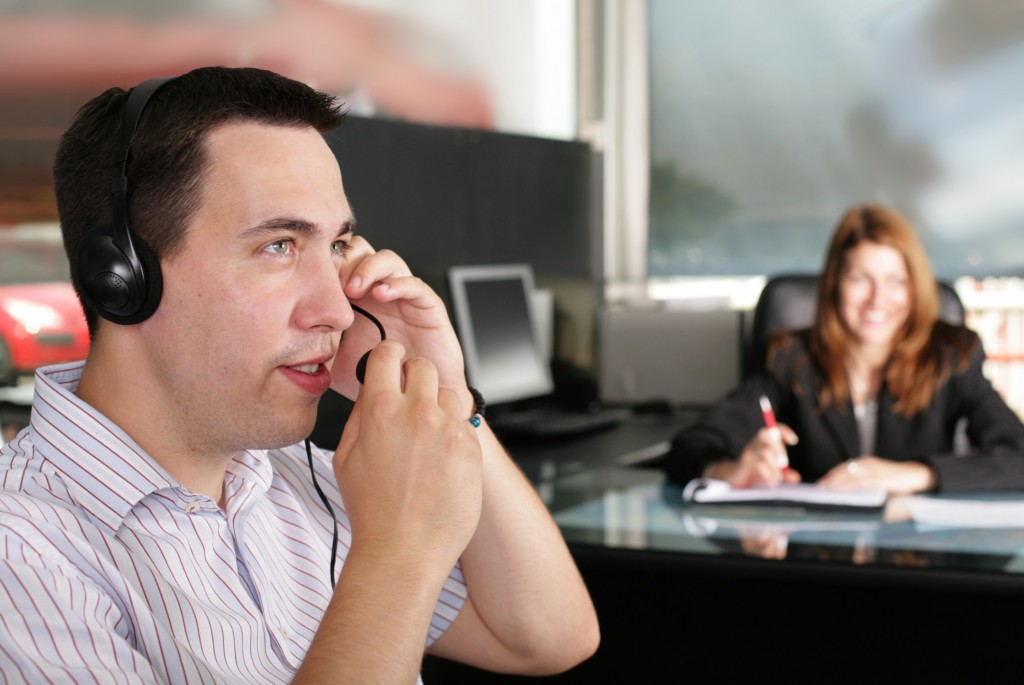 It's Administrative Professionals' Day! Administrative assistants do a lot to keep the office together and to make you look good.  You've already sent flowers to show your appreciation, but it doesn't seem like enough. So how do you say thank you to someone who is invaluable to you and your company?  Here are three ways you can show respect for your administrative professional today.
Talk According to a survey conducted by the International Association of Administrative Professionals (IAAP), administrative professionals identify "effective communicator" as the most important quality for a boss, yet only about half are very satisfied with the communication with their bosses. Though you may be good at communicating what needs to be done at the office, communicate to your administrative assistant that he or she has an important role in the work flow and he or she is valued.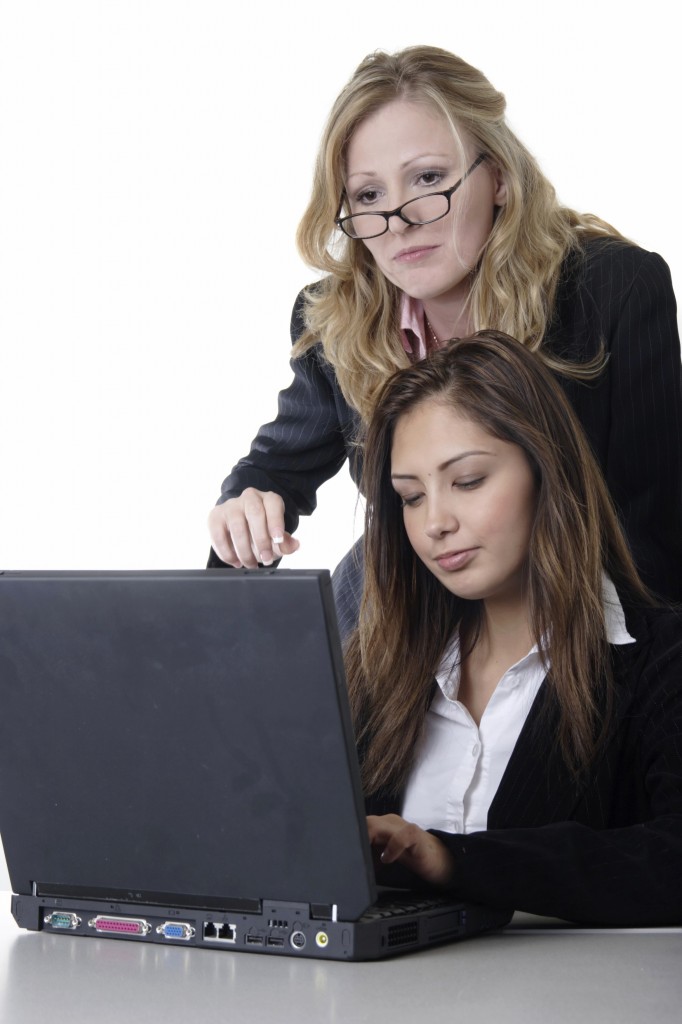 Give You don't have to give a gift, but it would be a very nice gesture. A more useful gesture would be a gift of knowledge. According to the IAAP, two-thirds of all administrative professionals receive less than ten hours per year of training from their employers. Of course you don't want to lose your assistant who knows what you're going to do before you do it, but everyone deserves the opportunity for career advancement. Even if your assistant doesn't plan to advance, workshops and seminars for your assistant can help in improving efficiency in your office.
Upgrade 80% of administrative professionals say their responsibilities have increased over the last five years – 41% say it was a significant increase and 42% believe they could do their jobs more efficiently with a better computer. Three out of the top five training needs for administrative professionals are based on technology which is ever-changing – which 27% say is the biggest issue facing the profession in the next five years. How about a new computer to work and learn on? It'll pay for itself in no time and your assistant will be a happier employee.
In a survey published in the Wall Street Journal, employers have seen the role of the administrative professional change significantly over the last ten years, they're more technologically savvy and are more strategic thinkers. The survey suggests companies are running with smaller teams and have made administrative professionals an integral part of that team. They've found it's harder to fill positions once an administrative professional leaves, so they're working on a retention strategy for the positions and filling them with the best of the best.
Even if you feel you haven't done enough to celebrate your administrative professional today, you still have time. Administrative Professionals' Week runs through April 26th.