Best Places to Celebrate New Year's Eve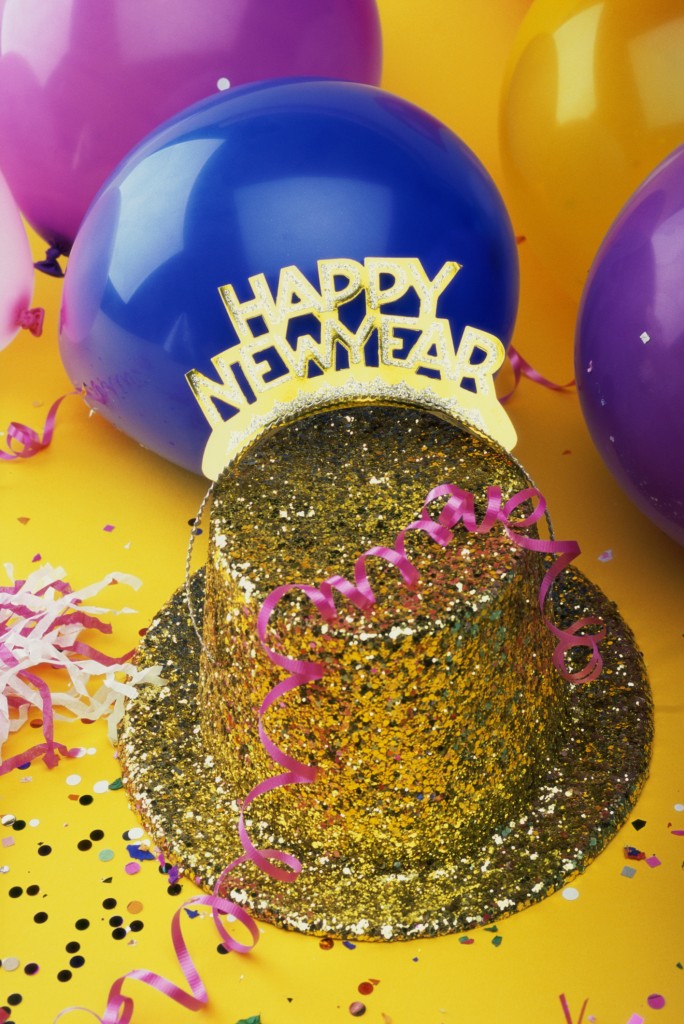 It's that time — time to say goodbye to 2014 and start fresh for 2015. As rituals go, millions of people blow horns, wear crazy hats and throw sparkling confetti and turn to Times Square as the ball drops at midnight. But there are plenty of places to be to make your New Year's Eve memorable. Here are 7 of the best places to celebrate New Year's Eve that are not Times Square.
Las Vegas If you need glitter and glamour without the freezing temperatures, take a quick trip to Las Vegas! On New Year's Eve the Strip is shut down to traffic for a block party to rival Times Square. 300,000 people turn out every year to see live bands and a spectacular fireworks display you can only see in the desert. If you do make it to Vegas for New Year's Eve, you may get a rare glimpse of snow in Sin City — there may be a few snow showers this week.
Los Angeles Los Angeles is home to celebrity A-listers which means exclusive and expensive New Year's Eve celebrations. But there's an option for people like us — New Year's Eve at Grand Park. The event is free to the public with streets shut-down around the park so revelers can walk around to enjoy live music, art and plenty of food.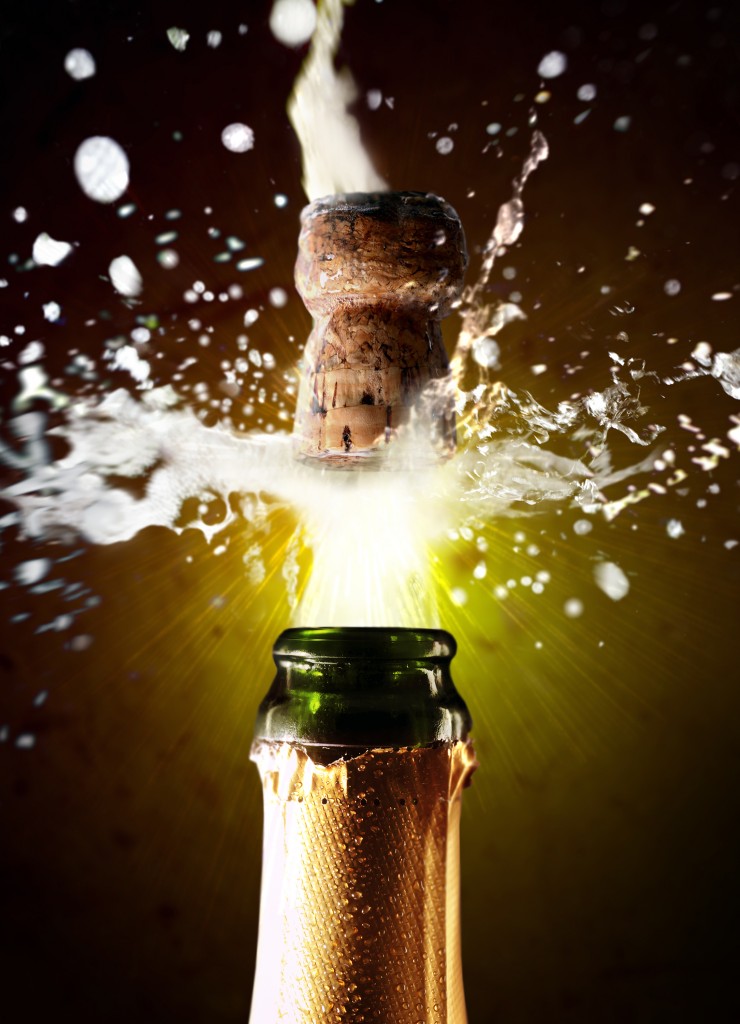 New Orleans If you can't make it to Mardi Gras, New Year's Eve is the next best way to experience the Big Easy. The city puts on a rowdy party you can only find in New Orleans. In the heart of the French Quarter, instead of a ball, they drop a fleur de lis to countdown to 2015 with a 15-minute fireworks display over the Mississippi River. The party doesn't stop at midnight — Bourbon Street bars are packed well into the new year.
Disney World For family-friendly festivities, Disney World puts on a great party for all ages. The park stays open until 1:00 am so families can take in all the performances and live entertainment starting with a Main Street Electrical Parade at 6:30.  There's a sparkling fireworks display at midnight and hot chocolate and cookies are served until 1:30 am.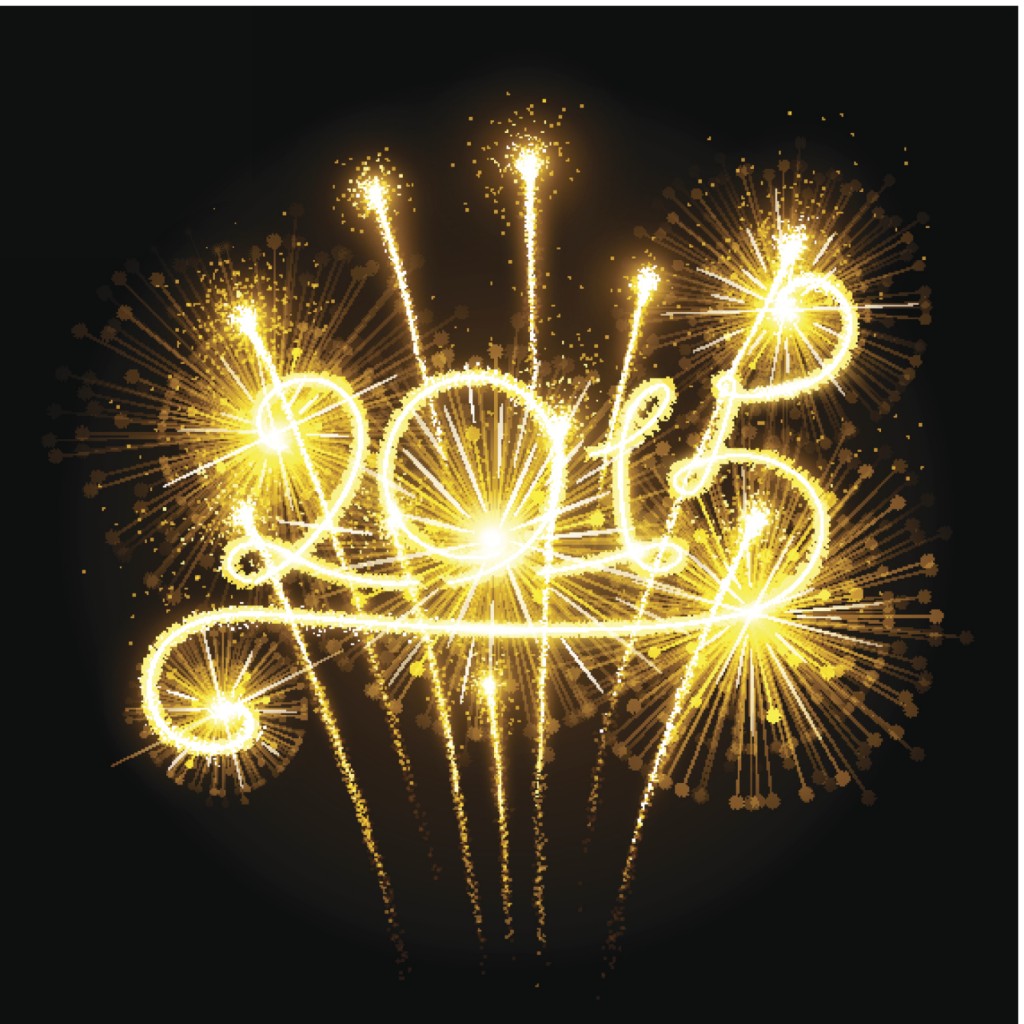 Austin They do family-friendly New Year's Eve in Texas if you can't make it to Disney World. Austin's New Year (ANY) is a way to ring in 2015 with art and culture. The event is interactive, but there is plenty of music and film for breaks between  making art and walking through glow-in-the-dark mazes. The festivities conclude with a fireworks display at 10pm. If you need to get wild, Sixth Street has enough bars with live music to keep revelers entertained until midnight.
Savannah Cute, coastal and friendly, Savannah hosts a street party to ring in the new year for everyone to enjoy. It's free to the public with live music and a fireworks display. If street parties don't appeal to you, there are riverboat cruises and dinner theater to entertain you in the remaining hours of 2014. If that's still not exciting enough for you, you can do the annual Polar Bear Plunge on New Year's Day and jump into cold ocean water to start off your 2015.
Miami Miami boasts of putting on the biggest New Year's Eve party south of Times Square — as it should. With the temperatures hovering around 75℉, it's hard not to enjoy January 1st. Miami is known for its nightlife, so they do no less than dazzling for New Year's Eve. Dancing downtown starts at 8pm and they kick it up a notch with a fireworks over Biscayne Bay at midnight.