Black Friday Preview: Your Destination for Great Deals
The wait is almost over. We're just a short weekend away from the start of LTD's Black Friday deals. Now is the time to solidify your Black Friday battle plan, to finalize that Christmas list and make sure your computer, tablet or smartphone is charged and ready to go. LTD is getting ready to unveil great Christmas gifts for your entire family, as well as holiday decorations and stocking stuffers, all at bargain prices. With all kinds of gifts for everyone on your list, LTD is more than ready to be your one-stop shop for Black Friday discounts. Here are a few things you can look forward to during our Black Friday sales, as well as some tips for the big day.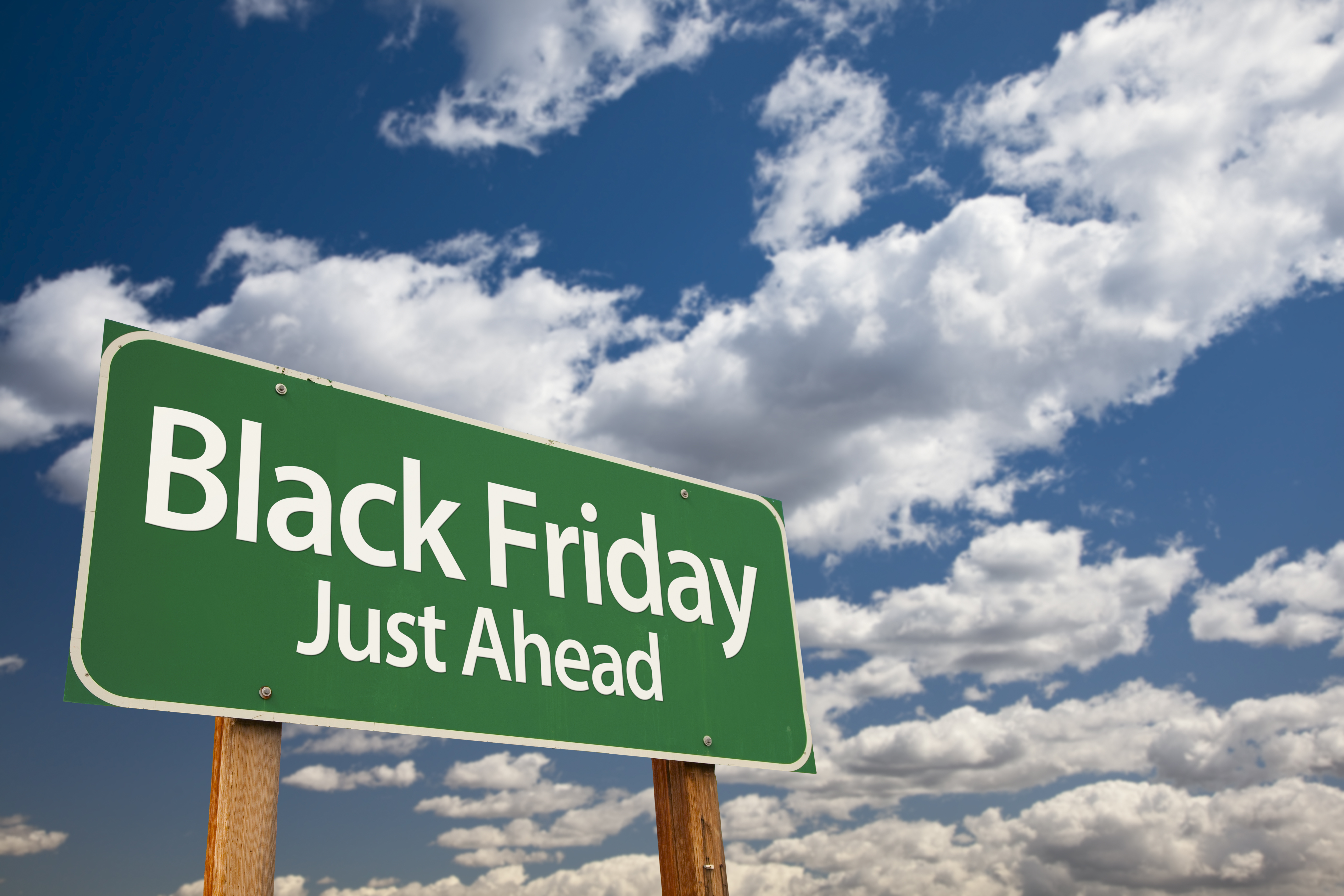 Make LTD Commodities Your Black Friday Destination
Everything You Need — All In One Place
LTD literally has gifts for everyone on your list. Clothes and jewelry, toys and electronics, books and gifts for pets. Use your Black Friday savings to stock up on extra presents, hostess gifts, stocking stuffers and more!
Easy Online Navigation — Shop From Home
Black Friday is notorious for making families choose between spending time with each other and waiting in line. With LTD's online shopping experience, you can spend time with family and still get those great deals.
---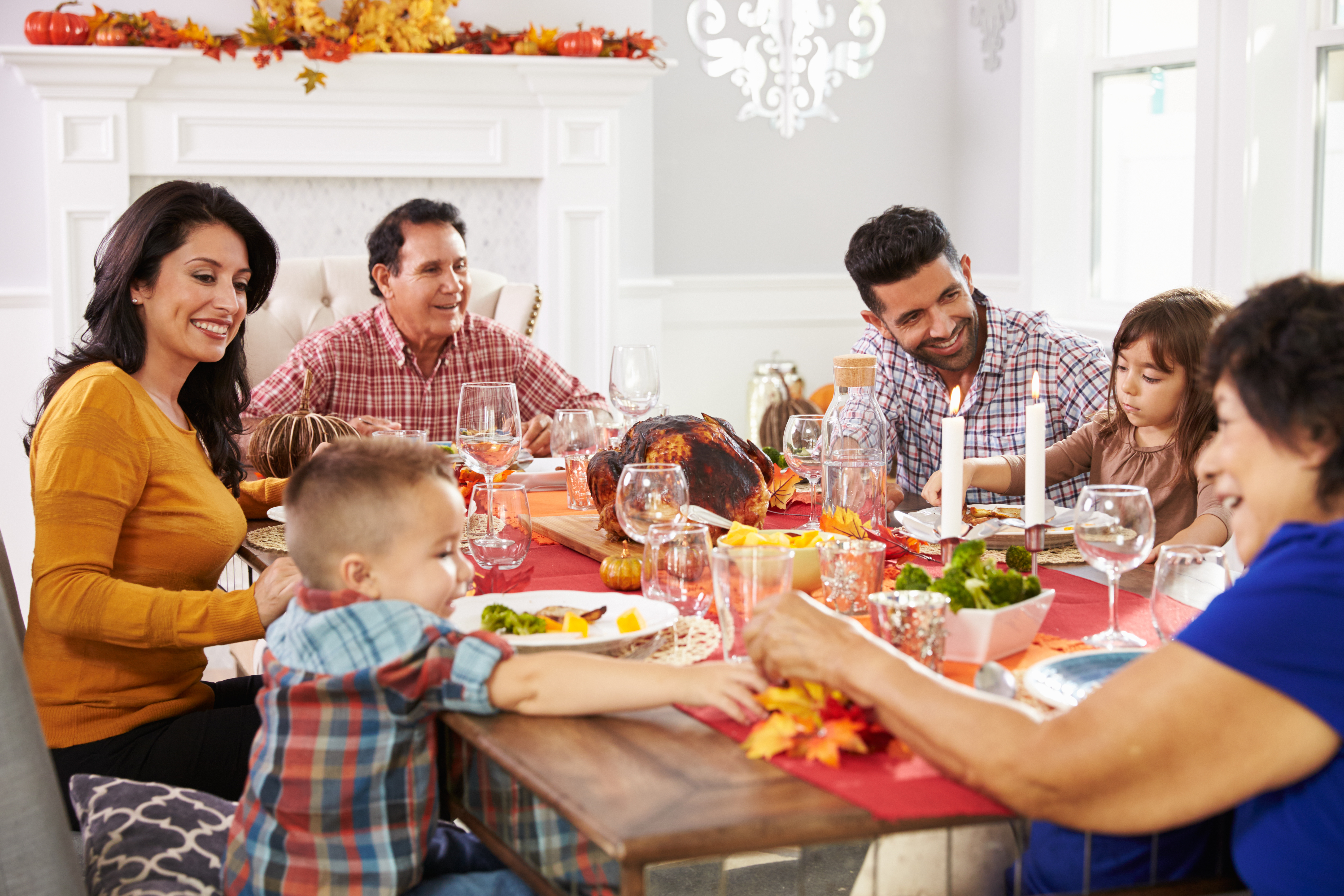 Black Friday: How to Stay Focused on Family
It can be hard to focus on spending quality time with the family while you're trying to find Black Friday deals. Here's a few ideas on how to prepare for Black Friday so you can stay focused on family this Thanksgiving.
---
Give Thanks for Deals Every Day
If you start your Black Friday shopping with LTD, you'll be able to round out your Christmas list for everyone on your list, from your closest family and friends to gifts for your holiday hosts, neighbors or distant relatives. Make sure to stop by every day next week to see what kind of deals we will have for you and your family.
Stop by the LTD Blog for Black Friday Deals every day next week!