Checking It Twice: 10 Last-Minute Gift Ideas for Kids
Santa's Helper is an esteemed position, but that doesn't mean it's an easy one. With all the hustle and bustle of trying to check everything off your list before the big day, a gift or two might get left on the shelf. But don't stress, LTD has you covered! We have Santa's stamp of approval on these last-minute gift ideas for the little ones on your list.   SHOP ALL GIFTS FOR KIDS
---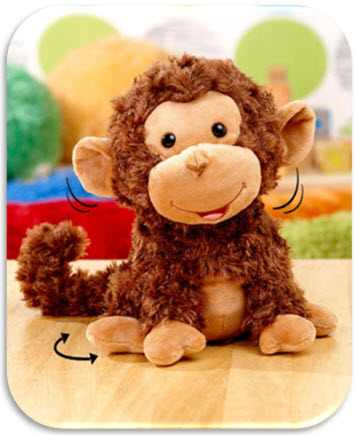 Inspire Laughter and Joy
Coco's "laugh" is infectious! Kids won't be able to contain their giggles while this cute monkey spins in circles and makes funny sounds.
Hours of Fun
– Soft and fuzzy fur adds to its appeal.
– Battery operated—take Coco anywhere you go!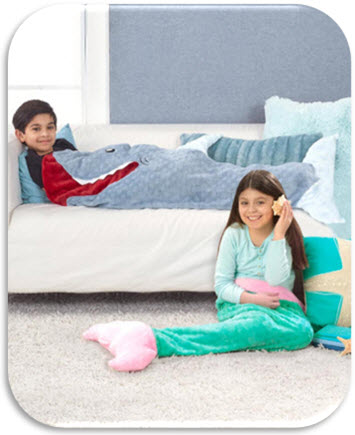 Comfort and Fun in One!
This blanket sack covers most of their body and the fleece-like material helps keep them warm. The creative design let's their imagination run wild.
Innovative Blanket
– They'll have a blast pretending they have a tail!
– Perfect to snuggle under while watching movies.
---
Get the Party Started!
They'll sing their little heart out into this mini microphone. When used with the downloadable app, the mic turns your smartphone, laptop or desktop into a karaoke machine. The mic also records their singing and plays it back!
Why They'll Love It
– They can send their recordings to friends!
– Small size turns any location into a stage.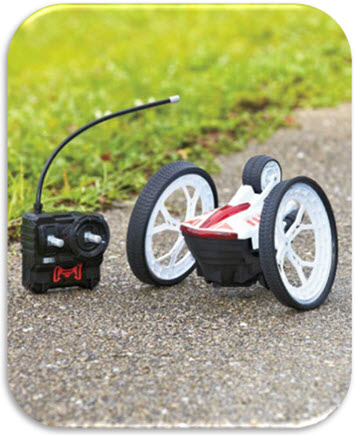 For the Future Stuntman
They'll be amazed by all the sweet tricks that this car can do. It can spin, flip, somersault and more!
Start Your Engine!
– Action-packed car fuels their daredevil spirit!
– Battery operated—no waiting for it to charge.
---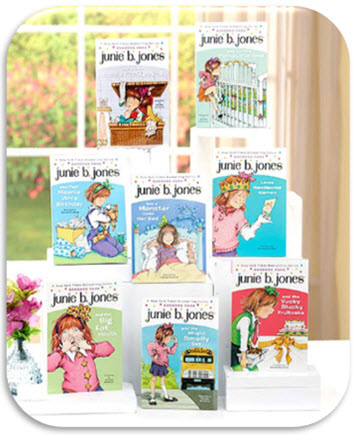 For the Reader on Your List
Enter the world of Junie B. Jones! This large set takes kids on crazy, fun-filled adventures with Junie. Each story is easy to follow, so it's great for intermediate readers.
Add to Their Library
– 8 Book set keeps them entertained.
– New York Times best-selling series.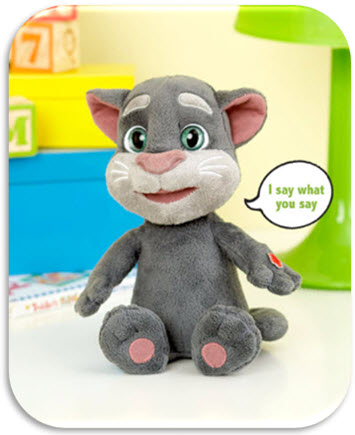 Gift Them a New Friend
Talking Tom comes straight from his app to your little one's arms! Perfect for playtime, Tom mimics everything they say in a funny voice.
Why They'll Love It
– Social media sensation is now in your home!
– Talk-back function keeps kids entertained for hours.
---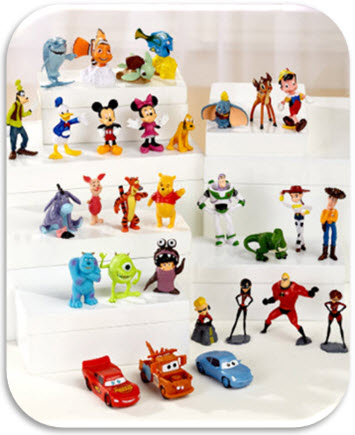 Spark Their Imagination
This large set lets them bring their favorite characters on exciting adventures wherever they go! It includes classic characters and characters from more recent releases.
Create a New Story Every Day
– Take Buzz, Woody, Jesse and Rex on a new quest!
– Goofy, Mickey and Pluto are there to cheer them up.
– Dive into the ocean with Nemo, Dory, Bruce and Squirt.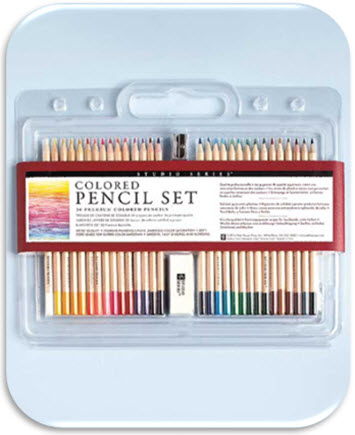 For Little Picassos
The large array of colors in this set are sure to inspire the artist on your list. The set includes 30 pencils, an eraser and a sharpener to keep the creative juices flowing.
A Wonderful Addition to Their Craft Supplies
– Premium soft-core lead pencils for coloring.
– Pair with a sketch book and it's the perfect gift!
---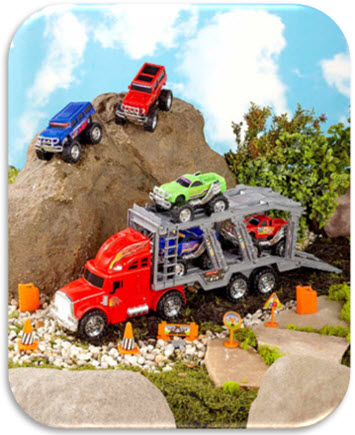 Create a Monster Truck Rally at Home
Kids will be amazed by all they receive in this 14-Pc. Playset. It comes with a Semi-truck that pulls a trailer, 5 licensed vehicles, road signs and cones, and a power launcher.
Why They'll Love It
– The trucks launch with a simple push of a button!
– Fun semi-truck sounds and lights make their truck rally even better.
Make Playtime Magical
Beautiful dresses and fancy suits help bring their favorite fairy tale to life. Both, the princess and prince come with an extra outfit and accessories that help keep the story going.
Why They'll Love It
– Head of the Beast choice can be switched out to a prince.
– They can recreate the story over and over again, or create a new one!
---
Written By: Samantha Keyes