DIY Home Refresh: Kitchen Backsplash Design Styles
Completely remodeling your kitchen is a huge task to add to your home to-do list. New countertops, cabinets and appliances can set you back quite a bit if you want to refresh your entire kitchen with a new look. But it's not impossible to get the look you desire by changing a few key features instead of remodeling every square inch. One effective way is to install a backsplash. Get inspired with these kitchen backsplash design styles.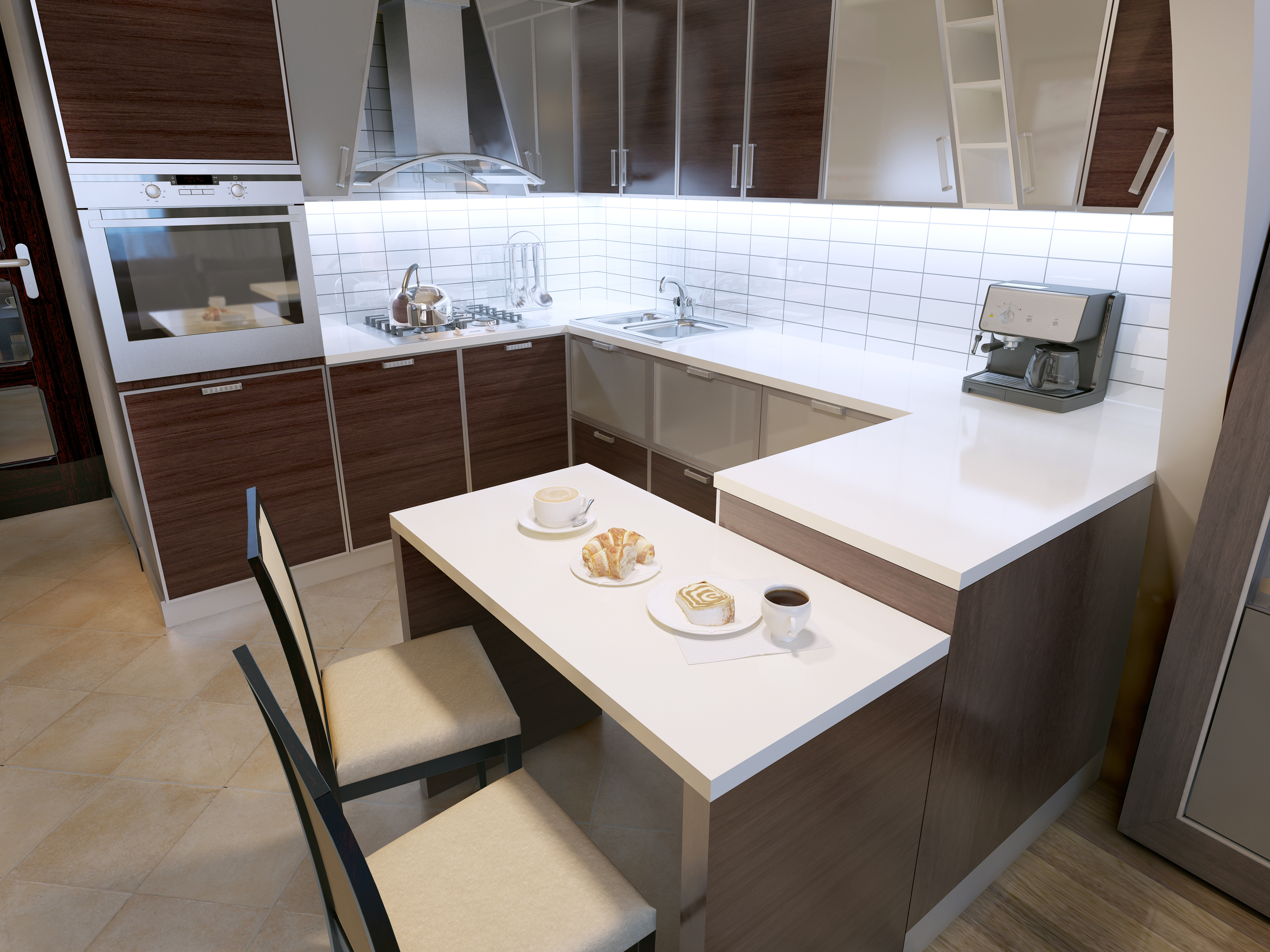 Modern
The modern look is known for its clean structure and overall simplicity. Steel. Glass. Factory produced for a precise function. Preferred by minimalists and always changing slightly to accommodate the preferences of younger generations, modern isn't just for people who "don't really cook," and is great for cooks who like to keep the kitchen spotless. It's also the perfect design style for people who try hard to stay away from clutter.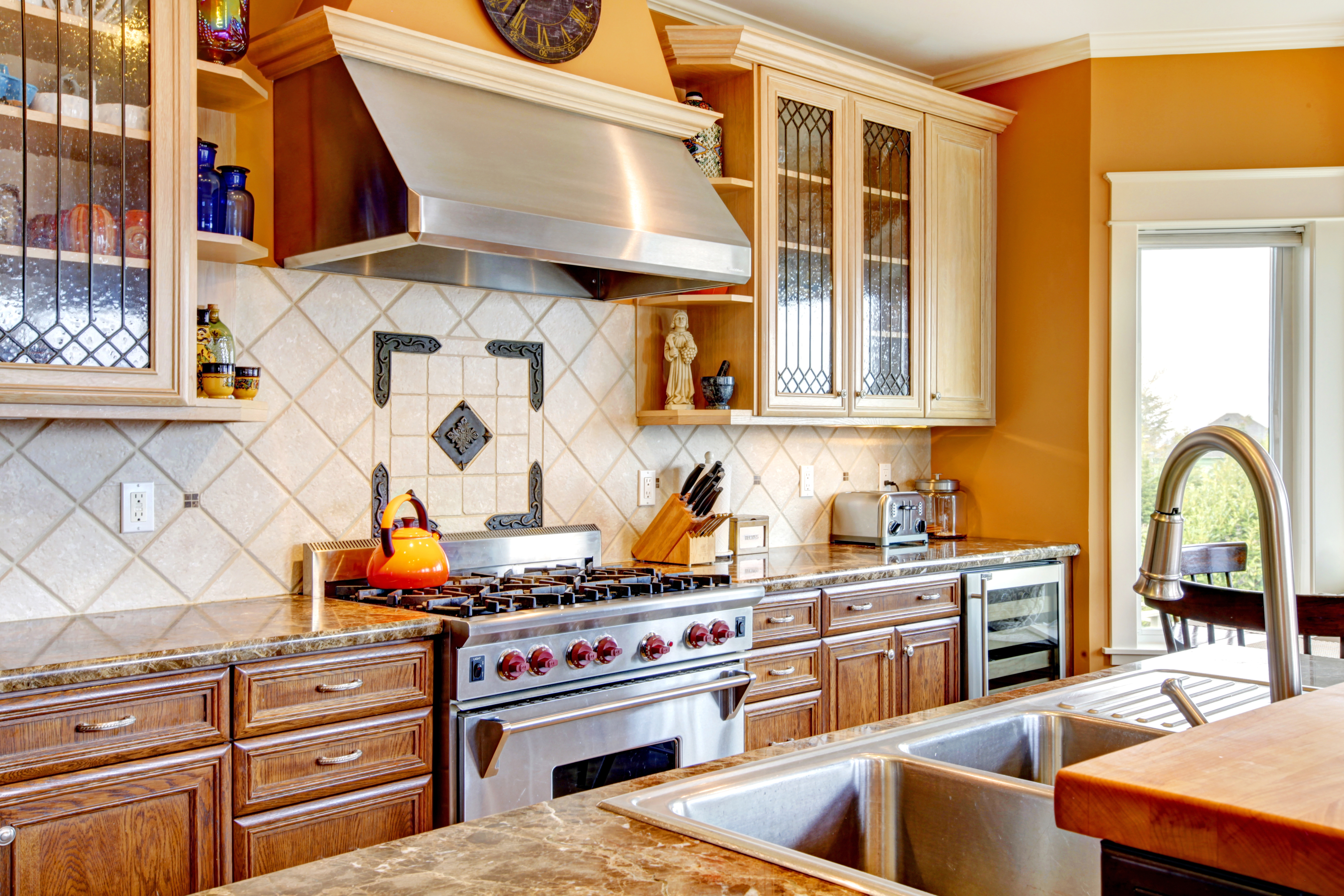 Rustic
The rustic look can please a wide variety of people, from those who easily fall in love with country elements to those who are seeking to turn their kitchen into a warm, inviting space. This comforting design style is the perfect way to transform your kitchen into a relaxing space to spend time with family or cook a holiday meal. In contrast to the simplicity of the modern style, the rustic look is simple in its roots, its materials, its history.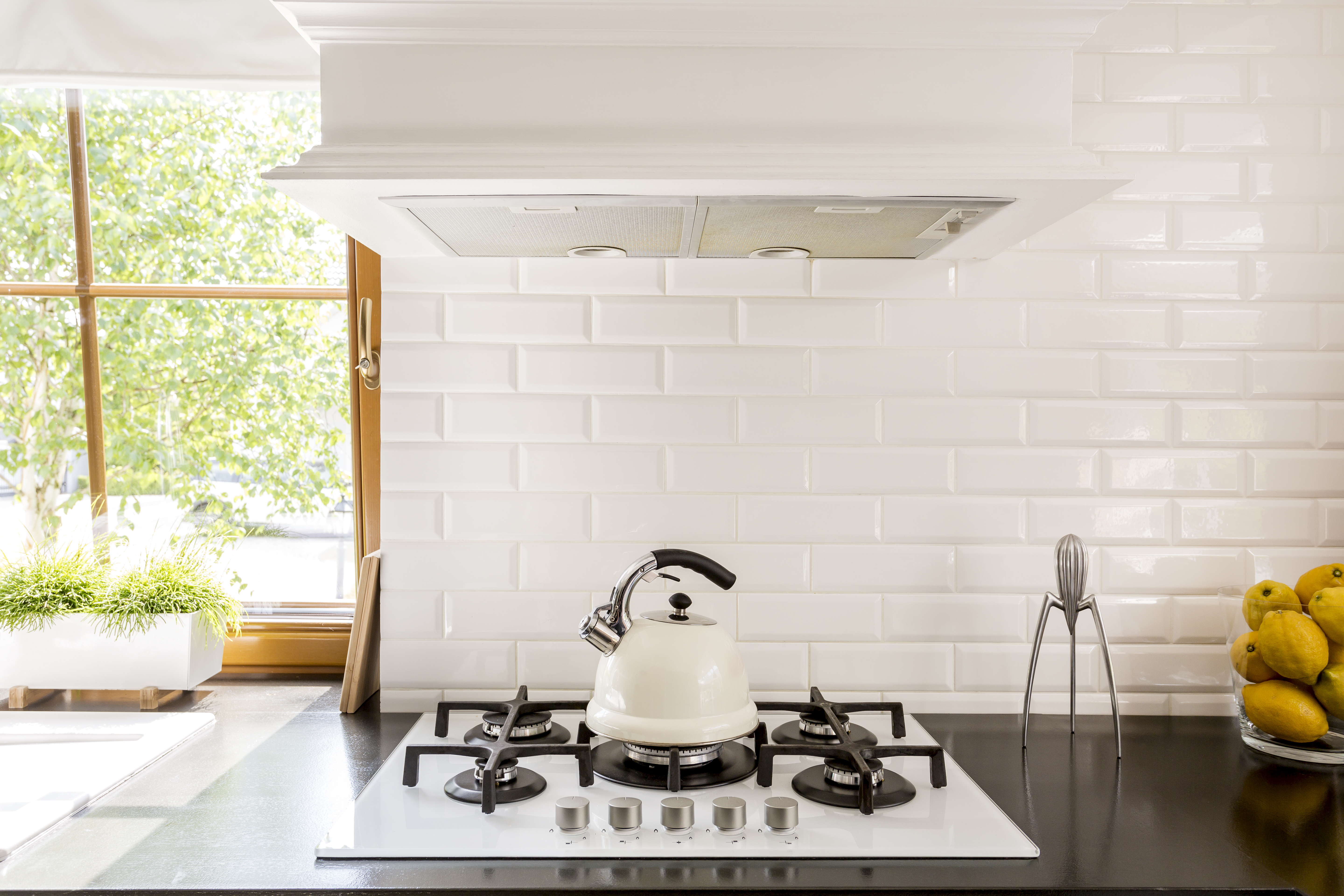 Traditional
The traditional look is hard to define. Some believe it falls somewhere between modern and rustic. Others believe it has more to do with the contrast between materials. Still others use the term to describe their own style that doesn't align with anything in particular. Contrary to its name, traditional style can be quite unique.
Mosaic
The mosaic look can fall under the umbrella of a variety of different design styles. However, it does give off an exotic, historical or Old World impression. The mosaic is also one of the best backsplash styles to make a statement in your kitchen. If you're unsatisfied with the rest of your kitchen but can't justify an entire kitchen remodel, adding a mosaic backsplash will draw eyes away from trouble spots better than any other option.