Fall Entertaining: Wine, Etiquette and Thanksgiving Ideas
When it comes to fall entertaining, the season is known best for Thanksgiving. There are many different fall entertaining opportunities leading up to Thanksgiving. From wine tastings, to dinner table etiquette for kids and a few healthy Thanksgiving ideas to help you start brainstorming for your menu, LTD has suggestions to get your party moving in the right direction, prevent holiday problems and make your turkey day special.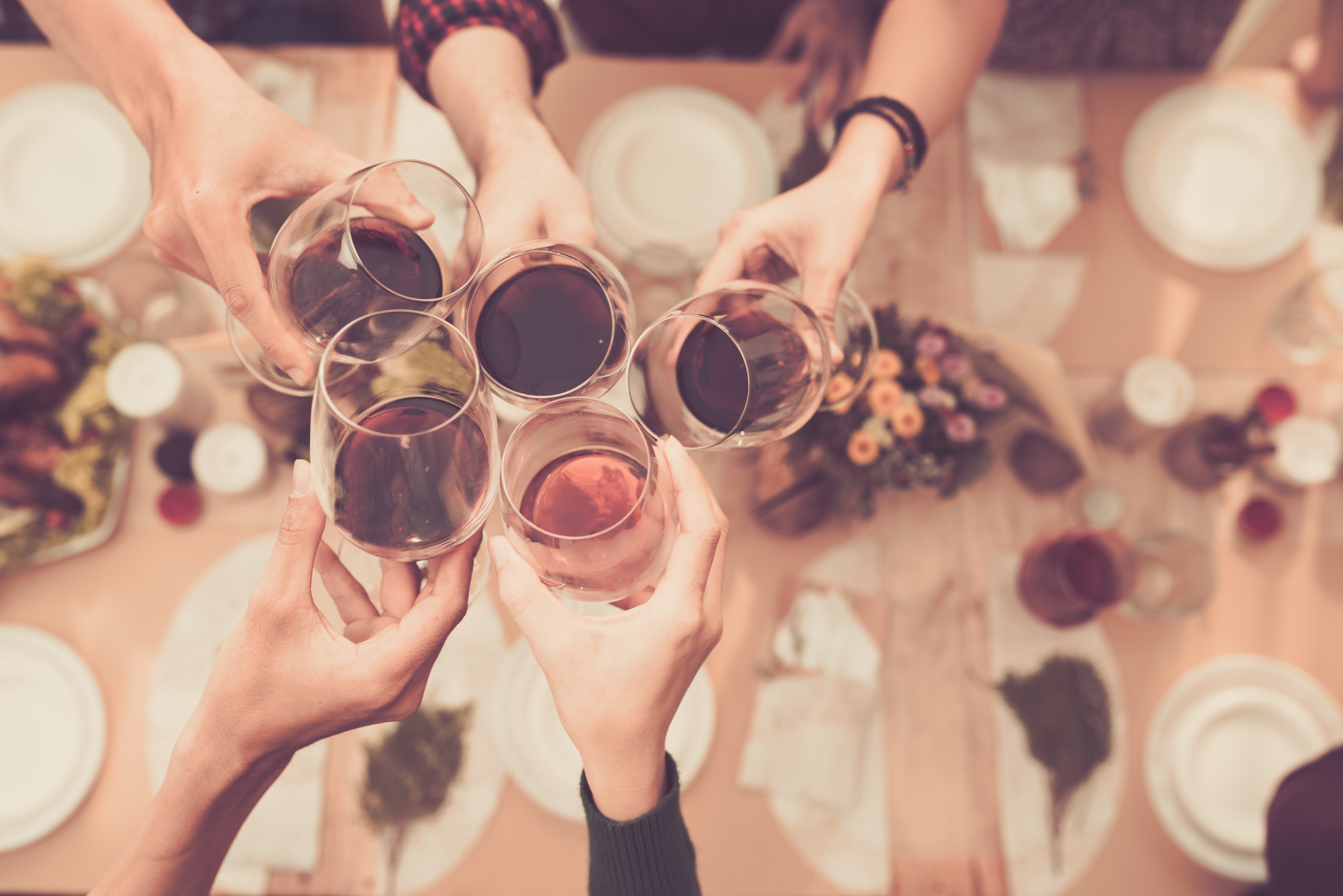 How to Host a Wine Tasting Party at Home
Wine-tasting can be tailored for any season, but it's absolutely perfect for late summer and early autumn. As with any party, there are plenty of things to check off your list before you begin sending out the invites. From choosing your wine to pairing it with food, find out how to host your party with this home wine-tasting guide.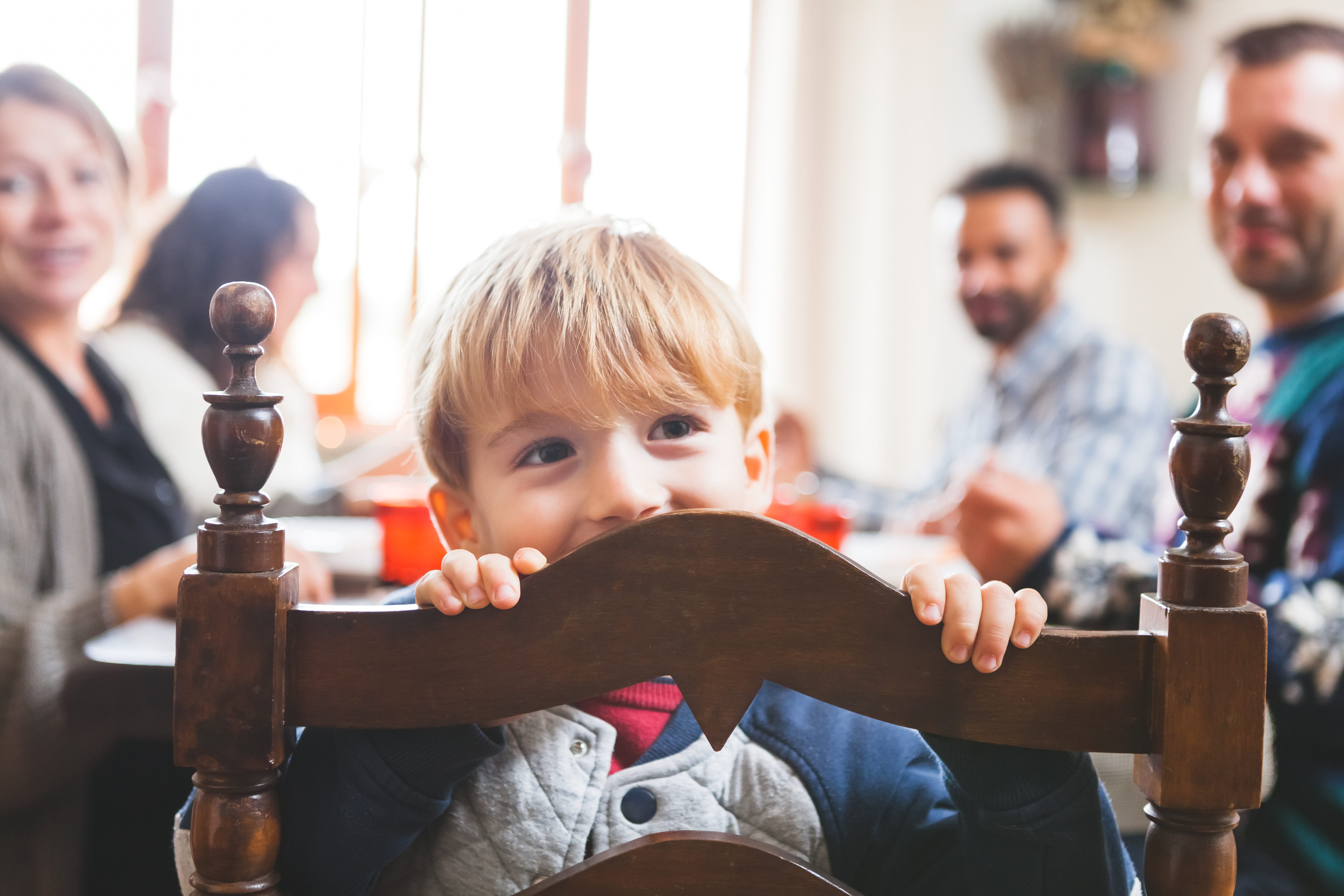 Tips to Prevent Kids from Playing with Toys at the Dinner Table
Holiday gatherings and larger family dinners make it harder for hosts to keep track of what's going on at the kids' table. Preventing kids from playing with toys at the table or developing good etiquette starts with their habits, but it can be helped with a couple tricks. Learn how to deal with toys with this table etiquette guide.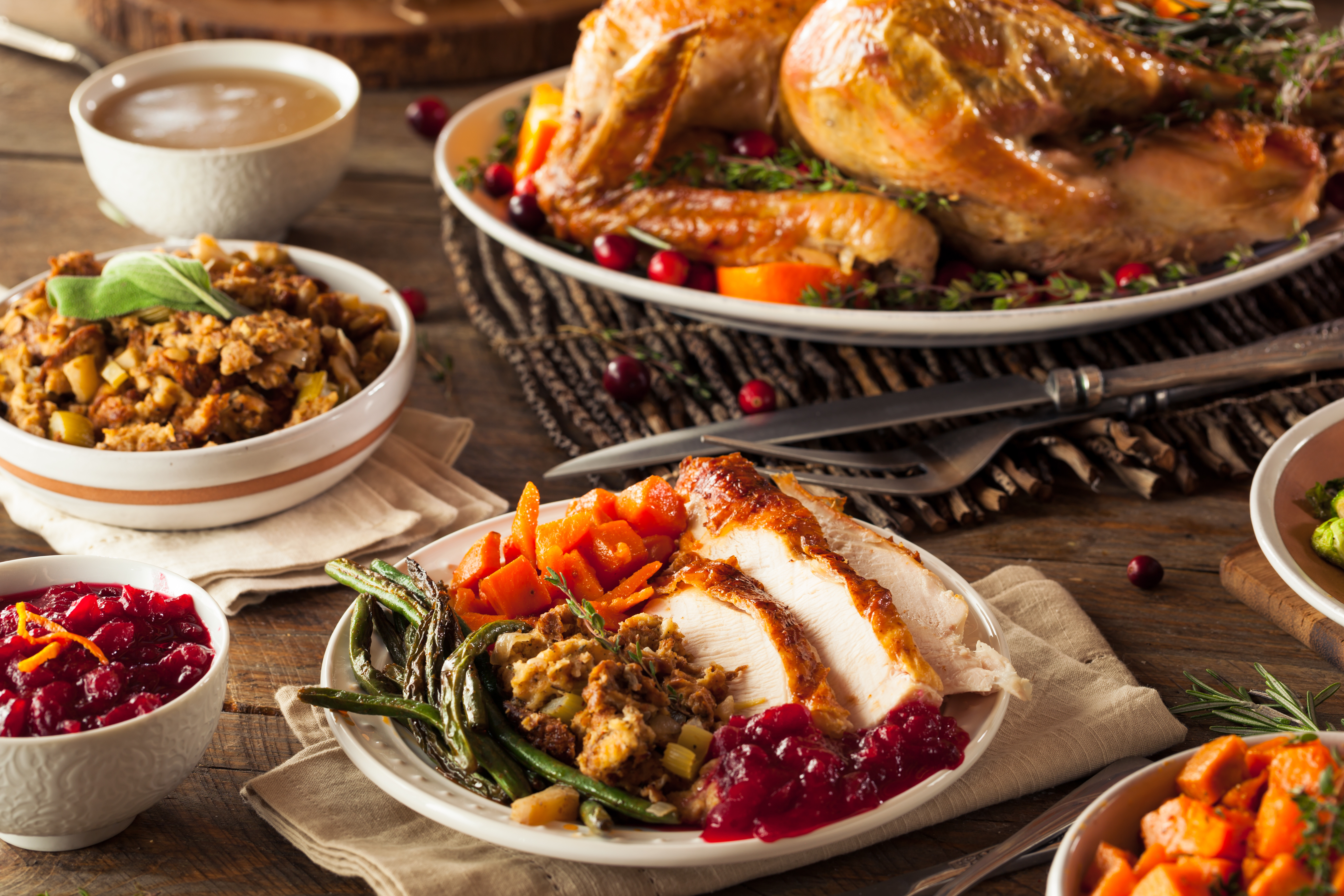 Healthy Thanksgiving Recipes
What if I told you that you could create an eating experience that is lighter on calories but still delivers on the flavors we all desire for Thanksgiving? Some of us cringe at the idea of changing our traditional menus, but when it comes to our health, it's worth it. Here are some healthy holiday cooking tips that will totally satisfy.