Fantasy Drafts to Tailgating: Get Ready for Football Season
For NFL fans and their family members, the season is bigger than a 16-game schedule. There are parties to plan and tailgating menus to prepare, traditions to follow and fantasy football rosters to manage. Fans who have been around awhile know there's nothing like the beginning of the season. Hopes are high. Anything can happen. Get in on the excitement with these articles on fantasy drafts, fashion tips and tailgating advice.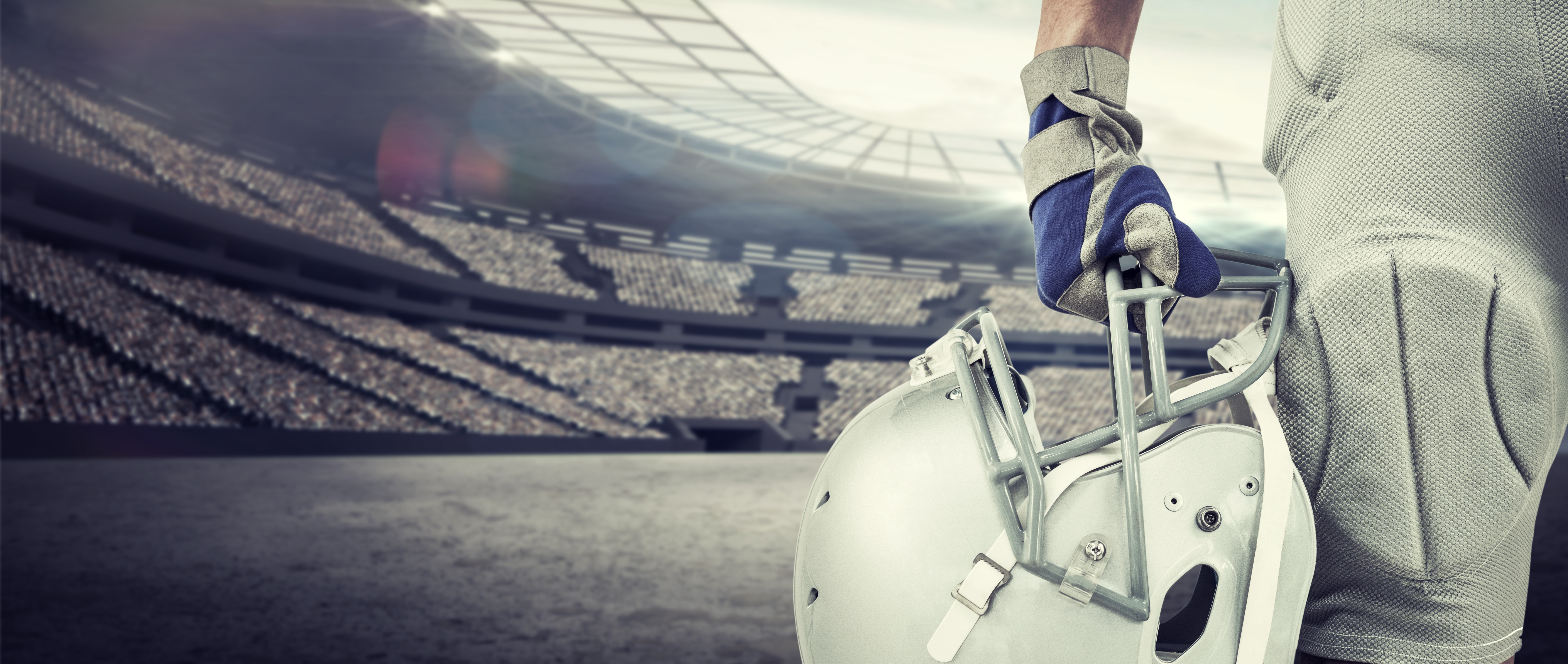 Tips for Hosting a Successful Fantasy Football Draft Party
Almost a quarter of the entire American population participates in fantasy football at some point during the NFL season. Needless to say, fantasy sports are extremely popular, and with the regular season about to start, there are going to be plenty of fantasy football draft parties happening in the weeks leading up to the season. Get some tips on how to put together a draft party for your league and make it a monster success.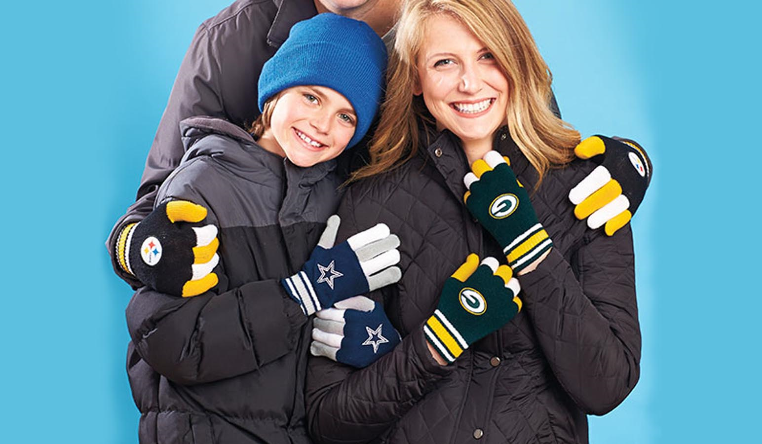 Game Day Fashion Tips: Simple Touches to Support the Team
True fans don't always feel the need to sport their team's colors, but loyalties might be questioned if there isn't at least a couple pieces of apparel hanging in a true fan's closet or resting on the dresser. Fans have different fashion preferences, but with all the NFL gear out there, every fan can find an option that fits their taste. Get your outfit ready for football season with these game day fashion tips that focus on accessories.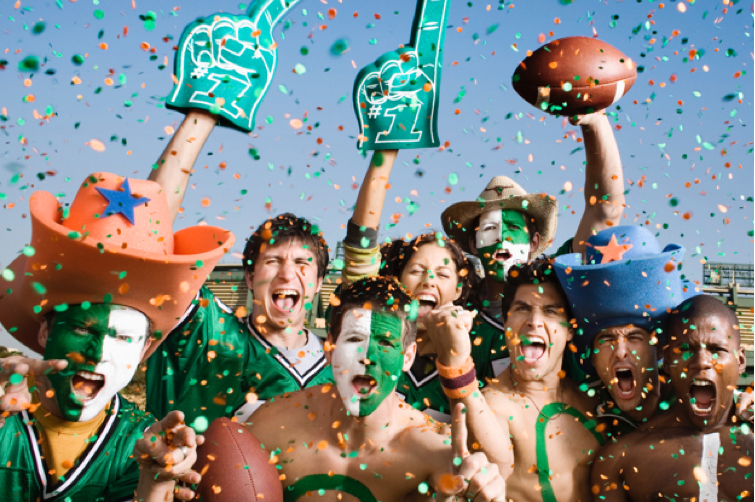 Unique Fall Football Traditions
As we leave behind summer fun and start heading back to school, we have an entire new set of fun activities to enjoy. In America, the fall season is football season. All across the country, people have many different ways of showing their school spirit or celebrating their favorite franchise. Here are some of the most unique fall football traditions that take place all around the United States throughout the fall and into the winter.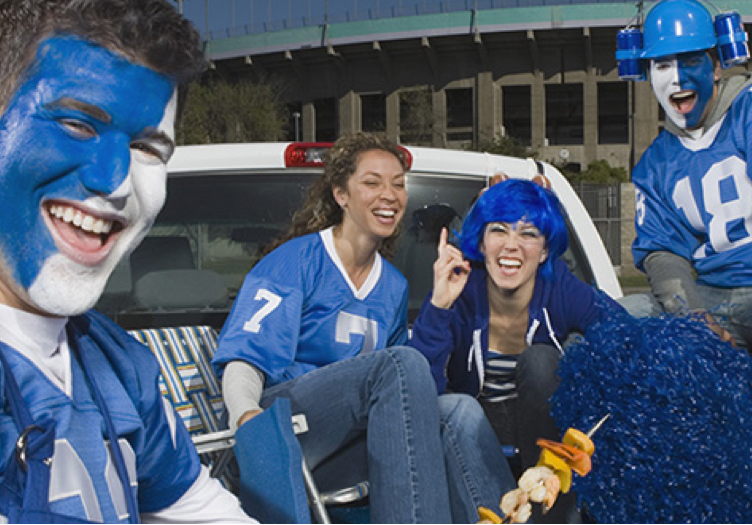 Tailgating Essentials
Whether you're a football fan or a friend along for the ride, the tailgating party is one of the most important elements of the fall football experience. Every region and team has different techniques for making the pre-party lively, but there are a few essential items everyone needs for their tailgating party. Here are a few tailgating essentials to create a spirited experience no matter what region you're in or team you support.