Fun Christmas Gift Ideas for Kids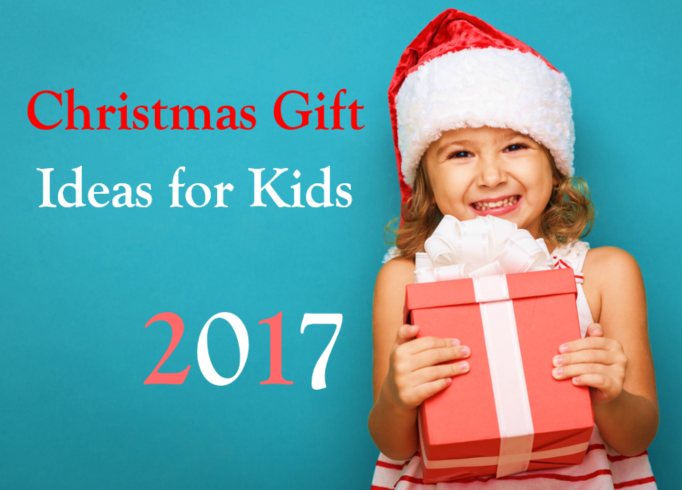 Sometimes kids can be tough to shop for. Here at LTD, we have an awesome selection of Christmas gift ideas for kids to help you make your holiday shopping easier and your kid's Christmas memorable. Explore some of our favorite Christmas gifts for kids below. Don't forget to check out the LTD Gift Center to find great gifts for everyone on your list, and find fun facts for kids about Santa's Workshop in our Christmas infographic below.
Christmas Gift Ideas for Kids
---
Shop Christmas Gift Ideas for Kids & More!
Explore our incredible selection of unique Christmas gifts for the entire family all in one place. Shop Christmas gifts for kids, gifts under $10, fun stocking stuffers and more!

Christmas Infographic – Santa's Workshop Facts
Explore our fun infographic for holiday facts you can share with your kids about Santa's Workshop. Learn how Santa, the Elves and the Reindeer get ready for Christmas Eve!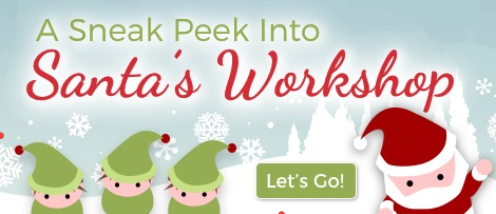 Holiday Infographic – Fun Facts About Christmas Traditions
If you're interested in fun Christmas facts about a few of your favorite holiday traditions, dive into this infographic to learn about Christmas trees, lights, ornaments and more!