Halloween Home Decorating, Fictional Facts & Football Fun
Halloween is almost here! There's so much to get done on our to-do lists, but there's also a lot of fun to look forward to. Check out some of these Halloween home decorating tips to help you spruce up your home with the entire holiday season in mind, learn about the origins of a couple of the most famous fictional Halloween characters and prepare for a fun, frightening night of NFL football with these interesting articles from LTD.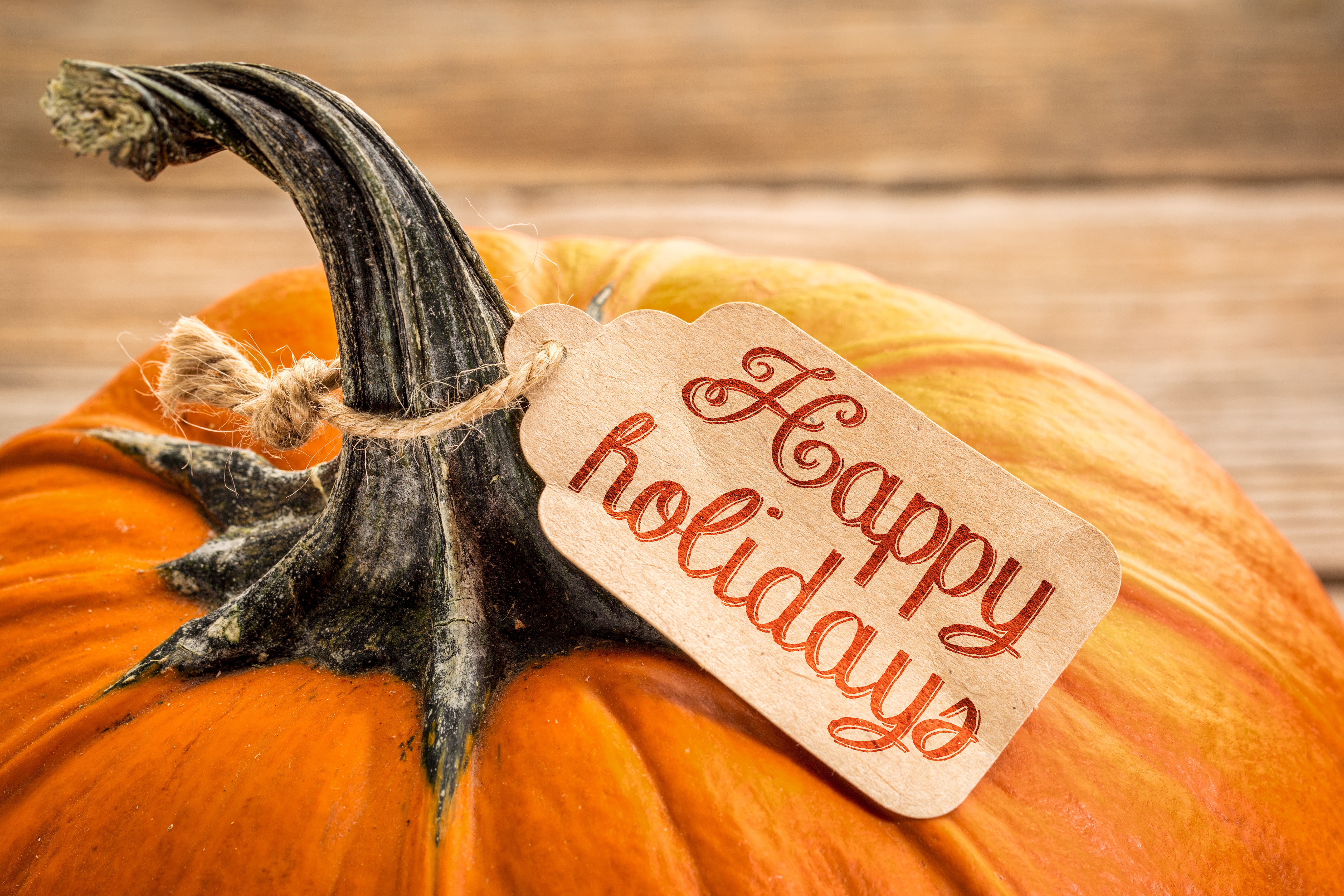 How to Transition Your Home from Halloween to Harvest to Holiday
Halloween, Thanksgiving and Christmas are so close together. Anyone can get exhausted trying to plan out new decorations month after month. However, there are ways to make the transition easier so you can focus on other important holiday preparations. Switching from Halloween to Harvest to Christmas doesn't have to be difficult. Check out these time-saving transition tips before your start shopping for seasonal decorations.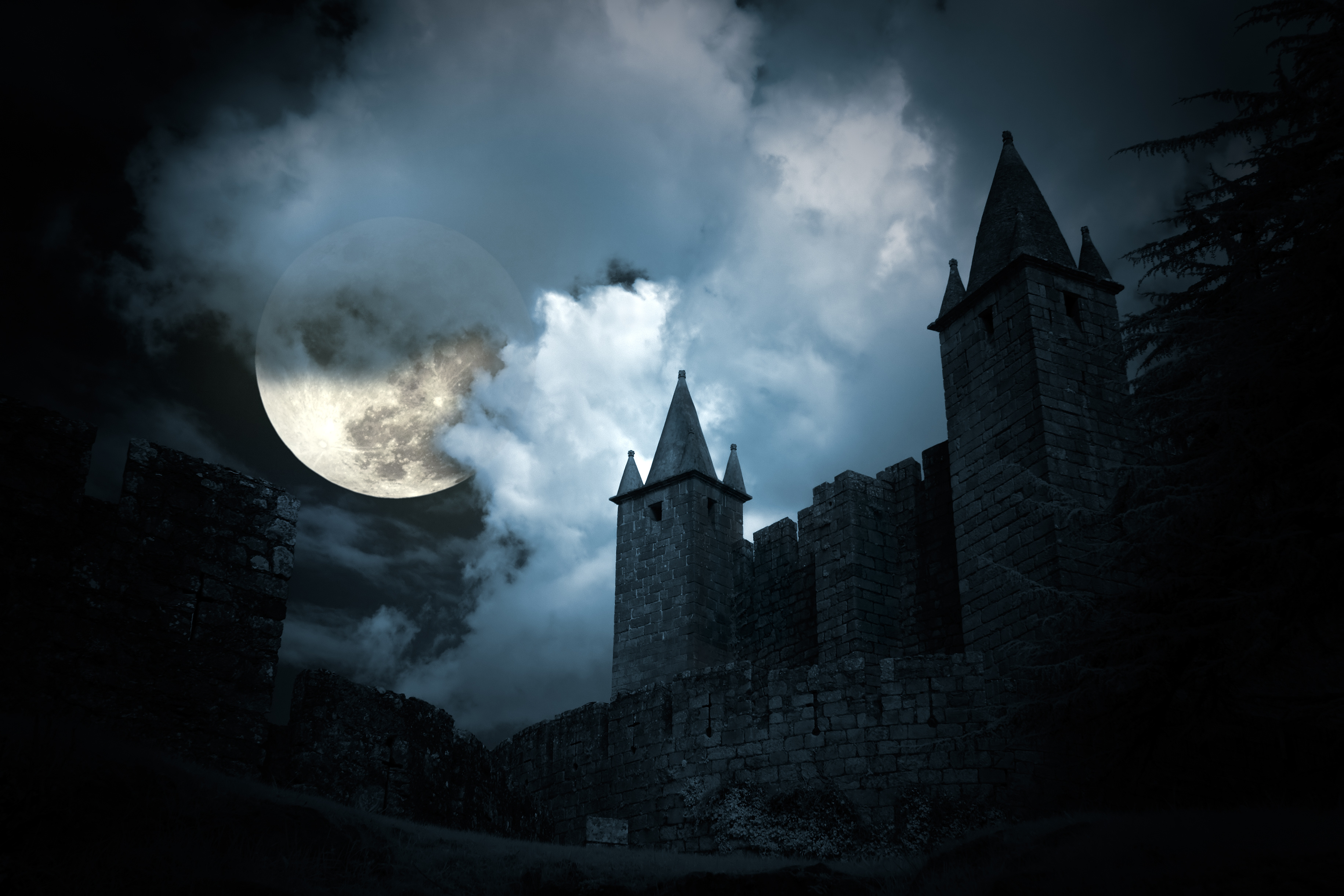 Villa Diodati: The Origins of Frankenstein, Vampires & Gothic Horror
It's been exactly 200 years since Lord Byron, John William Polidori, Percy Shelley and Mary Shelley spent a fateful summer near Lake Geneva in Switzerland, crafting ghost and horror stories as a way to get through a stretch of rainy days. Two centuries have passed since a simple writing challenge between friends changed the world of horror fiction forever. Learn about the origins of Frankenstein, the modern Vampire and more.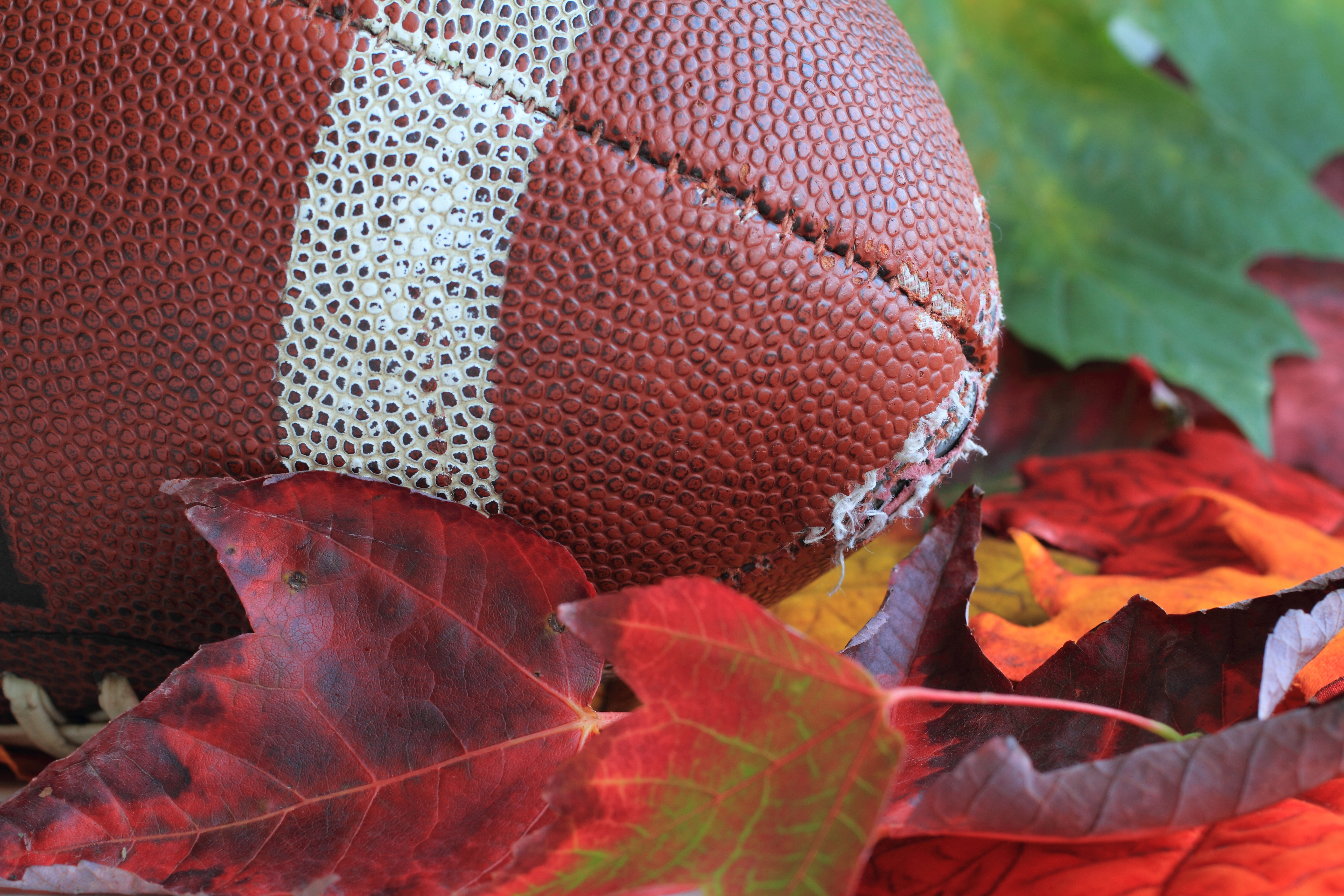 Haunting Losses: The History of NFL Games on Halloween
This year Halloween falls on a Monday, meaning many Halloween parties will be featuring the game of the week. Halloween is a treat for those who don't mind enduring a few tricks from kids they're ignoring on 4th quarter third-and-tens. There's been more than a handful of NFL games played on Halloween night. We've assembled the most haunting losses from Halloween match-ups in this historical fright night-NFL recap.