Home Staging Tips and Tricks to Help Sell Your House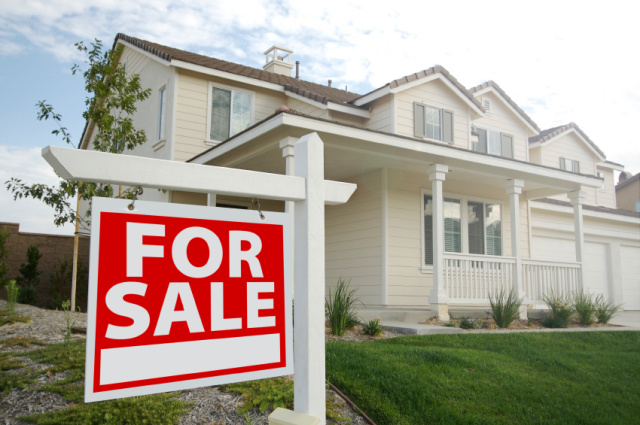 Is your home currently on the market or will be soon? There are certain home staging tips that will help you to make your residence as attractive to prospective home-buyers as possible. Read the simple tricks listed below and learn what you can do to make your home easier to sell.
1. Remove all clutter
• First and foremost, get rid of clutter. This includes removing excess items in your home that might make rooms look smaller and too busy. Do not leave newspapers or magazines lying around, keep your floors free of toys and other items, and organize closets and drawers.
• You might want to remove pieces of furniture that are not absolutely necessary to have in your rooms. An excess of furniture will make your home appear crowded and also smaller in size.
2. Freshen rooms with paint
A fresh coat of paint on the walls can do a great deal to create a more appealing look. Keep your walls neutral, avoiding bright, vibrant colors that might not be to everyone's taste.
3. Use flowers to your advantage
You would be surprised how much a bouquet of flowers can brighten up a room. A simple arrangement placed in various locations throughout your home will add a bit of color and make the rooms more inviting and appealing.
4. Turn on lights
When potential home-buyers come to visit and view your home, be certain to turn on the lights. You do not want your rooms to appear dim, dark and dreary. You might also want to increase the wattage of existing light bulbs so that your home will show to advantage.
5. Clean up the bathrooms
• Do not let prospective buyers see your bathrooms in dirty condition. Clean the tiles, floor, shower, tub and sink. You will also need to remember not to leave items on your vanity that will make your bathroom appear cluttered, especially if it is small in size to begin with.
• Your master bath should be attractive to both men and women, with the use of neutral colors on the walls and nothing that will allow the room to appear as though it is geared toward one gender over the other.
6. Refinish dated kitchen cabinets
If your kitchen cabinets are dated, you do not need to have the entire room redone. You can refinish your kitchen cabinets and/or replace the doors to give the room an entirely new look. You might also want to put new hardware on the doors, dressing up your kitchen even more.
7. Remember curb appeal
Your house needs to look attractive on the outside to invite prospective buyers inside. Your lawn should be well maintained, and power-washing walkways, driveways and decks certainly will not hurt, either. You can refinish your front door or even replace it completely if it has seen better days.
Simple staging tricks can do their part to make your house attractive and inviting to visitors who may well want to make it their home.
Claire Atkinson writes for www.kanetix.ca, a mortgage comparison website that has more tips for homeowners.
Image Credit: claudereynoldsinsurance.com