Hop to It: DIY Easter decor ideas
Easter's on its way! If you haven't put up your decor yet, you still have a little bit of time to craft some Easter charm! We have a few ideas to get you started. Here are 5 DIY Easter decor ideas.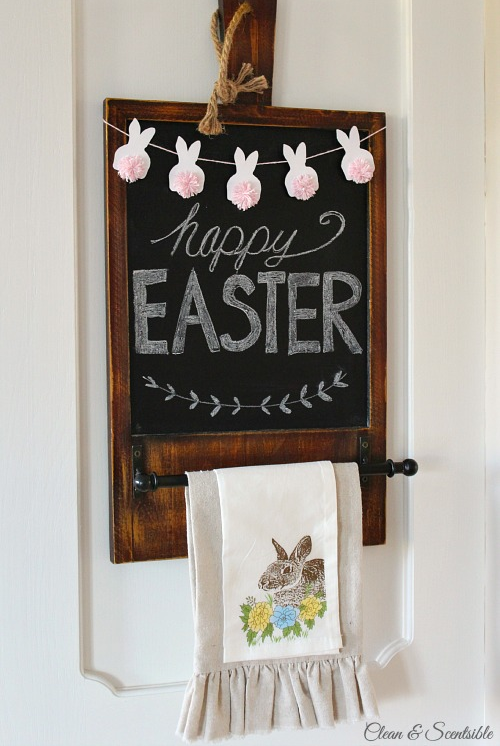 Bunny Bunting Clean and Scentsible has a few ideas for making bunny bunting, but this one with the pom-pom tails is our favorite! The tails are easy to make with a skein of yarn. Wrap the yarn around your fingers, tie a piece around the middle of your yarn circle to create two loops, and then cut the ends of the loops to fray and you have a bunny tail! Glue that to bunny cutouts and they're ready to hang!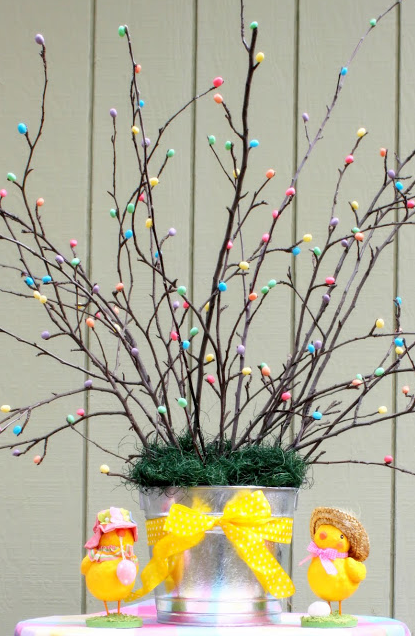 Jelly Bean Tree This might be the most delicious looking tree your kids have ever seen! Unfortunately, this Crafty Sisters project isn't quite edible, but it is very easy to make! Basically, collect a few nice looking twigs and branches from the back yard and prune them. Then, select your favorite jelly beans and hot glue them to the branches. When they're all cooled and dried, it'll look like your branches are budding with jelly beans!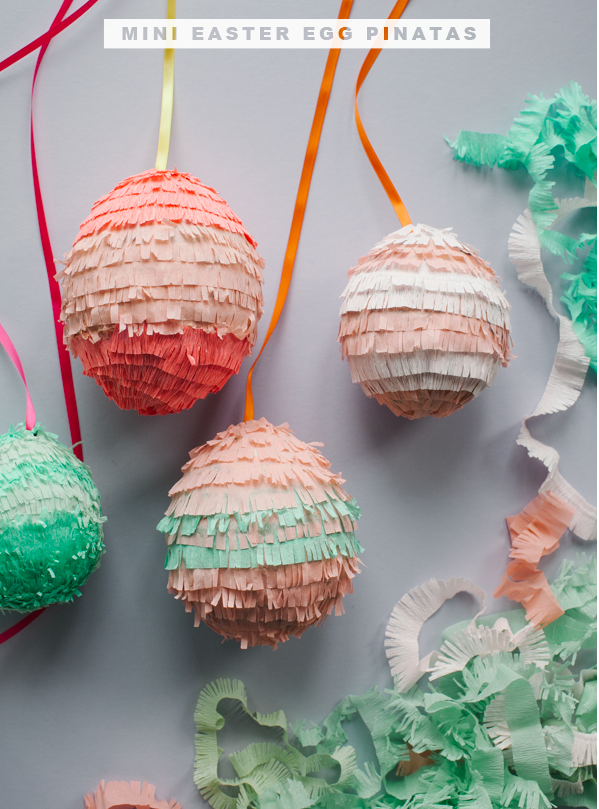 Piñata Eggs It's not quite Cinco de Mayo, but that's not stopping Oh Happy Day from making Easter a fiesta with these tiny piñatas! She use tiny balloons to act as her Easter eggs and applied the same method for making big piñatas to these little egg-shaped ones using papier mache and crepe paper. It's a fun little craft to keep the kids busy on a Saturday afternoon and the house decorated for Easter Sunday dinner.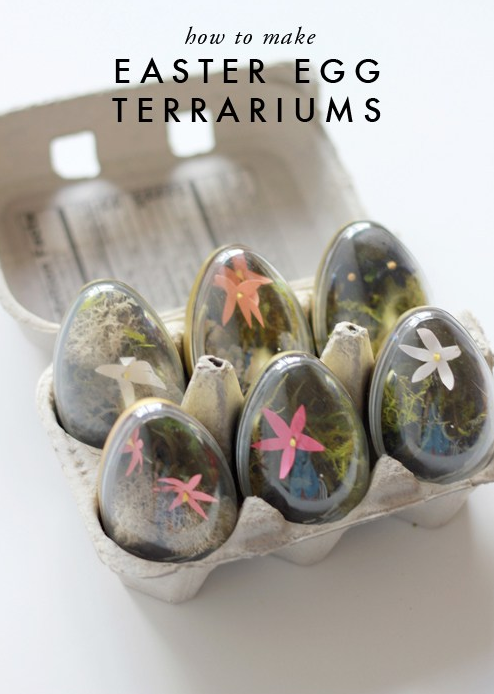 Easter Egg Terrariums If you've got little ones, this may be the Easter decor idea that can distract them from their Easter candy! This one comes from The House That Lars Built — and what a fun spring project to get the kids excited about the new season. She used real dirt and real moss, but for flowers that would last, she crafted cute little paper cutouts. They're so cute and so easy, your kids can make some for themselves and a few extras to give away as gifts for the holiday or use them as favors/place settings for your Easter dinner!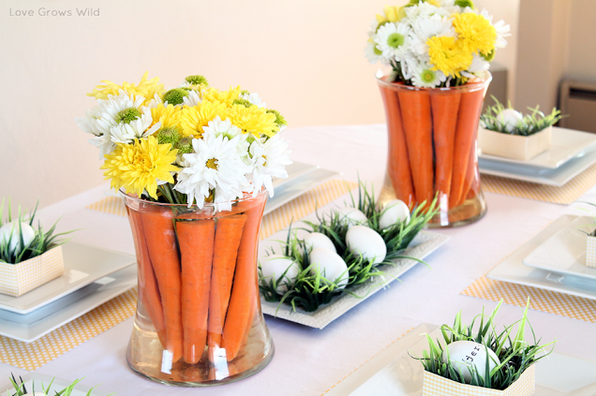 Carrot Centerpieces Bunnies and flowers are what spring is all about! For an Easter centerpiece, carrots mask the spring flower stems to add a little indirect Easter Bunny flair. Love Grows Wild came up with this simple idea for your holiday dinner table. All you need are flowers, carrots and a good vase. Easter decor doesn't get much easier than that!
LTD Commodities can help you make every holiday happy! From inspiration for your DIY Easter decor to cooking gadgets for your Memorial Day cookout, look to LTD to make every day more delightful.