4 Creative Ideas to Use a Curtain to Simplify Your Home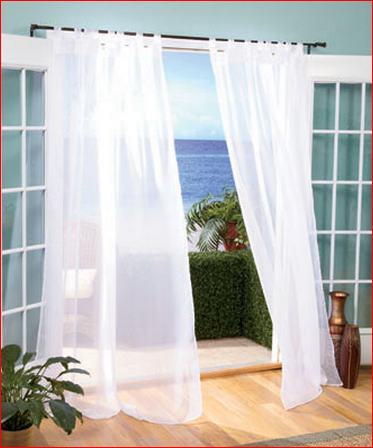 Curtains are unsung accessories for the home. They cover up the windows to keep outsiders from looking in, but they can do so much more. Here are 4 creative ideas to use a curtain to simplify your home.
Room Divider
Whether you're making one bedroom into two for your kids or you want to separate your office space from your living space, a carefully thought out curtain is a great do-it-yourself option.
For the kids' room: It's functional decoration – not only will the curtain provide privacy to each child, but it also provides an opportunity to add colors or shapes to reflect each child's personality and taste.
For the office: While it doesn't drown out the noise, an appropriate curtain room divider gives the illusion of an office and adds a wall to cut off chaos. A curtain can create a separation of your personal life and your work life even when you're doing it all at home.
Shelf Concealer
If you're looking to cover casino online up clutter or you just want to create more visual order to your living space, consider using curtains as shelf concealers. For small spaces, this a great idea – especially if you have a lot of papers and bills as necessary clutter. But even for large spaces, to be able to close a curtain on disheveled shelves is a cleanup time-saver.
Closet Door
Much like hiding a shelf, a curtain hides entire closets. In small spaces, opening and closing doors takes up space a curtain conveniently avoids. The other benefit to a curtain closet door — in addition to hiding clutter and unmentionables – is it's much cheaper and far less work to install a curtain rather than a door.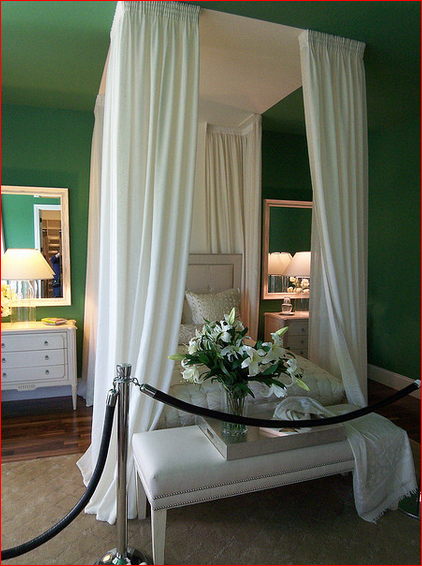 Bed Canopy
One of the most elegant additions to make to a bed is a canopy. Not everyone has a four-poster bed to hang a canopy from, but it's just as easy to hang a canopy without the four-poster; all you need is a sheer curtain and a couple of curtain rods and you'll be sleeping like a princess. The beauty of this particular canopy is it's classy enough for an adult room and frilly enough for a girl's room. While it doesn't actually simplify your life, this curtain may just add a little charm to it.
Curtains are a cure-all to DIY home improvement and design. While it's an inexpensive solution to many problem areas around the house, it also adds a layer of design options. Curtains come in all sorts of colors and patterns – putting up a curtain is like being able to wallpaper or paint without all the work and mess – the functional part is just a bonus. DIY Simplify = Curtains.