Interesting Olympic Facts to Get You Ready for the Games
Olympic athletes train their entire lives for one race, one game, one moment. But you don't have to put in a lifetime of work to catch up on your Olympic facts. Read on to train your brain for the opening ceremony.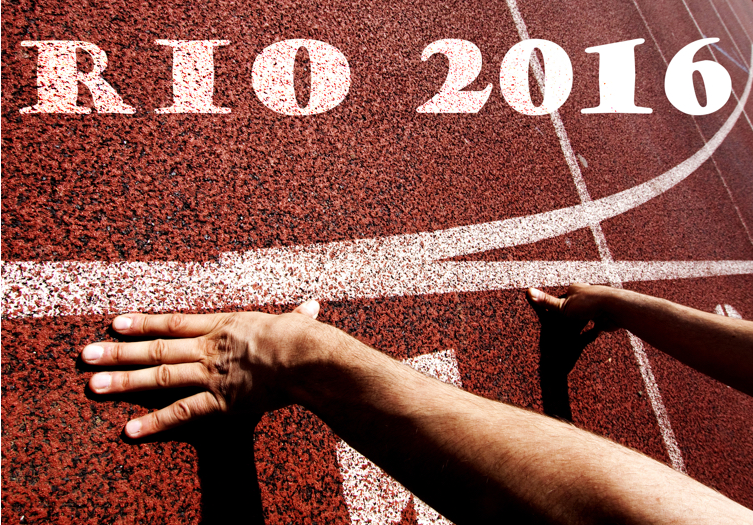 Before You Watch: Key Facts About the 2016 Rio Olympics
The 2016 Olympic Games have been knee-deep in controversy since the beginning. With the Zika Virus, athletes dropping out, teams being banned and unhygienic water, it can be difficult to figure out what you need to know as a humble viewer. Get caught up before the opening ceremony with these lighter key facts.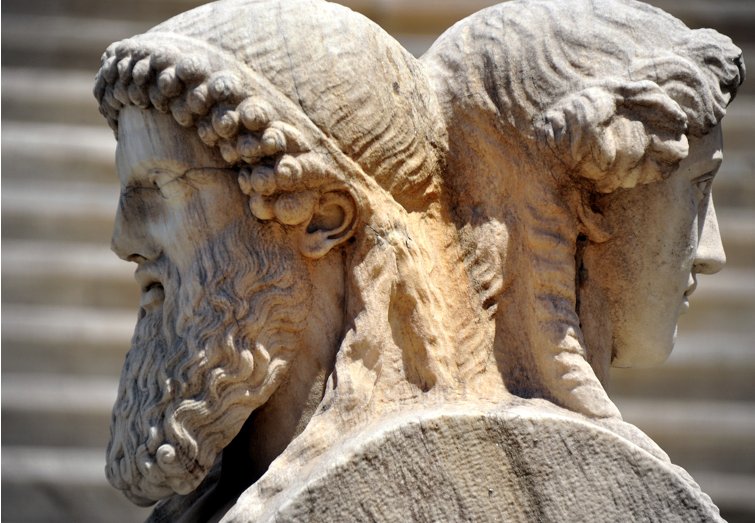 Olympic Fashion from Over a Century of Competition
The modern Olympics began in 1896, more than 1,500 years after the previous Olympics. Clothes worn by the competitors were obviously different, but the changes were small compared to the changes between 1896 and 2016. Learn about the changes in sports apparel over the last 120 years with these fashion facts.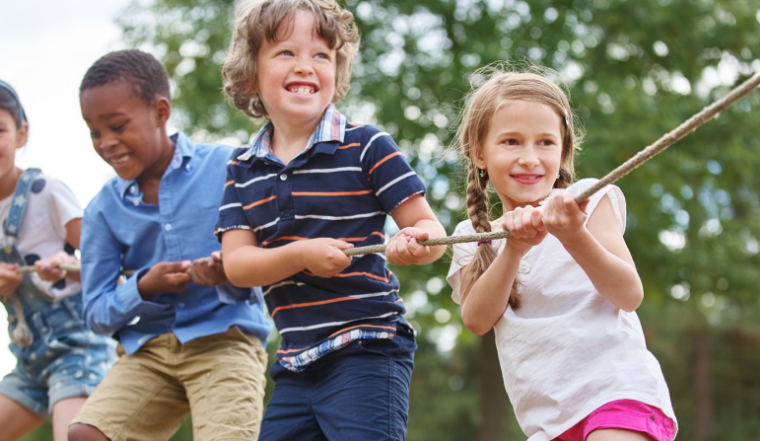 How to Organize Backyard Olympics for Kids
Let the Rio Olympics serve as the inspiration for your own Olympic celebration with fun activities that are almost guaranteed to spark some friendly competition. Get water bottles ready, choose your teams and lace up the gym shoes. Here are five tips on how to plan backyard Olympics for kids who can't wait to compete.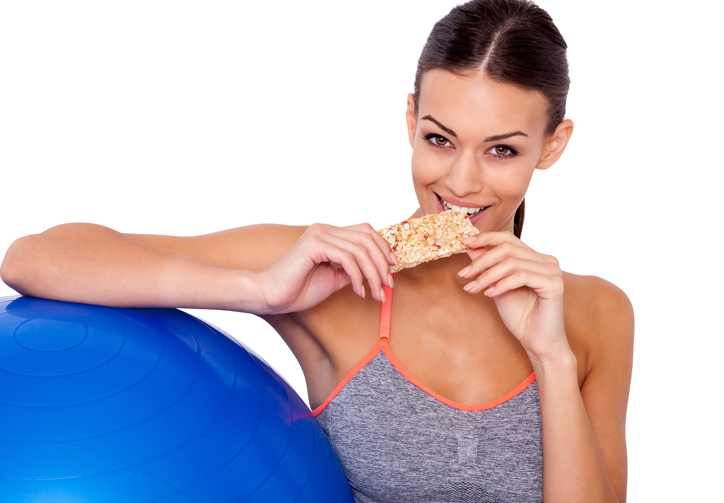 Eat Like an Olympian: How Athletes Fuel Up for Competition
Being an Olympic athlete requires a high level of discipline when it comes to dieting. Training diets are much different from the diets Olympians use once they reach the Games. Take a break from your healthy cookbook and learn more about race day diets, or learn a few tricks that can help improve your workouts.