LTD Anniversary Spotlight: Karen Wallace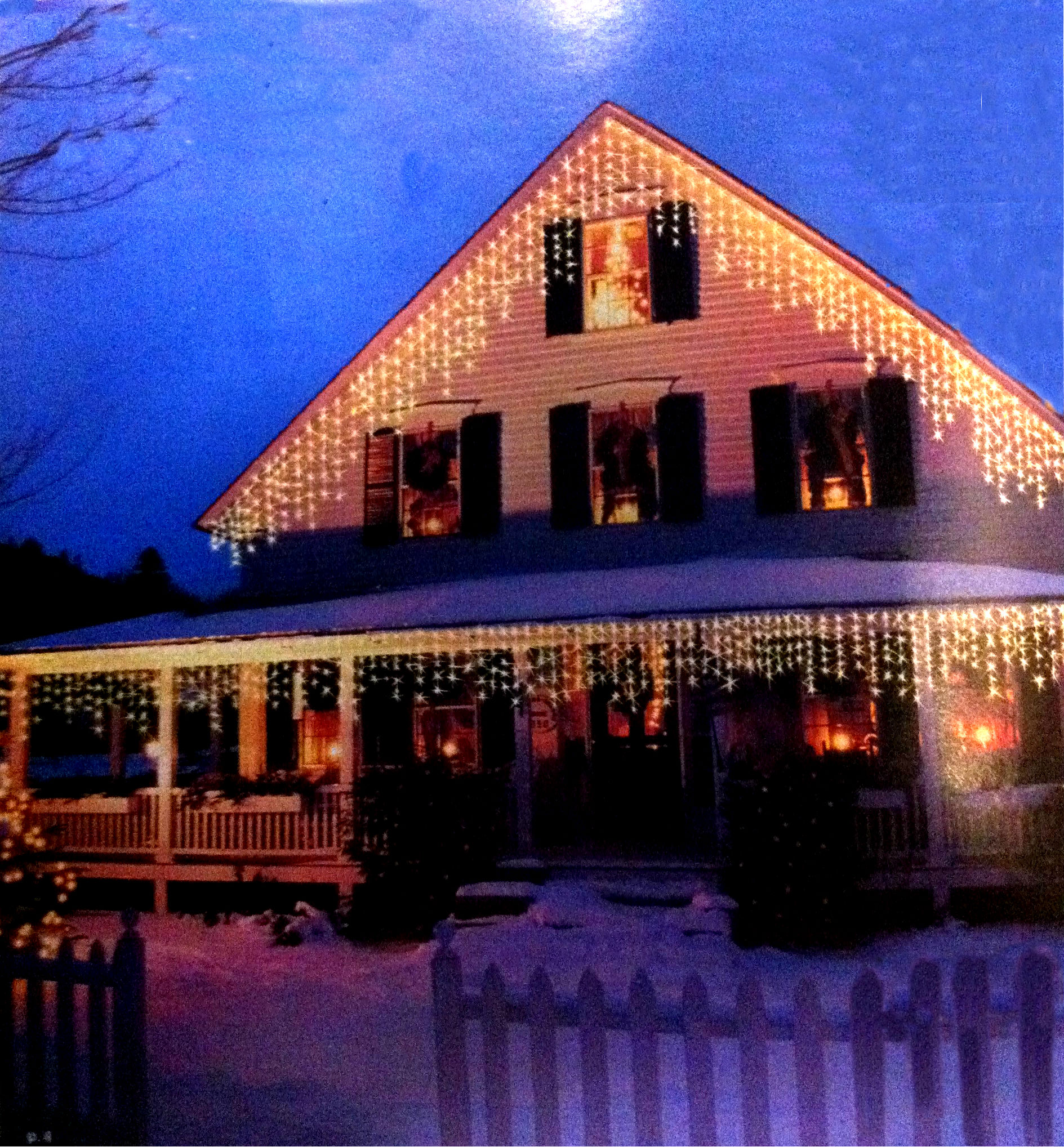 As LTD Commodities has grown over the years it has provided opportunities for employees to shine.
Karen Wallace is just one of the brilliant stars that made the bold move to Chicago from Miami as the company grew and included the abc distributing brand. From move to merge, Karen shared her recollection of it all.
1. How long have you been with the company?
Thirty seven years but it seems like yesterday.
 2. Have you always worked in the same department? If not, what other departments?
Started typing invoices (on a typewriter) moved to HR, but my favorite change was when I moved into the buying department and started the hunt for all our fantastic products.
3. Why have you stayed so long?
It's a great job, excitement everyday and I have had the pleasure of participating in the company's successful growth.
4. Your best memory?
Exciting travel experiences, exciting places, and making the big move to Chicago.
5. What do you look forward to about coming here each day?
Tackling all the projects on my desk with the help of a lot of amazing co-workers.
6. Favorite LTD product of all time?
The 50 pc. flatware set which included sending a sample fork and the Icicle lights.
7. Sum up your feelings about working at LTD in five words or less.
"It's like winning the lottery."
Karen's Adventure
Karen started her career long before the merger of abc and LTD. At this time abc was located in sunny Miami, Florida. In 2006 the two companies came together under one name as LTD Commodities LLC to provide even more quality products and great savings to customers across the U.S. She was invited to join the team as the company moved to a central location in America's heartland in Illinois.
Karen started her career when there were less than 40 people employed with the company.  With the growth opportunities available she was able to work in multiple areas of the company and participate in some aspect of multiple departments. She was able to work side by side with the president of abc and started working in merchandising which evolved into buying product and hiring new buyers to assist.
With new opportunities at every corner Karen recalled that one of her favorite memories while traveling was being present in 1997 when Hong Kong was handed back to China to mark the end of the British rule.  Another memory that left a lasting impression was living through hurricane Wilma while in Miami. The photo studio was destroyed but the abc team pulled together and was able to get the studio moved and back in business in less than three days.  Besides taking new opportunities, she also gave employees opportunities to learn new skills and grow within the company.
As abc and LTD merged in 2006, Karen was asked to move to Chicago, and embracing the new adventure she accepted. After getting settled in Chicago she felt right at home with a team she quickly had great confidence in, which still holds true to this day.
After so many wonderful years with LTD there are still a few products that she holds as her favorites; a stunning 50 pc flatware set that sold for $13.95 and beautiful icicle lights that could create a breathtaking winter scene.
With so countless adventures achieved, and only 5 words to use, Karen Wallace could only describe her journey with, "it's like winning the lottery."