Football Season: 4 Man Cave Essentials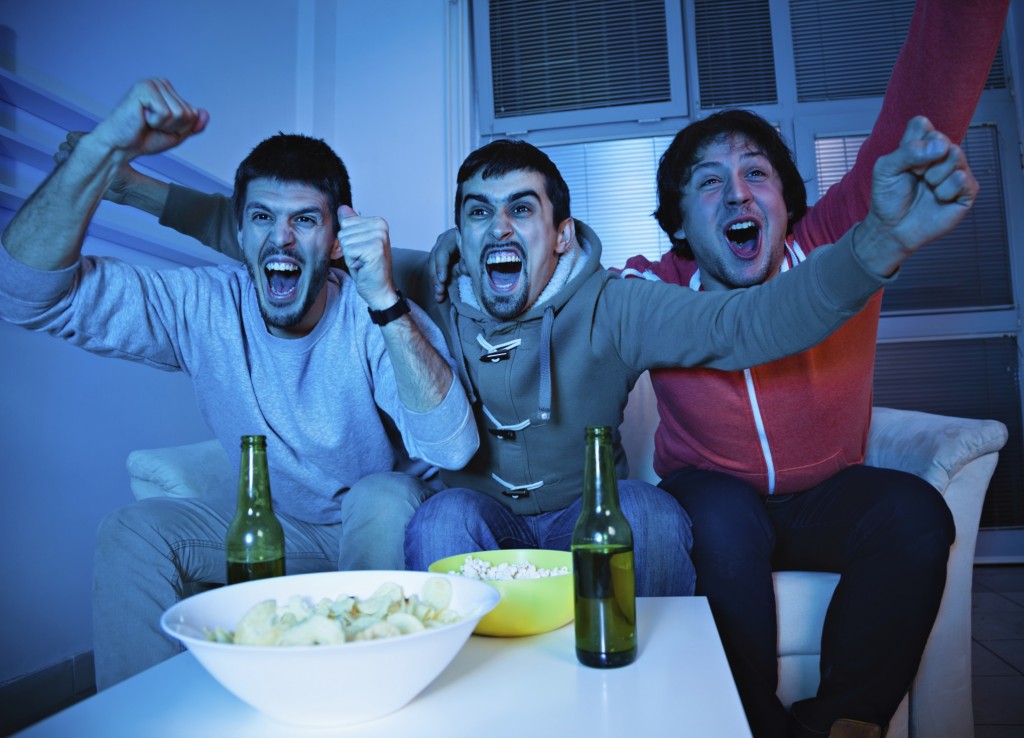 Everyone needs a place to call their own, and that includes the man of the house. The man cave creates a space where he can relax and do as he pleases without fear of interference from the ladies. It is a place where he can enjoy an adult beverage, yell at the TV, play games, and hang out with the guys. It can be the basement, attic, a rehabilitated office, or a shed. A man cave does not need to be fancy, but here are a few things a fully functional "mantuary" needs. Here are 4 man cave essentials.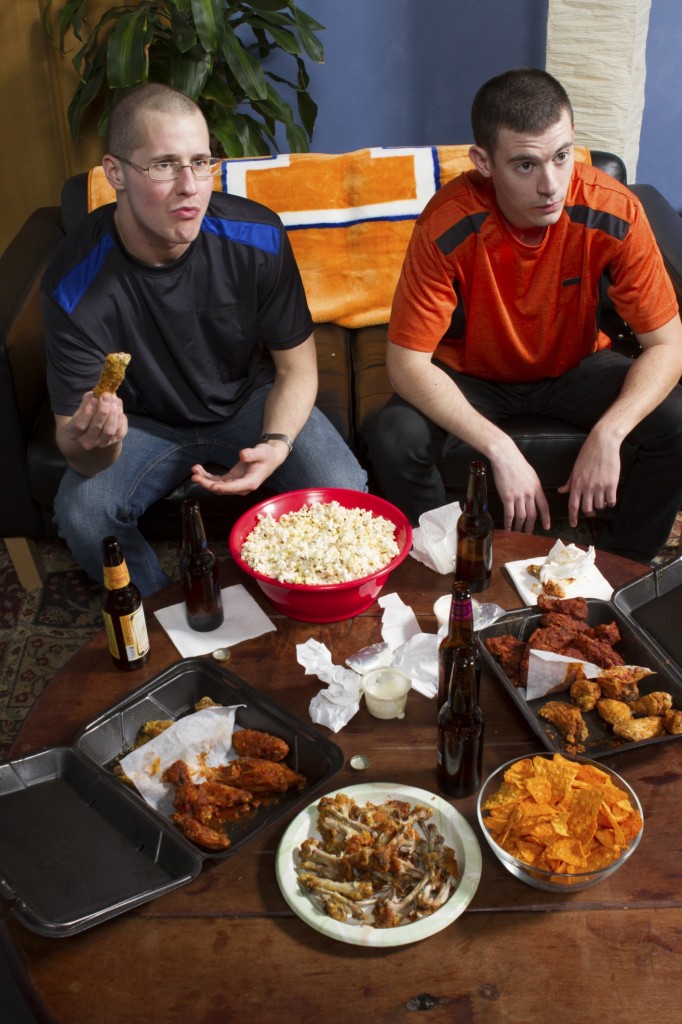 Seating The main point of a man cave is to create a comfortable place to relax. That requires plenty of seating. No man cave is complete without at least one recliner. Nothing makes a guy feel like the master of his domain like putting his feet up. Take the recliner one step further with a reclining sofa or sectional that provides seating for visitors. If your man cave has a bar, stools are mandatory. Beanbag chairs are classics, and you can opt for sofa-sized ones or special designs that convert to guest beds.
Refrigeration Since no one wants to constantly run back and forth to the kitchen for drinks and snacks, the man cave needs a place to keep them chilled. It can be as simple as an old refrigerator or mini fridge appropriated for the room. If beer is your beverage of choice, try a fridge with a built-in tap . There even are appliances specifically designed to hold and cool a keg, as well as dispense beer. DIY kits help you convert a fridge to a drink dispenser. Keep your drinks and food even closer at hand with a coffee table with a built-in cooler.
Entertainment The crown jewel of any man cave is its entertainment system. Often, the entire point of establishing a man cave is to have a place to host game day parties or to watch favorite movies and TV shows. A flat screen TV, as large as you can afford and the room can hold, and a DVD player are absolute musts. Include a game console for days when nothing is on. Don't forget tables and equipment for other pastimes, like pool, foosball, darts, and poker.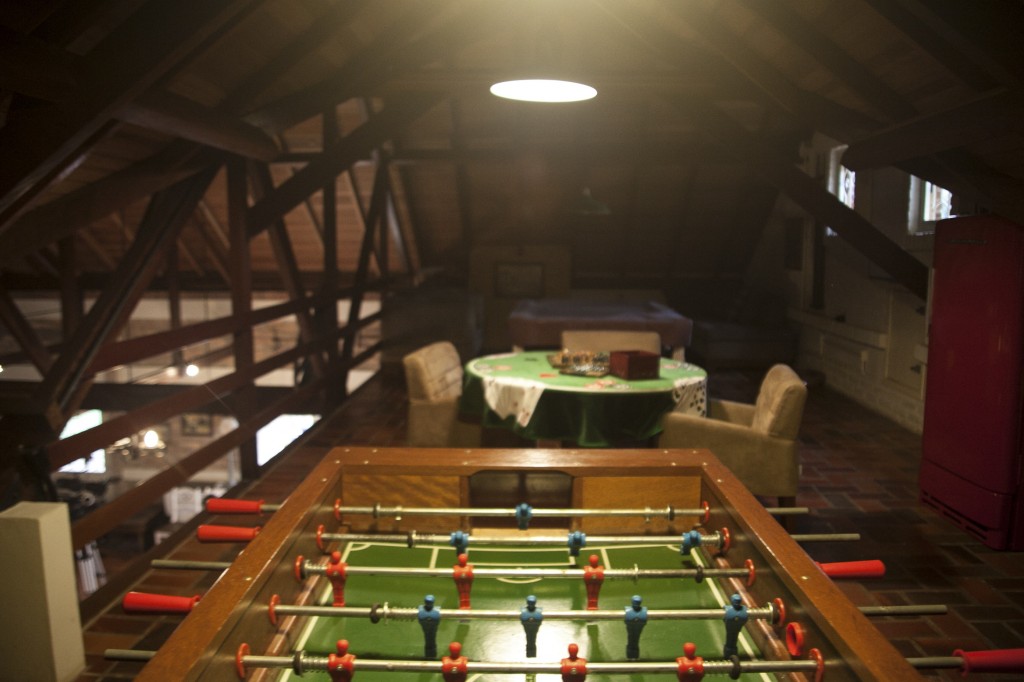 Décor The thing that really sets the man cave apart from the rest of the house is its décor. It is a spot where a man can escape from the pastels, floral prints, and matching furniture that fills most homes. A sign on or near the door should make it clear visitors are entering a male sanctuary. Look for one with the logo of your favorite team, or get a personalized one with your name. Beer-themed decorations are very popular, but do not limit yourself to that. Show off your sports memorabilia, or transform the space into a tribute to your favorite pop culture icons. Do not forget posters from your favorite movie. A man cave with an attached bathroom is the ultimate in luxury. If you are so blessed, make sure to extend the décor into the bath.