Plant a Flower Day: Easy Flowers to Grow
March 12 is Plant a Flower Day — and just in time! It's still a little early, but you can see a lot of little flowers sprouting already! But even if you're in a part of the country where the ground is too cold for planting, you can start your planting indoors. Either way, we put together a list of easy flowers to grow in the spirit of Plant a Flower Day.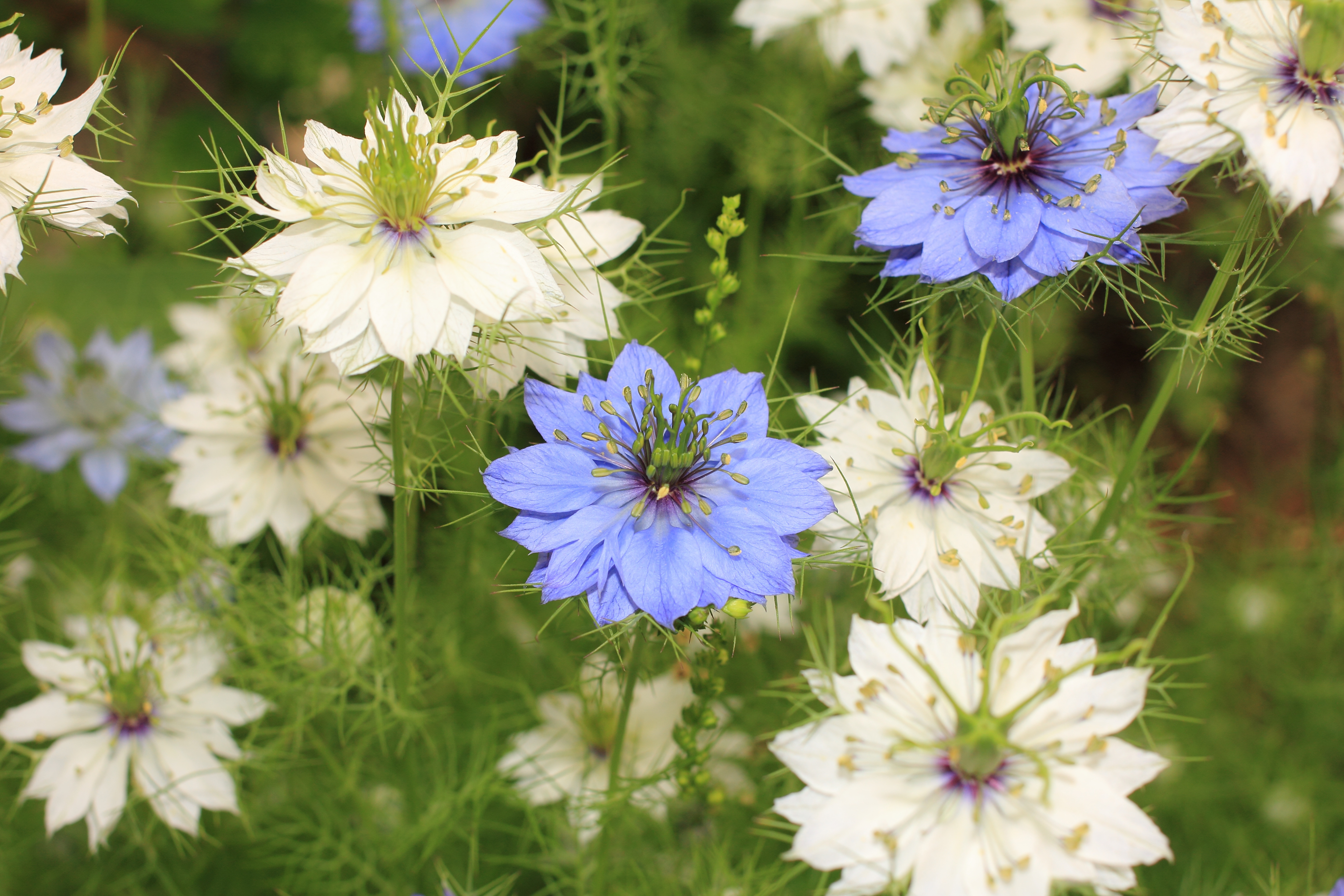 Nigella Nigella flowers are also known as Love in a Mist, which, you will see when they bloom, is an appropriate title. They're cute little blue flowers framed by whispy fronds similar to fennel. They're also hardy plants, so they will be around quite a while after you plant them. Their flowering time is relatively short, but when they're not blooming they have great seed pods that are great filler for dried flower arrangements.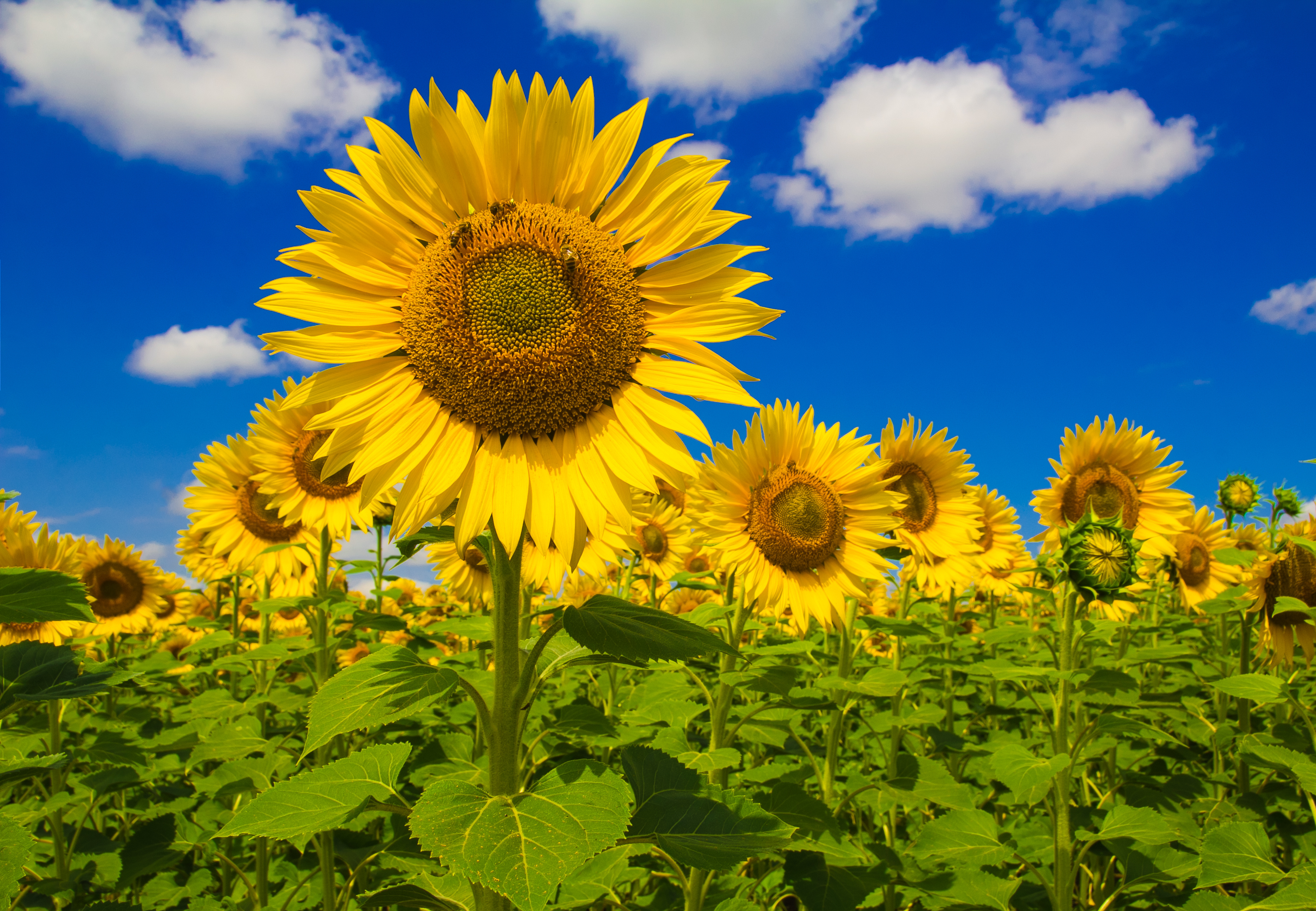 Sunflowers Sunflowers One of the most impressive flowers to grow from seeds is the the sunflower. They're generally drought tolerant but require a lot of direct sunlight. They also grow to be quite tall — some can reach heights of 16 feet — so they'll need plenty of space when they're transferred to their outdoor home.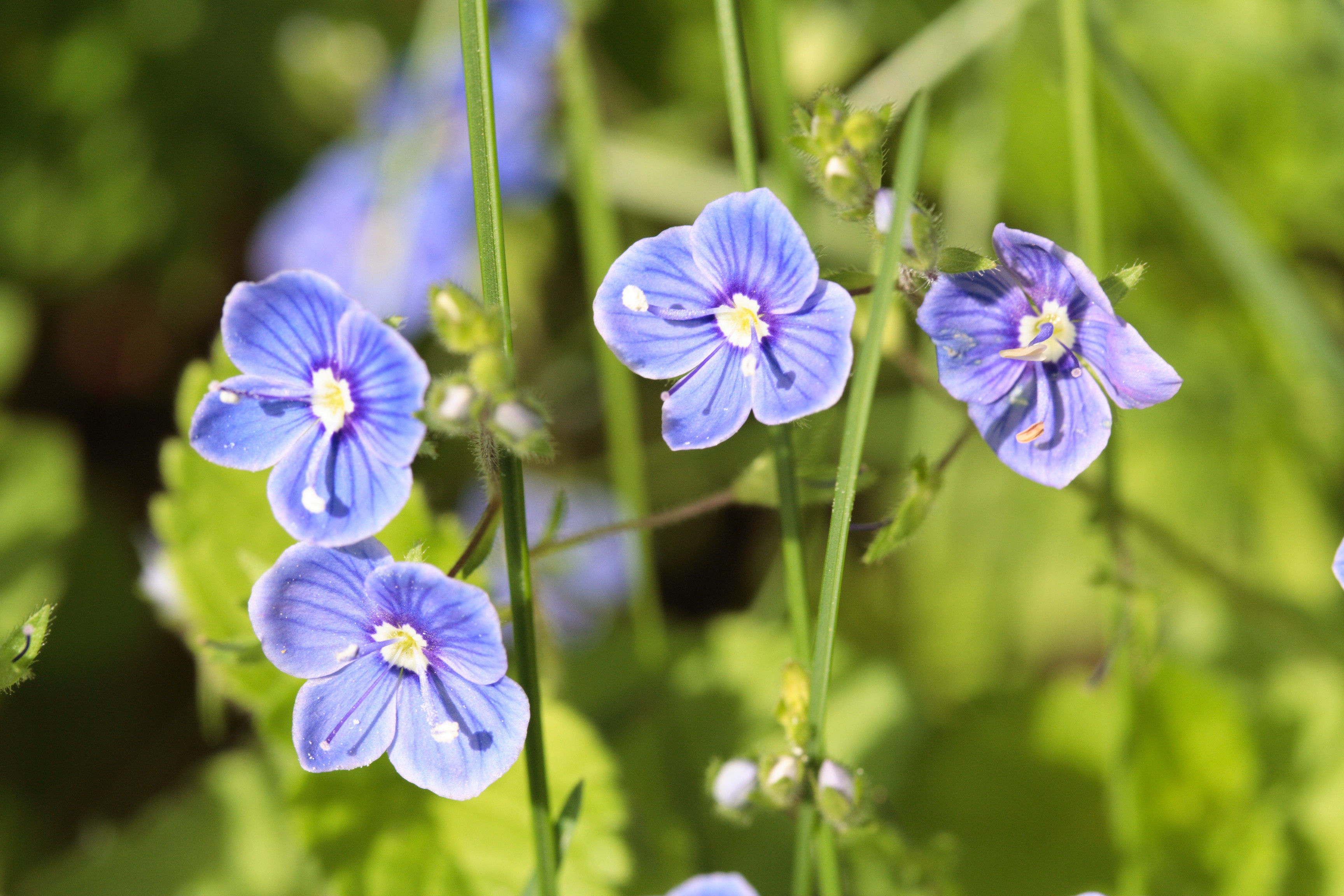 Veronica Veronica Veronica seeds love sunny spots and can grow well in many types of soil. They bloom all summer long making them a favorite for birds, bees and butterflies! The average germination time is two to four weeks, so right now is a good time to start those inside. By the time it's shorts weather, you'll have beautiful blue blossoms in your garden.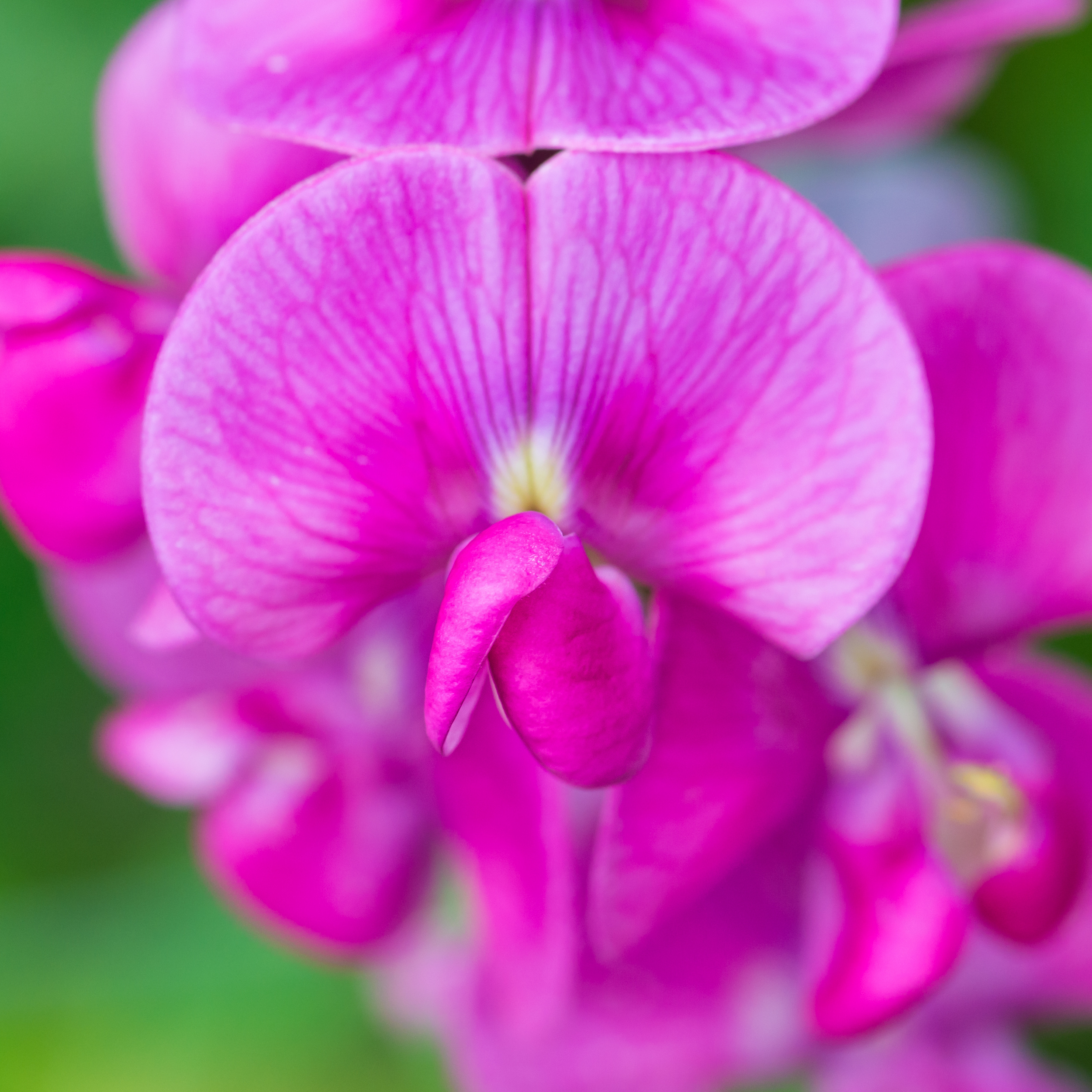 Sweet Pea Sweet Peas Sweet peas are great because they germinate fast and they bloom early so you can get a little instant gratification in your garden as soon as the sun starts shining. They grow best in cooler temperatures, so you want to start them as early as possible before they shy away from the heat of the summer. They also need a trellis to climb.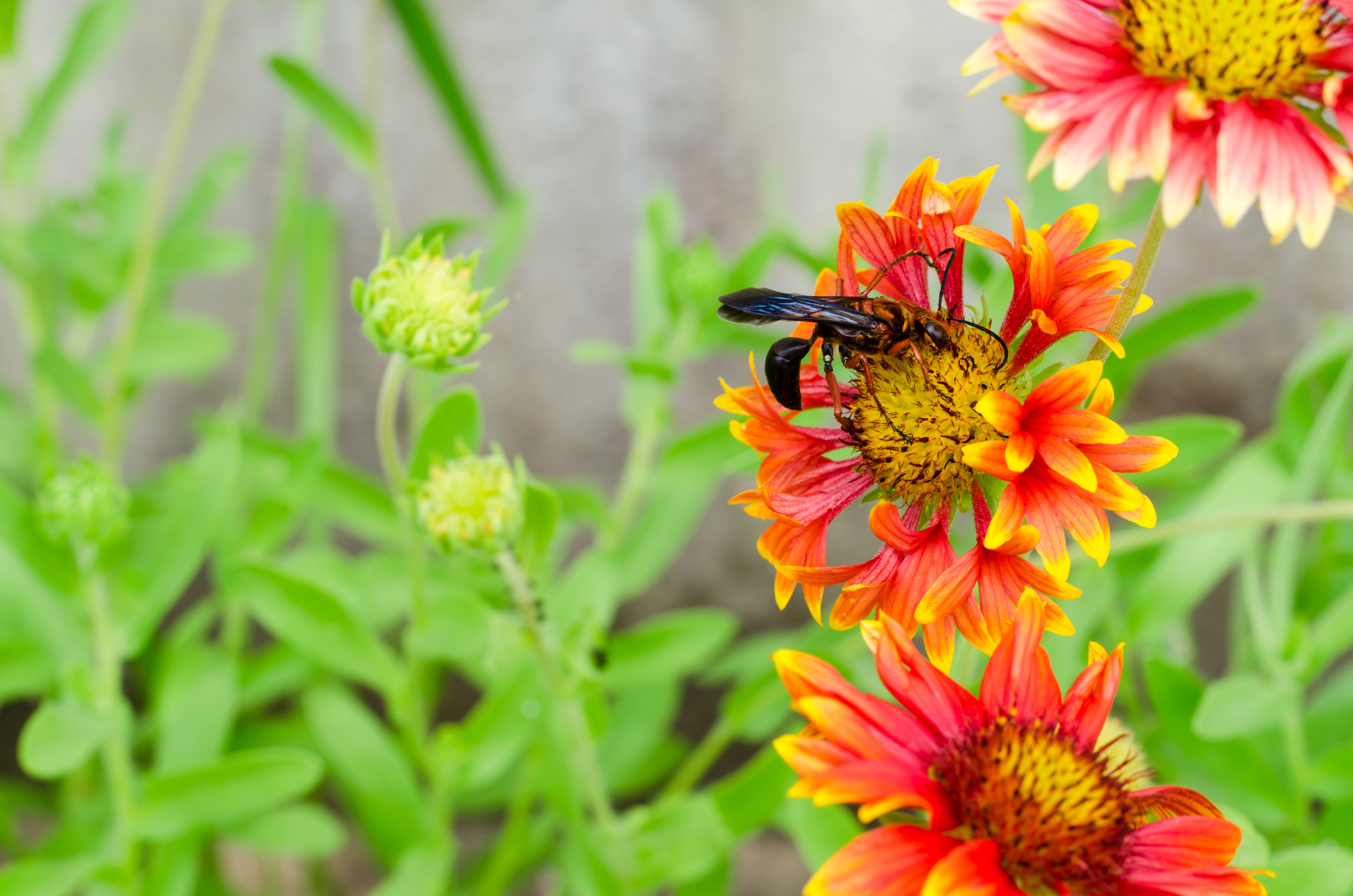 Blanket Flowers Blanket Flower Blanket flowers have a faint resemblance to daisies — they can add sweetness to any garden. They're native to Mexico which means they like loose, sandy soil and, after a moist germination period, they like a dry, hot, sunny climate which means they're drought-tolerant. They also bloom all summer long so you're guaranteed constant color in your garden.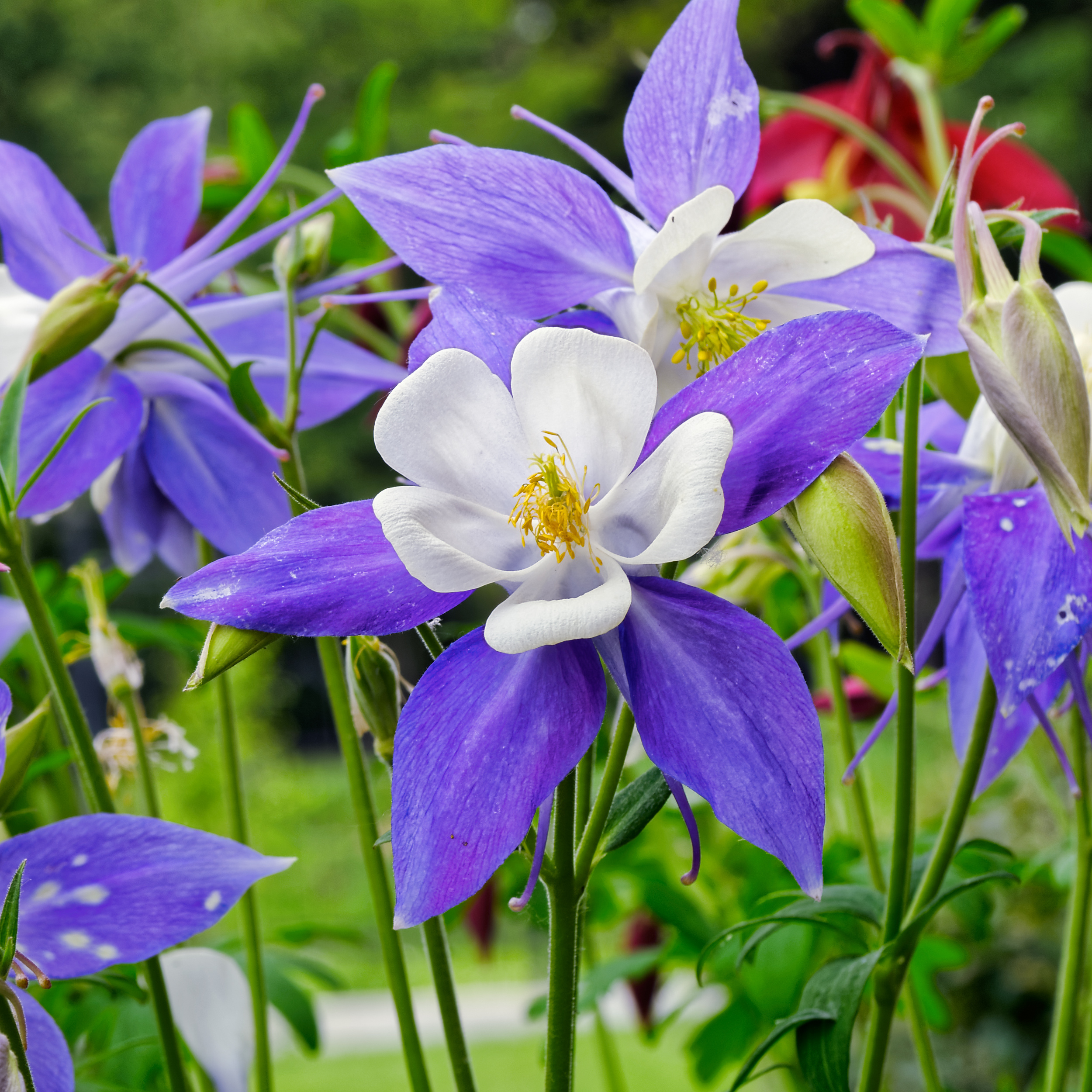 Columbine Columbine Columbine are easy to grow, but they're not made for every climate. They thrive in cooler environments with a lot of sunlight — which is probably why it's Colorado's state flower. They can grow in warmer climates, but it's best to plant them in spots with a little bit of shade so they don't get too hot.
LTD Commodities can help you get your garden started! We have outdoor decor and garden ideas to make your every summer minute count.