Reading Advice to Kick Off National Book Month
Despite the popular belief that less and less Americans are reading books, research shows that the number of adults who claim to have read at least one book in the previous calendar year remains pretty steady. The surprising thing is that the younger generations, particularly millennials, make up the highest percentage of readers, and the preference for print books continues to stand up strong against e-books and audio books. Whether you're an avid bookworm looking to pass on the love of reading to your kid or hoping to dust off the bookshelf and start turning pages, kick off National Book Month with this constructive LTD reading advice.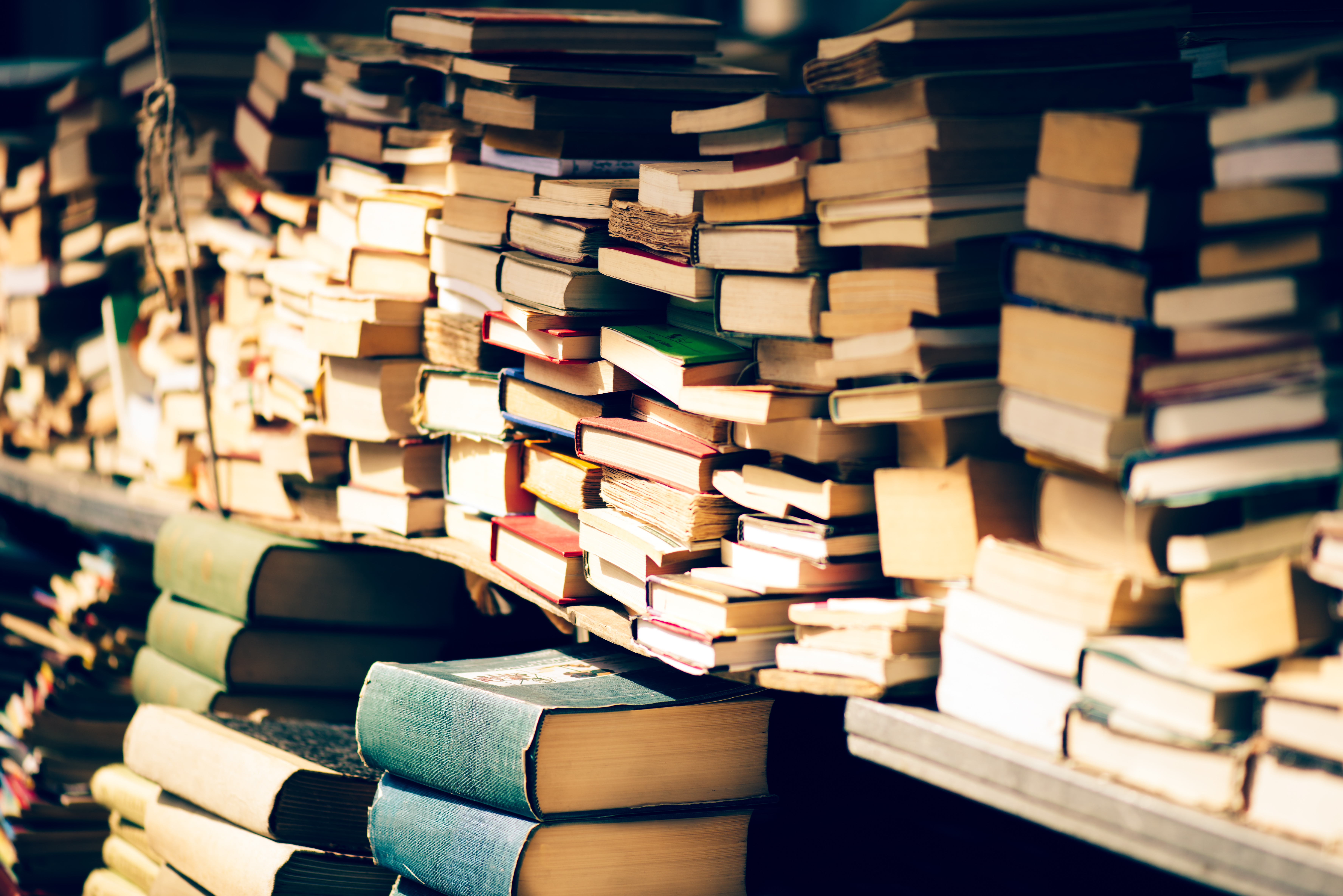 6 Types of Books for Non-Readers
Reading for pleasure isn't something everyone does, but there are benefits of reading just a little bit every day. It increases blood flow to the brain, encourages analytical thinking, and improves our attention spans. Many people don't read if they don't have to for a variety of reasons, but there are several ways to get them to crack open a book. Here are six different types of books non-readers will be able to enjoy this month.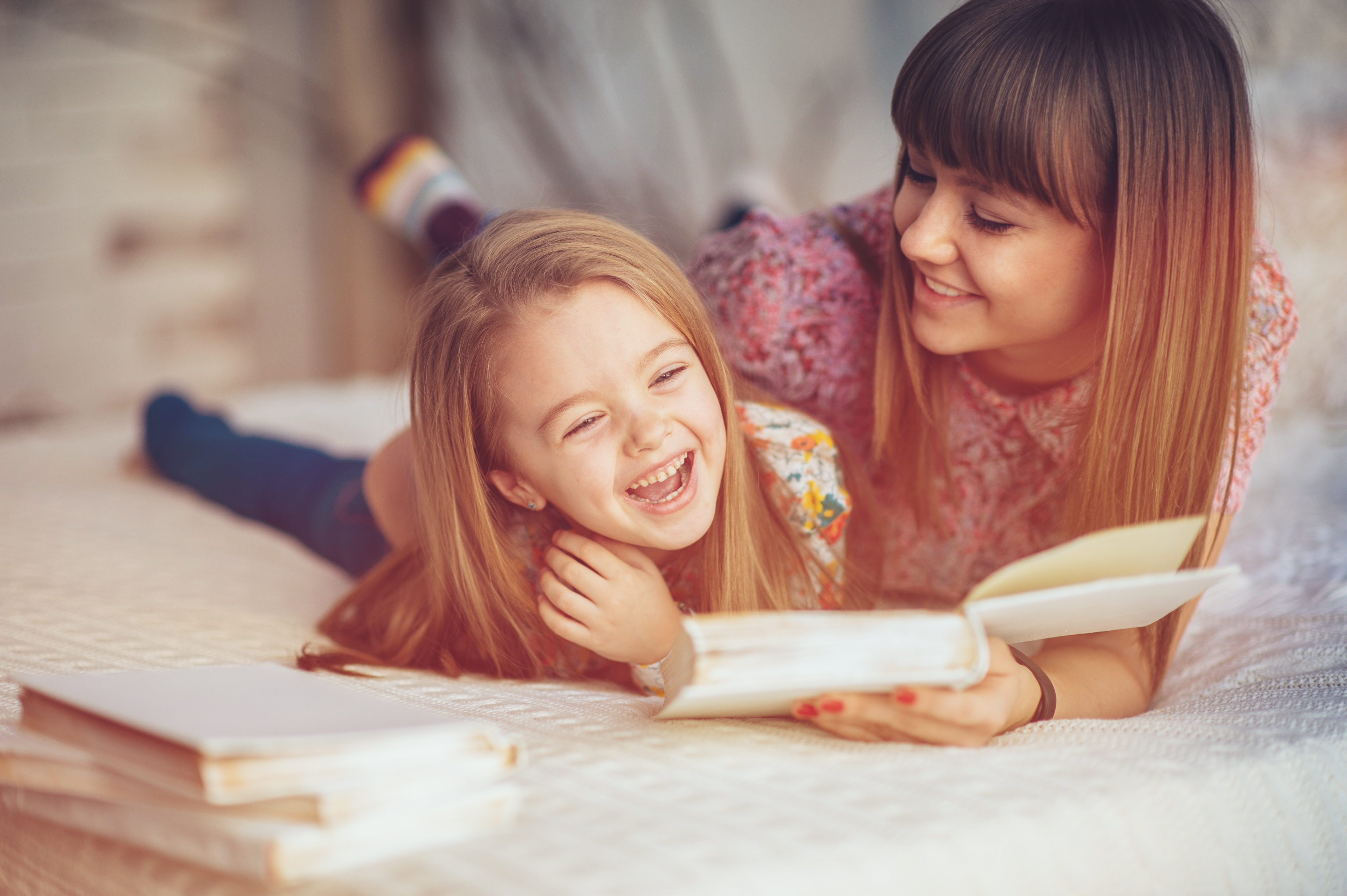 Storytime: Tips for Reading with Your Kids
It's never too late to start reading to your child. Across every demographic, a surprising number of parents don't read to their children on a regular basis. The earlier you start the better, but even if you haven't been reinforcing your kid's interest in reading, there's still plenty of time to catch up. Check out these fun tips for reading to your kids in a way that will inspire a lifetime of proper reading habits and an interest in books.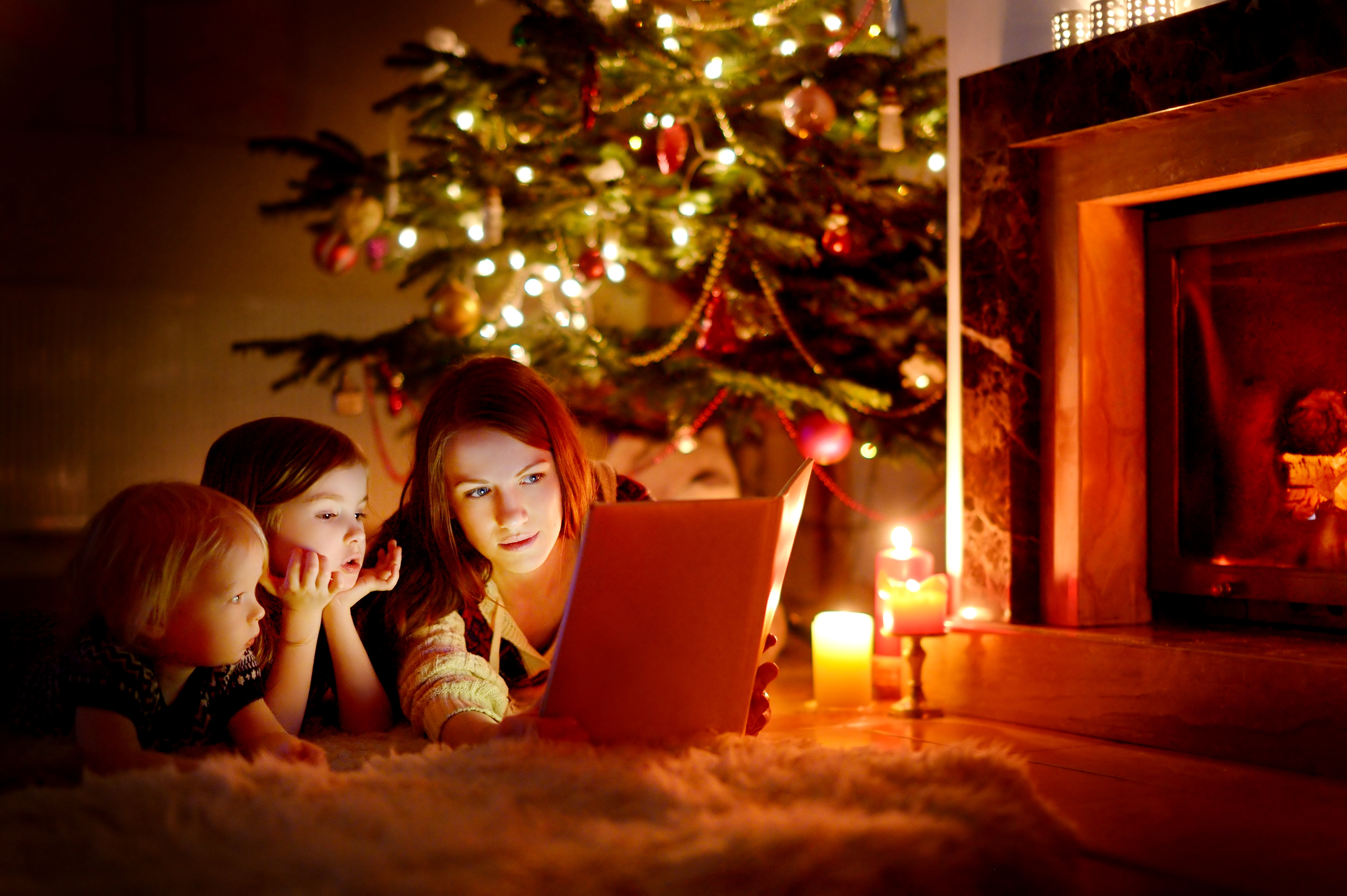 Tips for Finding Holiday Reading Time
It's hard to avoid the chaos of the holidays. All the parties and presents make it hard to find time for yourself and get in that much-needed reading time. Sometimes you need to escape into your favorite novel to calm your mind or kick back by the fireplace with an interesting read during the holidays. If you're having trouble working in time for a book, take a quick look at these four tips for finding reading time during the holidays.