Summer 2018 – Shop Our New Summer Catalog & More
Summer is here, and so much is happening at LTD Commodities. From exciting new Summer Catalogs to our ever-expanding selection of garden decorations and As Seen On TV products, there's never been more to explore! Keep on scrolling to catch up on some of the things we're currently excited about as we kick off Summer 2018.
---
New Summer Catalog: "Fresh Trends 2018"
Shop our latest catalog to find unique products for summer and beyond.

What It's All About
Get excited about summer with our latest summer catalog. We've put together one of our most unique selections of products to make your summer special. From fun items for the outdoors like patio games, garden planters and summer clothes, to affordable home decor, housewares and storage to get your place ready for that influx of summer guests, it's worth it to start your season by taking a thorough look at this new catalog.

---
Deals Under $10
Shop and save with one of the most unique collections of deals under $10 anywhere. 

What it's all about
LTD has deals. So many deals. In fact, we had so many great products Under $10 that we had to break it all down by category. In few quick clicks you'll be exploring some of your favorite departments like Home Decor, Fashion & Beauty and Kitchenware, all with deals exclusively under $10. Stock up, save money, stock up while saving money…

---
Garden Decor & More
Build your garden from the ground up with unique planters, decor, furniture and more!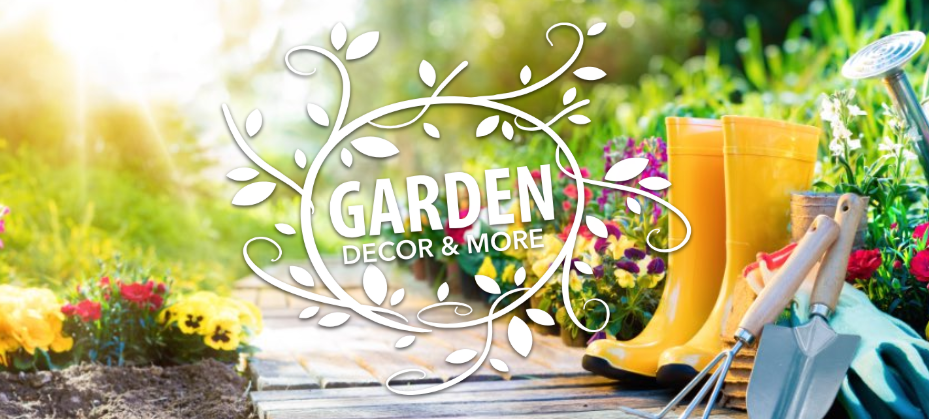 What It's All About
Did you know LTD has one of the most unique collections of garden decor anywhere? Not only do we have fun garden items you can't find anywhere else, we've also gone to great lengths to find products that can be creatively paired up to help you create a cohesive and original outdoor space. Check out our fantastic selection right now.

---
As Seen On TV
Shop our ever-expanding As Seen On TV selection. New products added weekly!

What It's All About
It's official. Now you can find many of the latest and greatest As Seen On TV products right here at LTD. From some of the most popular As Seen On TV items currently on the market to clever solutions you might not know about yet, we're making it easier for you to shop the famous products designed to make life easier and more enjoyable.

---
Get the latest updates on new catalogs, new products and much more when you sign up for email notifications with LTD. Just click "Sign Up for Email Offers" at the top of our LTD Commodities Homepage, enter your preferred email address, and you're all set.