Adopt a Shelter Dog Month: What to Think About When Adopting a Dog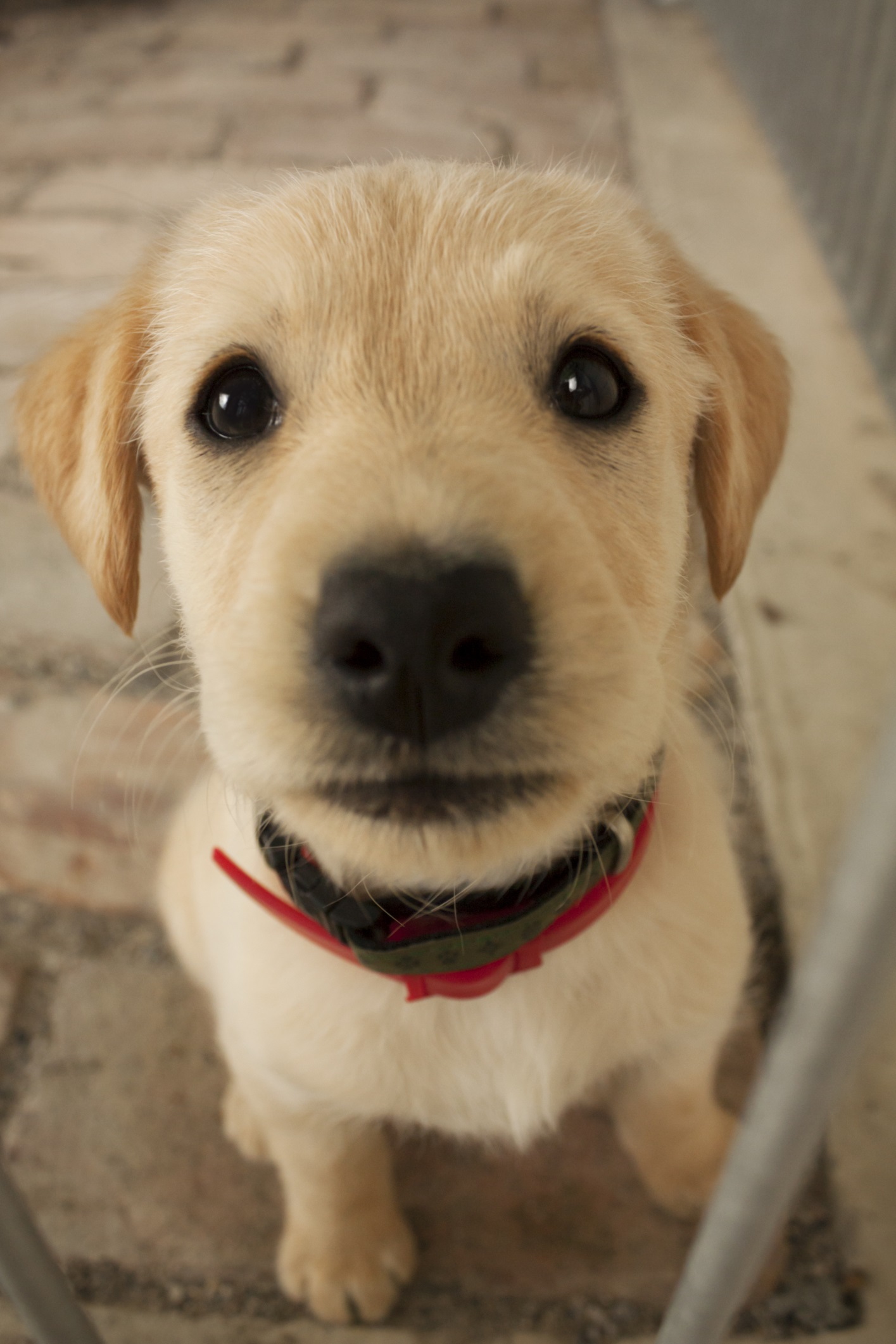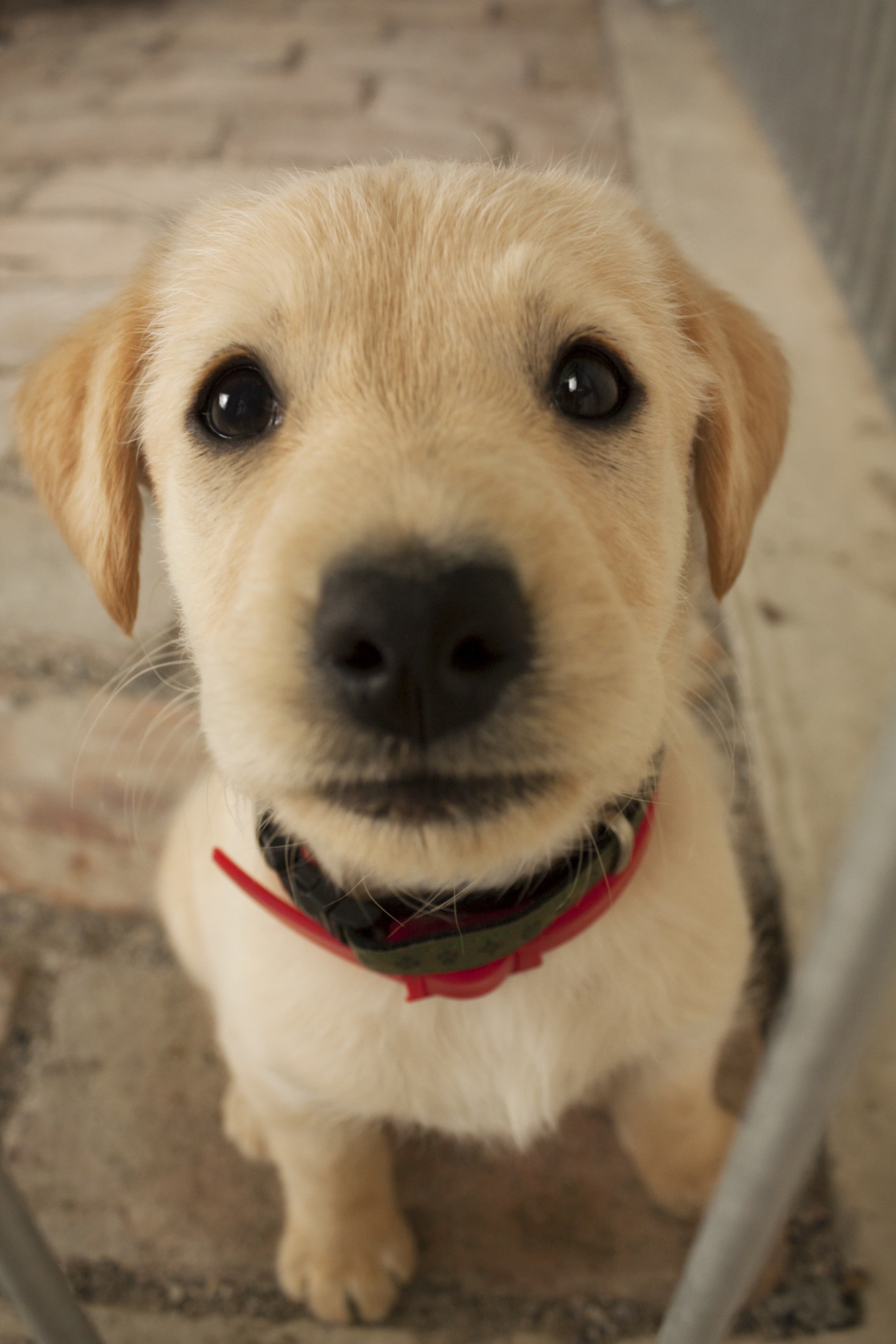 It's Adopt a Shelter Dog Month — according to the ASPCA, almost 4 million dogs are taken in by shelters in the United States each year. Only about 1.4 million of those dogs are adopted. So many more need homes! And dogs are awesome companions. Here's what to think about when adopting a dog:
Check with Your Landlord If you rent an apartment or house — before you start looking at any of those cute, furry faces — make sure pets are allowed in your building. Even if your landlord said pets were ok when you moved in, the policy may have changed. Shelters will call your landlord to check the pet policy. The shelter won't let you take home that pup you have already fallen in love with if he's not welcome in your building.
Consider Monetary Costs Dogs can be expensive. Not including special costs like grooming, the first year of owning a dog can cost about $2,000. The costs go down after the first year, but there are still expenses. There are also other unexpected costs like an illness or injury and things we don't think about like teeth cleaning. Make sure you can afford a dog before you take one home.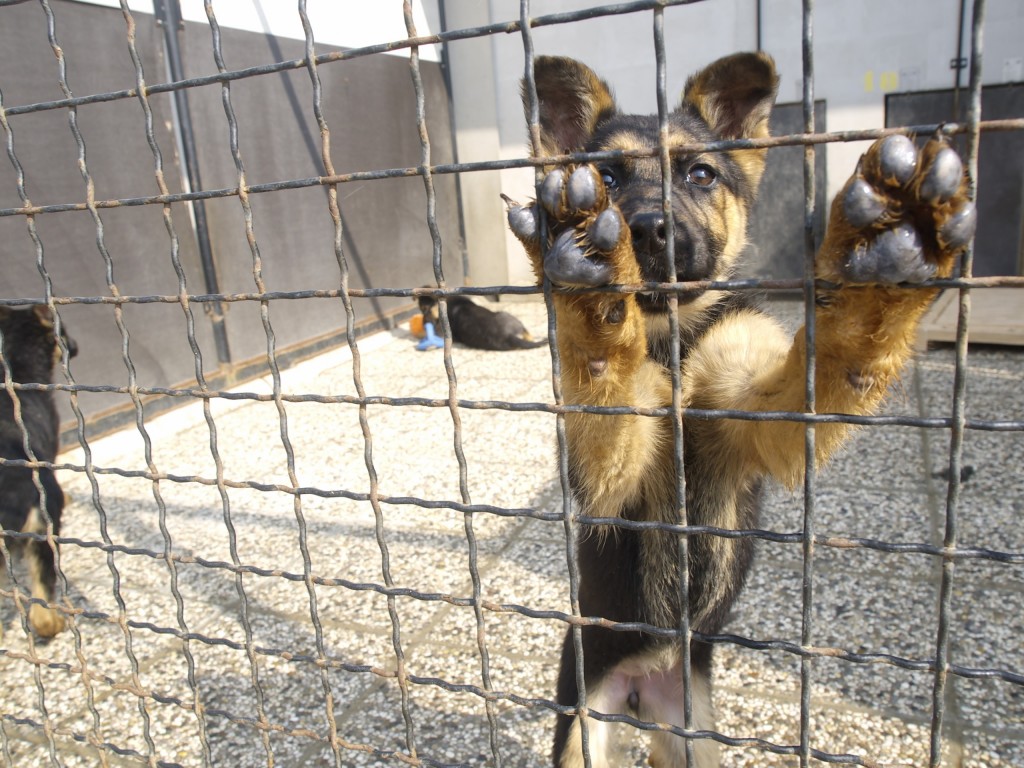 Consider Time Commitment Dogs need a lot of attention — not just affection. They need to be walked and have outdoor playtime. When you leave for work in the morning, you have to figure out how the dog will get walked or how he's going to be cared for when you want to go out of town.
Consider Your Family Whether it's a child, wife or roommate, everyone needs to be dog-friendly. This doesn't just mean being nice to dogs, but consider allergies and ages of everyone in your home. If your husband is mildly allergic to dogs and you bring in a new pet and your husband's allergies are aggravated by the new dog, you don't want to be in a position in which you have to return the dog to the shelter.
If you're not tripped up by any of the above considerations, here's what you'll need when you go to adopt a loving dog in need of a new home: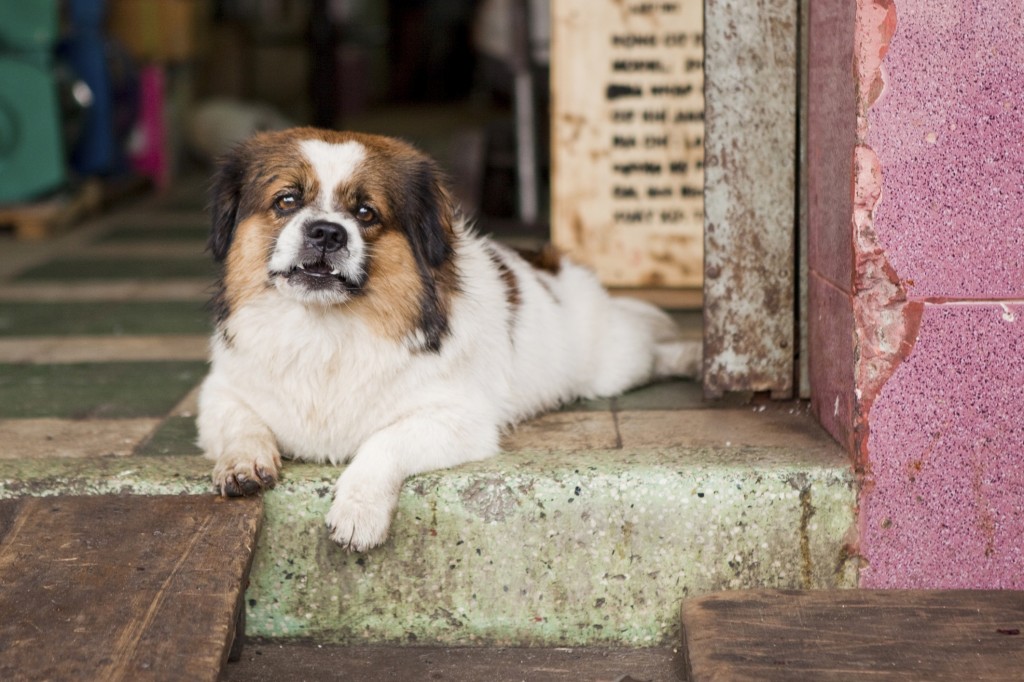 A legal form of identification (license or state ID) proving you are at least 18 years old
All family members including any other pets and children to introduce to your new dog
To be able to take the animal home on the day of the adoption
An hour to talk to an adoption counselor to talk about what it means to give a dog a forever home
If you're on the fence about inviting a dog home, consider the benefits of having a dog — they most definitely outweigh the costs.