4 Ideas for Repurposing Your Christmas Tree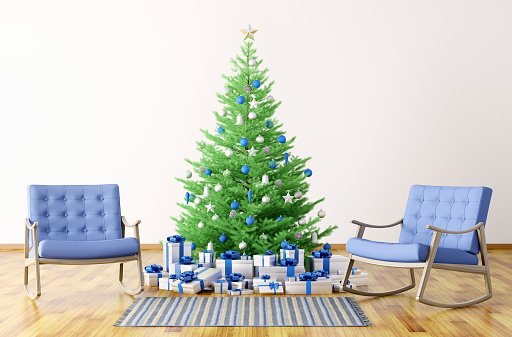 It's not quite time to take down the holiday decorations — we need a little more time with the twinkling lights and the scent of evergreen bows before we give in to January's chill. But when it's time to dim the lights on the tree for the last time, we want to make sure we do what's best for the Christmas tree, us and the environment. Here are 4 ideas for repurposing your Christmas tree.  
Native Restoration Trees are a natural habitat for all sorts of wildlife when they're alive — and they can be a habitat even after they've been cut. Prop it up in your backyard for birds and squirrels to use temporarily. If you have a pond or a friend with a pond, you can create a semi-permanent habitat for fish. You have to anchor the tree and fully submerge it in the water, but it's an excellent way to return your tree to nature.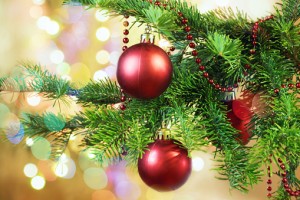 Christmas Conversion  Many communities support Christmas tree recycling. There are drop-off centers who will take your tree off your hands — some cities even have curbside pick-up. The trees will likely be chipped into mulch to cover hiking trails and park paths.
Signature Scents Christmas trees have a fabulous natural fragrance and it can fill your home well beyond Christmas. You can put the needles in sachet bags and scatter them around the house or simmer a few small branches in water with a cinnamon stick for potpourri. 
Green Gardening If you have a garden, remove the branches of your tree to created a natural cover for your vegetable and flower beds. The pine needles will help the ground stay moist. If you have narrow but sturdy branches, you can save these for the spring to make a trellis for a vertical garden or stakes for plants. Evergreen stakes work to give indoor plants support as as well.  
LTD Commodities has ideas and products to make every day of the year productive. Whether you need ideas for repurposing your Christmas Tree or you need products to make your home more organized, look to LTD for great ideas and awesome products.