5 Summer Cocktail Ideas for Lounging on Hammock Day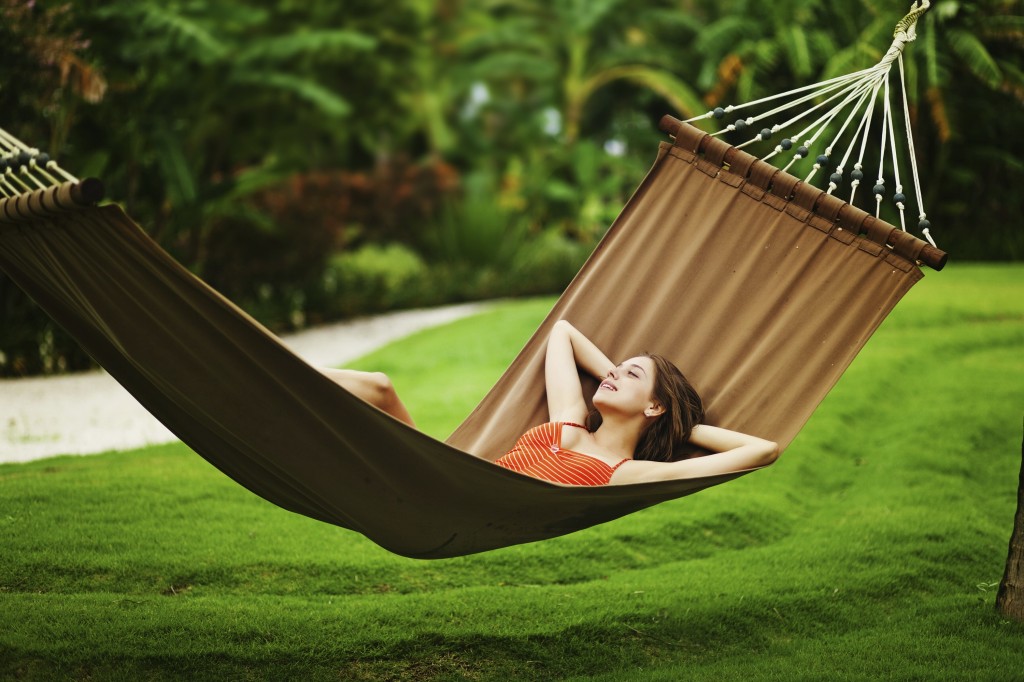 July 22nd is Hammock Day — which is perfect for the middle of July because all we want to do is lounge in a hammock and sip a cold cocktail. So we came up with a list of fun and easy cocktails to drink on Hammock Day.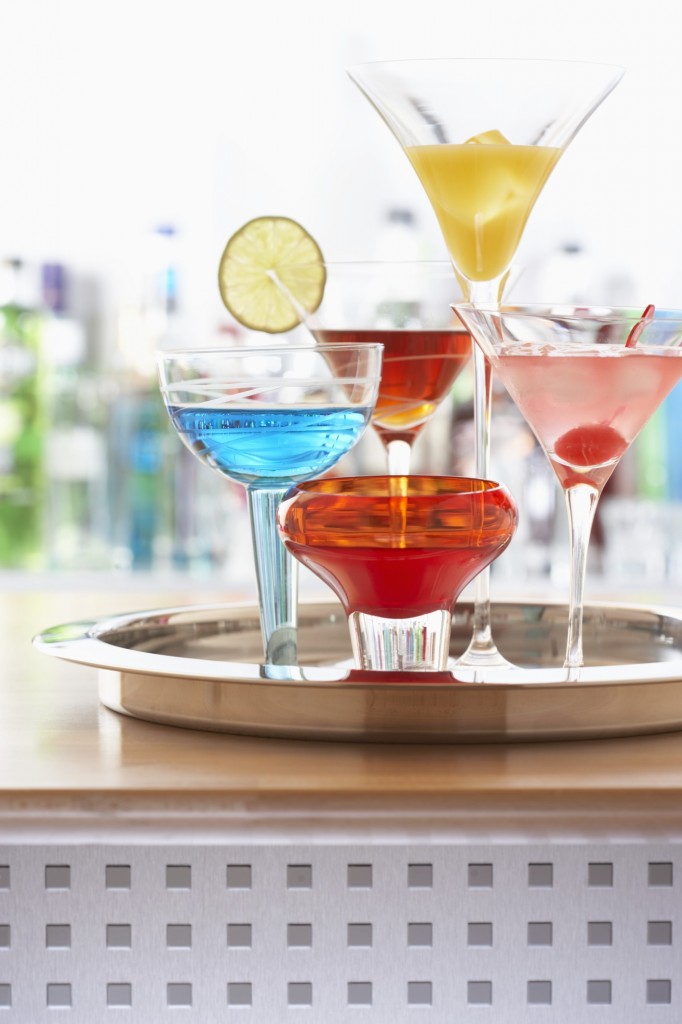 Tea with a Kick
Peachy Hard Iced Tea 
1/3 cup peach liqueur
¼ cup TB spiced rum
1/4 cup peach schnapps
1/8 cup vodka
1 cup sweet tea
Lemon wedges
Combine the first four ingredients and pour over two glasses of ice. Stir in tea. Squeeze in lemon to taste. Makes about 4 servings.
Citrus with Spice
Moscow Mule
¾ cup vodka
Fresh lime juice from 1 lime
3 cups ginger beer
Combine vodka and lime juice in a shaker with ice and shake it up. Pour over four glasses of ice and top with ginger beer and gently stir. Garnish with lime slices. Makes about 4 servings.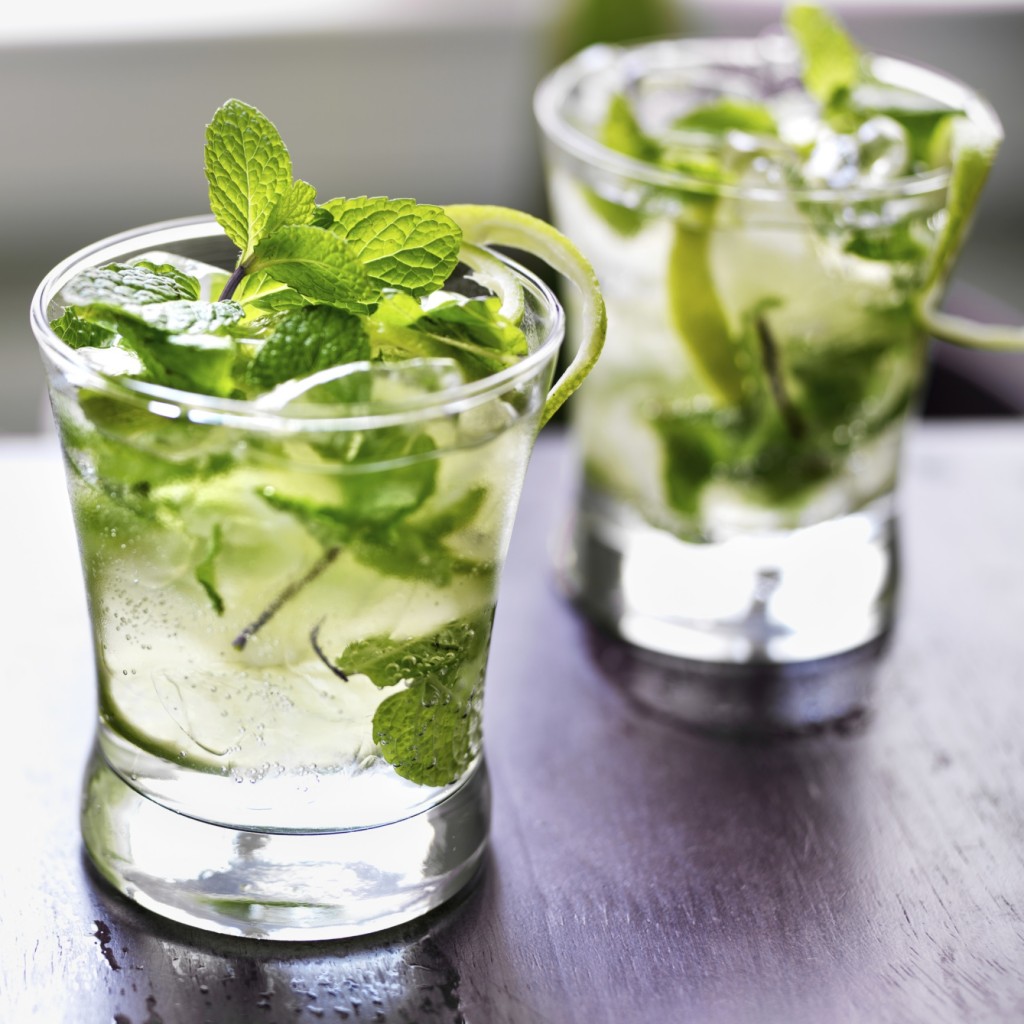 Berry with a Bang
Berry Shandy
3/4 cup blackberries or raspberries, muddled
4 bottles light beer (a lager like a pilsner is best)
1 (12-oz.) container frozen lemonade concentrate, thawed
1 TB blackberry or raspberry jam
1/2 cup vodka
Stir together ingredients. Pour over ice. Garnish with lemon slices. Makes about 6 servings.
Melon with Marvel
Watermelon Sangria
1 small watermelon, seeded and cut into chunks
1 750ml bottle white wine (dry is best – a sauvignon blanc or a white Burgundy would be ideal)
¾ cup vodka
½ cup triple sec
½ cup simple syrup
In a blender, puree watermelon into a juice and strain through a sieve or a cheese cloth to remove chunks. Combine the strained juice with remaining ingredients and refrigerate for two hours, stirring occasionally. Serve over ice. Makes about 7 servings.
You don't have to have a cocktail to enjoy the day in a hammock, but if you have a hammock, this is a reminder to get out there and enjoy it while the weather is lovely.
Happy Hammock Day!