7 Things to Do Before Fall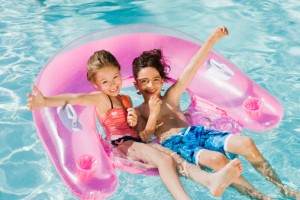 As much as we resist, summer is on its way out to make way for fall and winter. We have to take advantage of these last few warm days outside before it's time to get out the shovels and down coats. At LTD, we've come up with a few activities to soak up the warmth while we can. Here are 7 things to do before fall.
Sundae Social Invite all your kids' besties over to build ice cream sundaes! All you need are bowls, ice cream and lots of toppings to turn a late summer day into a sweet summer day.
Mocktail Party Whip up some non-alcoholic Piña Coladas and Strawberry Daiquiris, garnish them with tropical fruit and little umbrellas so your kids get a proper end-of-summer sendoff. They'll feel so sophisticated drinking fruity mocktails in tall glasses with swirly straws while fanning themselves to keep cool. And don't forget to take pictures so you can remember just how awesome summer is when you're snowed-in during the next polar vortex.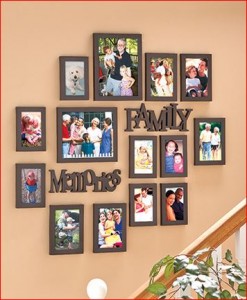 Family Photo Shoot That warm summer glow your family has now is set to disappear as soon as that first school bell rings — capture the moment with a family photo as a farewell to summer.
Backyard Campout Whether you want to set up camp day or night, it doesn't matter — as long as it's outside! It doesn't take much effort to build a pillow and blanket fort in the backyard for an afternoon nap, or to pitch a tent for a night of sleeping under the stars. It's your last chance to make s'mores outdoors and bond with the kids over scary stories in the dark. However you decide to do it, it won't be  disappointing.
Tie Dye Shirts Tie-dying is a messy craft making it the perfect outdoor, end-of-summer craft. There's something about the rubber bands, washed-out designs that kids love to make and wear. Perhaps it's because it's impossible for it not to turn out awesome.  
Renaissance Faire Summer is prime time for renaissance faires and as the sun sets on the season so it does for renaissance faires. The faires recreate gatherings of the late 16th and early 17th centuries where people dress up as court jesters, centaurs and knights. They joust, play harps and sell you knicknacks. If you've never been to one, here's your reminder to try it!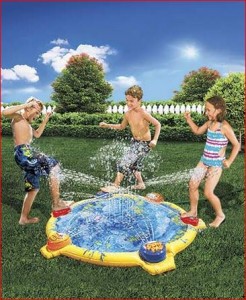 Wet & Wild Hoses, sprinklers, water balloons — make one last wet and wild weekend for the kids before you have to rake the lawn rather than water it! Get them good and soaked and let them air dry while the sun is still blazing and they don't have to huddle under a towel to stay warm.
Every season is a good season to shop at LTD! From outdoor water toys to holiday decor to make your Thanksgiving sparkle, shop LTD for products priced for fun.