8 Things to Pass the Last Week of February
Spring is so close we can almost smell it! We're pretty excited about the season change, but there are still a few days left of February to endure — but it doesn't have to be all that bad. Here are 8 things to pass the last week of February to get you to spring.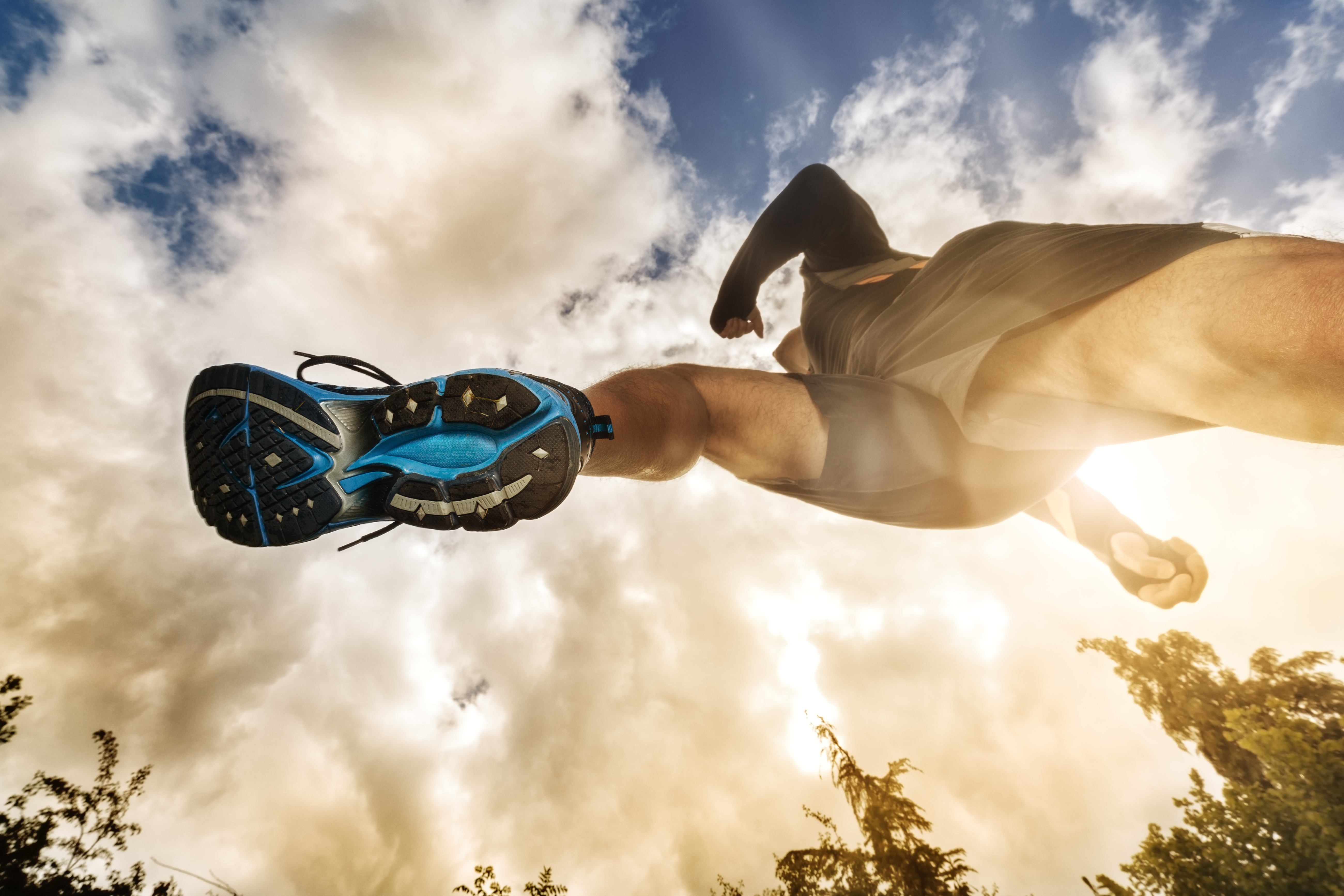 Shape Up with Purpose. Now's a great time to start training for that May run you've been waffling about signing up for. Organized runs don't have to be marathons to help you

get back into shape

after being stuck inside all winter. If you're new to running, start with a 5k and work your way up to a 10k and a half-marathon.

Binge. Pretty soon the weather is going to be too nice to sit inside and watch your favorite TV shows. Now's your chance to get it all in before you get to trade it for sunshine and flowers!  You have just enough time to watch an

entire season

 of a show — or more than one, depending on how efficient you are with TV-watching.

Purge. Retailers are making room for

spring fashion

and so should you! Get rid of your ratty sweaters to make space for that new maxi skirt or a cardigan in fun spring colors.
Forts of Strength. If there's still snow on the ground, make your hail mary pass to win over your kids by building a snow fort! You won't have many more photo opportunities with the white stuff, so get 'em in while you can! If all the snow is melted, you can still make forts — they just have to be indoors. But there are plenty of fun photos you can take with piles of pillows.
Literature Launch. If you haven't taken the time yet to feed your mind this winter, now's the time to start a new

book

! Get cozy on the couch with a throw and some pillows to while away the last of the chilly afternoons.

Tickle Your Brain. Pull out those models and puzzles the family got for Christmas and start putting them together. It's a good way to exercise your brain and bond with the kids while you're stuck inside this week. Make the deadline to finish March 1 — by then, the kids might be able to play outside.
Cold Pursuit. If your kids are itching to get outside, set up a simple scavenger hunt with a spring theme. Have them look for signs of season change as they run around the block. If it's too cold for outdoor sleuthing, take the hunt inside and save the outdoor game for a spring day.
Winter Rivalry. Have one last family game night to close out winter! It won't be long before you have to trade in your game cards for a tiki torch at

your next cookout.

To mix things up, play a game you haven't tried yet — it makes things interesting for a night of family feuding!
LTD Commodities has ideas and products to make every season a little more fun! Whether you need ideas for a winter game night, or you're looking for water toys for a little outdoor fun, look to LTD for unique products at unbeatable prices.