St. Patrick's Day: A Brief History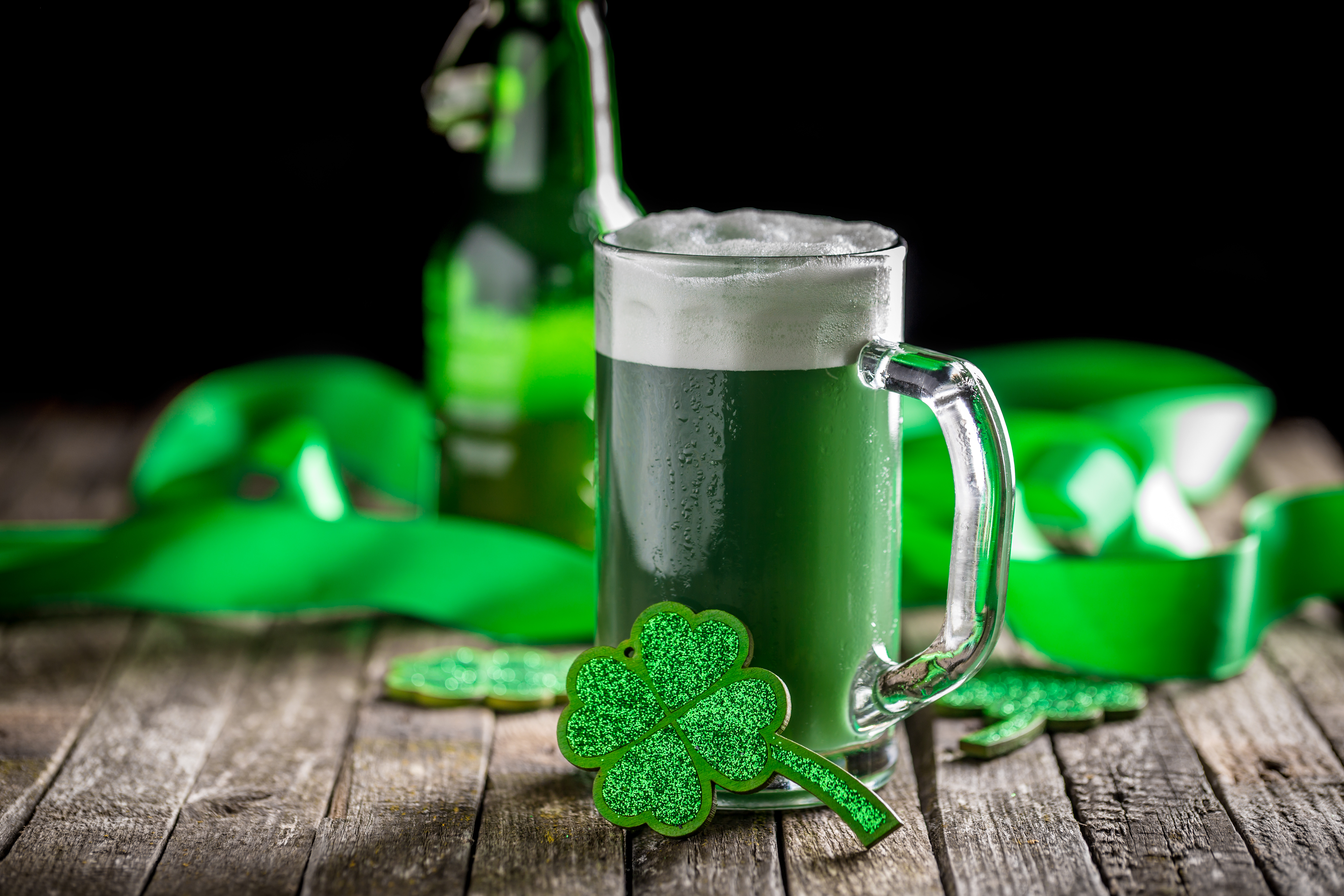 Getting ready for St. Patrick's Day involves draping yourself in green and drowning yourself in green beer — but it wasn't always this way. The day we take to honor Irish heritage has a colorful past with details not many people know about here. Here's a brief history of St. Patrick's Day.
St. Patrick St. Patrick was born in the fourth century. By the age of 16, he was kidnapped by Irish raiders from his Roman Britain home. It was while he was held captive that he was allegedly told by God  he was to flee (by boat) to Britain. It was then that he joined the church and studied to be a priest. He became a bishop by 432 a.d. and by then St. Patrick was called back to Ireland for Christian missionary work in Irish communities. Part of that work was teaching Irish people about the Holy Trinity — which, it is believed, he used a shamrock to explain it. On March 17, 461 a.d. St. Patrick died and was buried at Downpatrick.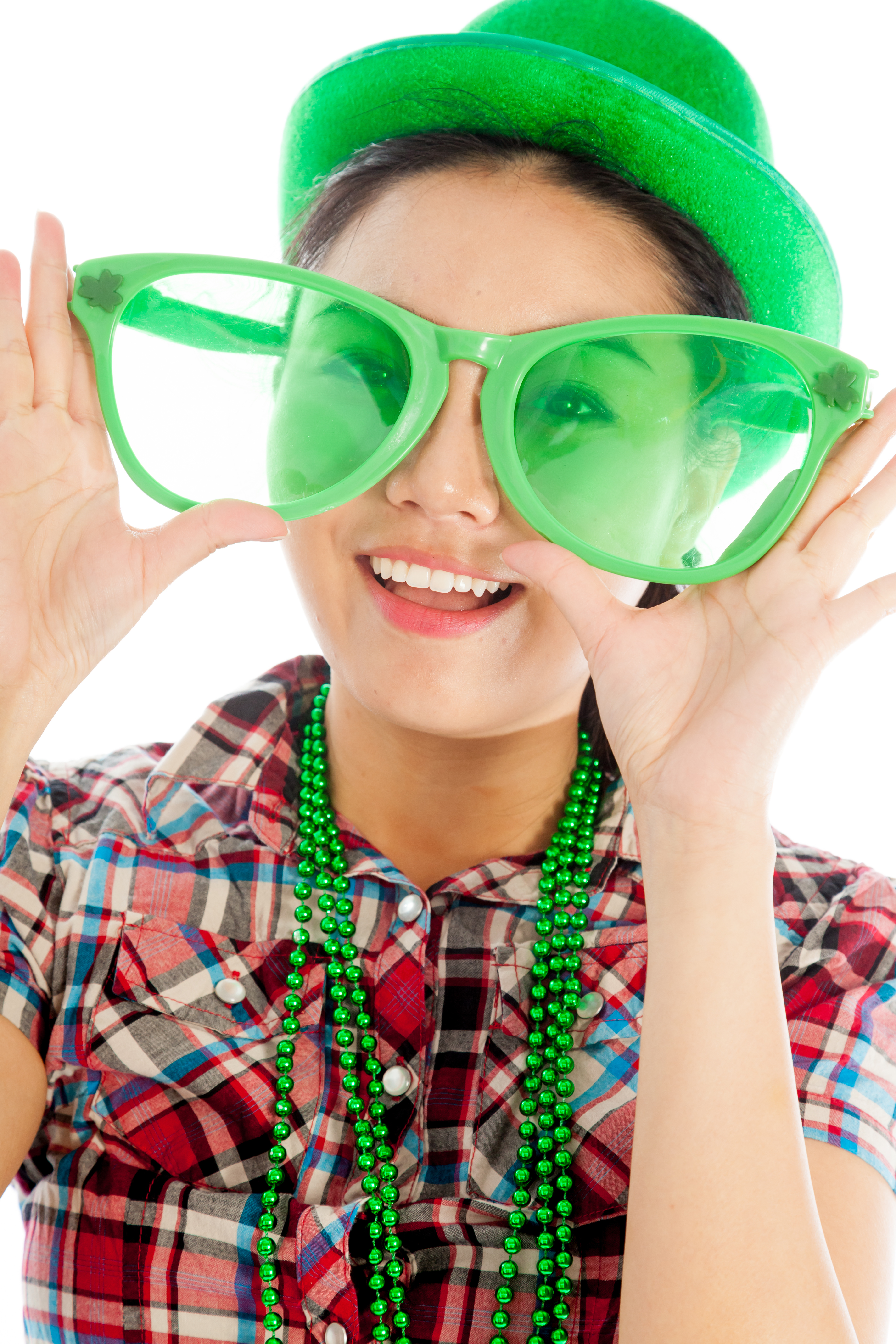 Serpent Story One story associated with St. Patrick is that he drove all of the snakes out of Ireland with his flute.  There's no truth in the story, but some believe it was told as a metaphor: St. Patrick converted Irish pagans to Christianity and drove the "evil" (snakes) from Ireland.

Blue Over Green In the early years of celebration, St. Patrick's Day was associated with the color blue—not green. Sky blue was part of St. Patrick's Order established in 1783. According to ABC News, sky blue was assigned to differentiate from the Order of the Garter (dark blue) and the Order of the Thistle (green). Green came into the picture slowly because of his use of the shamrock to teach the Holy Trinity. By 1798, during the Irish rebellion, Irish soldiers wore full green uniforms on March 17th in hopes of catching public attention. After this statement, green became the dominant color associated with the holiday.
Irish Feasts and U.S Influence In Ireland, St. Patrick's Day was celebrated in the ninth and tenth centuries with a feast, but it wasn't declared a national holiday until 1903. By the 1970's Ireland started celebrating the holiday on a much larger scale, but it was the Americans who really made it a big holiday across the world. Irish-American history expert Timothy Meagher a told National Geographic the reason for such a strong American-Irish impact on the holiday, "It becomes a way to honor the saint but also to confirm ethnic identity and to create bonds of solidarity."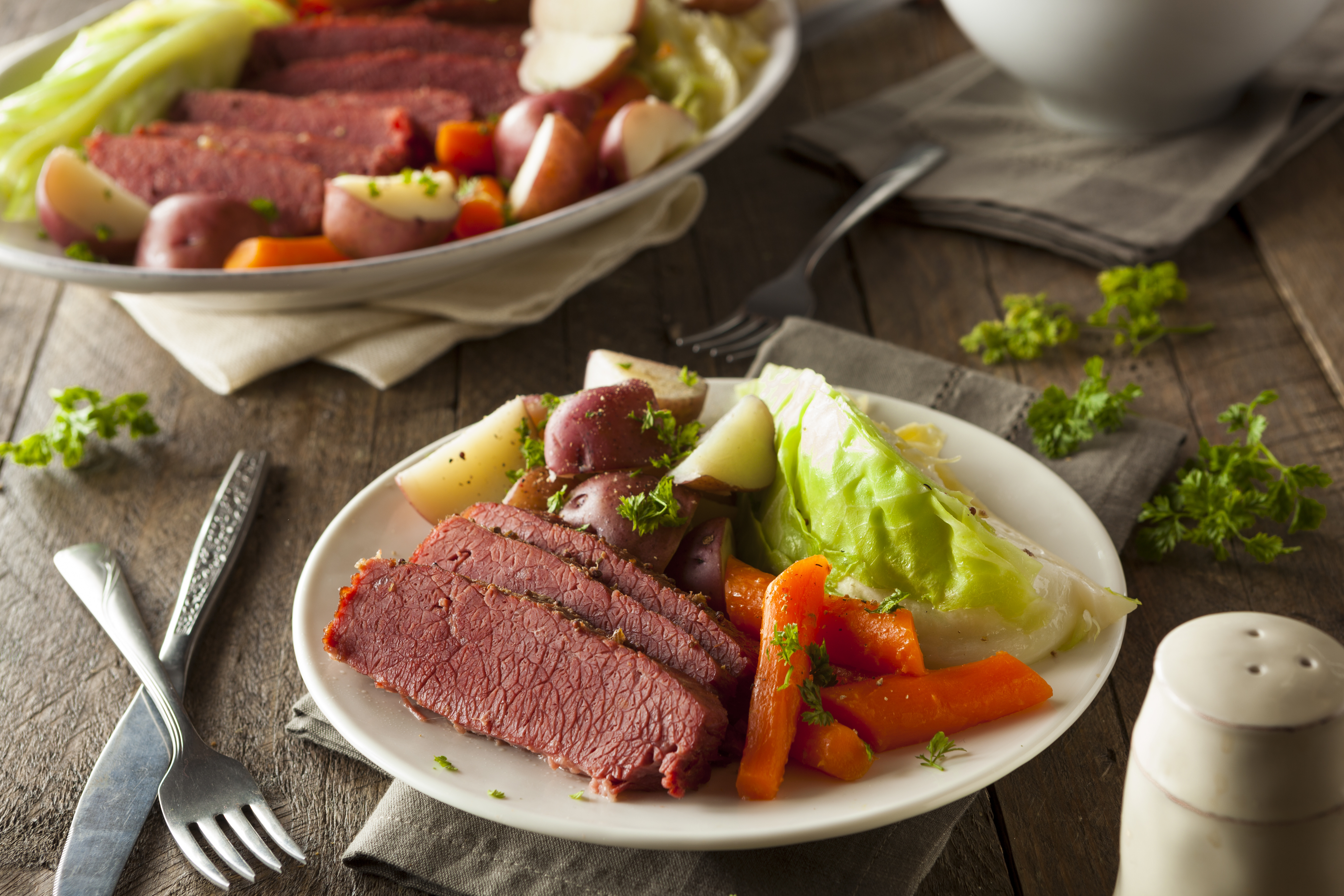 My Goodness, My Guinness! If you think it wouldn't be St. Patrick's Day without a pint of Guinness you aren't alone. According to the brand, 13 million pints are consumed around the world on March 17th. This is double the average daily consumption which is around 5.5 million. According to Guinness, Guinness is one of the customs and traditions Irish immigrants brought to the United States.  
We celebrate any holiday we can at LTD Commodities! Whether it's St. Patrick's Day or the 4th of July, we have unique products at unbeatable prices to make your celebration spectacular.