9 Things to Enjoy Now that it's Fall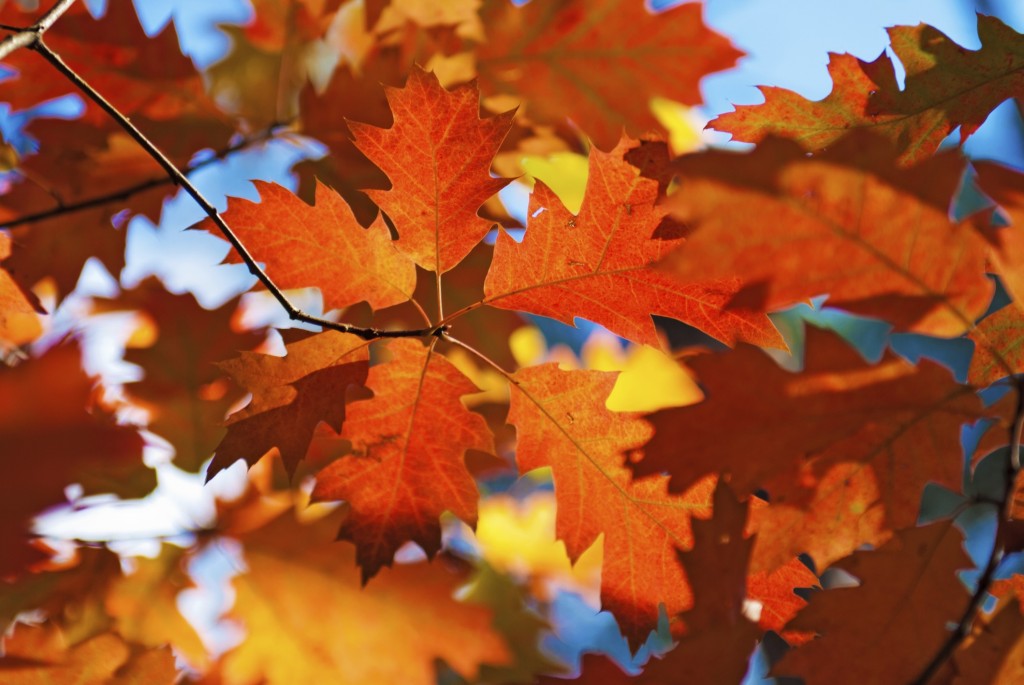 At 7:29pm on September 22nd, we officially enter autumn. As we say goodbye to our sundresses, beach towels and fun in the sun, remember there are so many things we can do in the fall that we couldn't do during the summer. Here are 9 things to enjoy now that it's fall.
Go Apple Picking The selection of types of apples at the grocery store starts to ramp up in September, but moving your cart through the produce section isn't as grand of a fall experience as going to an actual orchard to select your own apples. It's a grocery shopping trip in which you'll want to take pictures and there's no checkout line.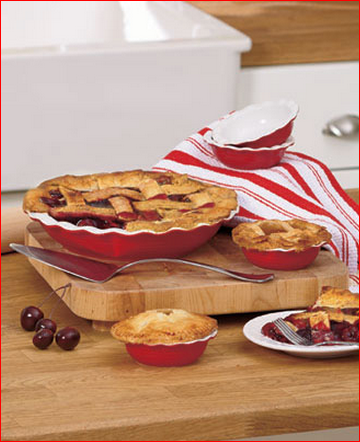 Bake Pie & Make Soup It's finally time to let the oven heat up your house! And what better way to do it than by making soup to warm you up before making an apple pie with apples from your trip to the apple orchard?
Drink Spiced Apple Cider It has a short shelf life and it's only made when the apples are harvested in the fall. Aside from seasonality of cider, it's also delicious and it warms you up while the temperature outside starts to dip.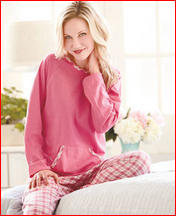 Sleep in Fleece P.J.s and Flannel Sheets   Fleece and Flannel are soft enough to want to touch all year, but it's just too warm and insulating to sleep in during the summer; swapping out the crisp cotton sheets that kept you cool in the summer for fuzzy flannel is a welcome chore.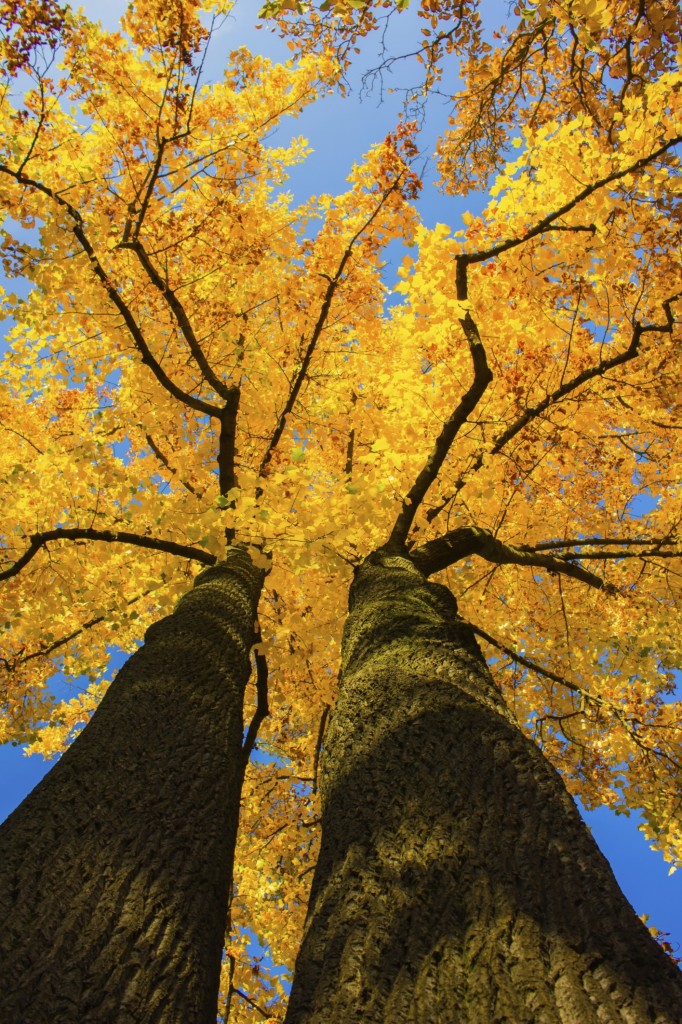 Jump in a Pile of Leaves We have pools to jump in during the summer, but it's not quite the same as having a cushion of autumn's finest leaves to break your fall. The scent of leaves is much better than chlorine, too.
Scarves, Sweaters and Jeans There's something about covering up to cancel out the cold with a cozy sweater, scarves and jeans that's so comforting. Making the switch from bright colors of summer to snug clothes in subdued oranges and earth-tones always comes at just the right time.
Go for a Drive and Instagram the Fall Colors Yellow, orange and red move through the countryside almost as fast as you drive. It never lasts as long as we want and documenting it with photos never gets old.
Tailgating Being outside, grilling brats and enjoying the spirit of football fans only happens for a brief period between September and October. Even if you don't like football, snacking and socializing in the cool air and the sun is still shining is as — if not more — lively than a summer barbecue.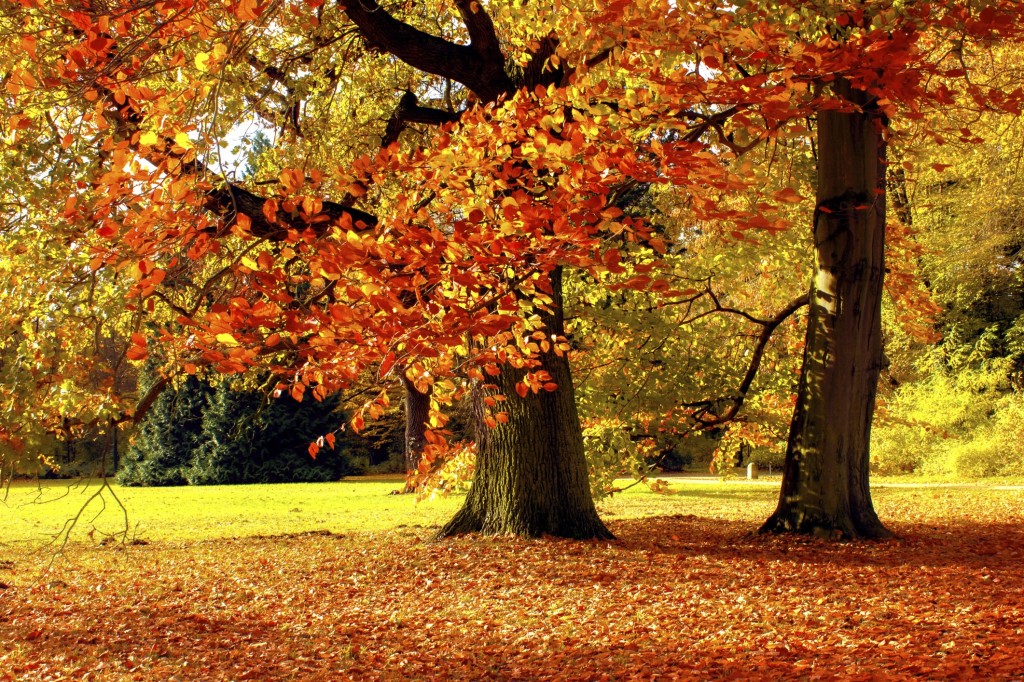 Carving Pumpkins 80% of pumpkins in the United States are available in October. That means you only have about a month to go to a pumpkin patch to select the best pumpkin and go for a hayride before putting your creative efforts into carving the perfect scary face. And don't forget to save the seeds to roast for a uniquely fall snack.
A final farewell to summer doesn't have to be a sad occasion; there are so many things to enjoy about fall we should embrace it while we wait for Old Man Winter to arrive.