DIY Pumpkin Spice Latte Recipe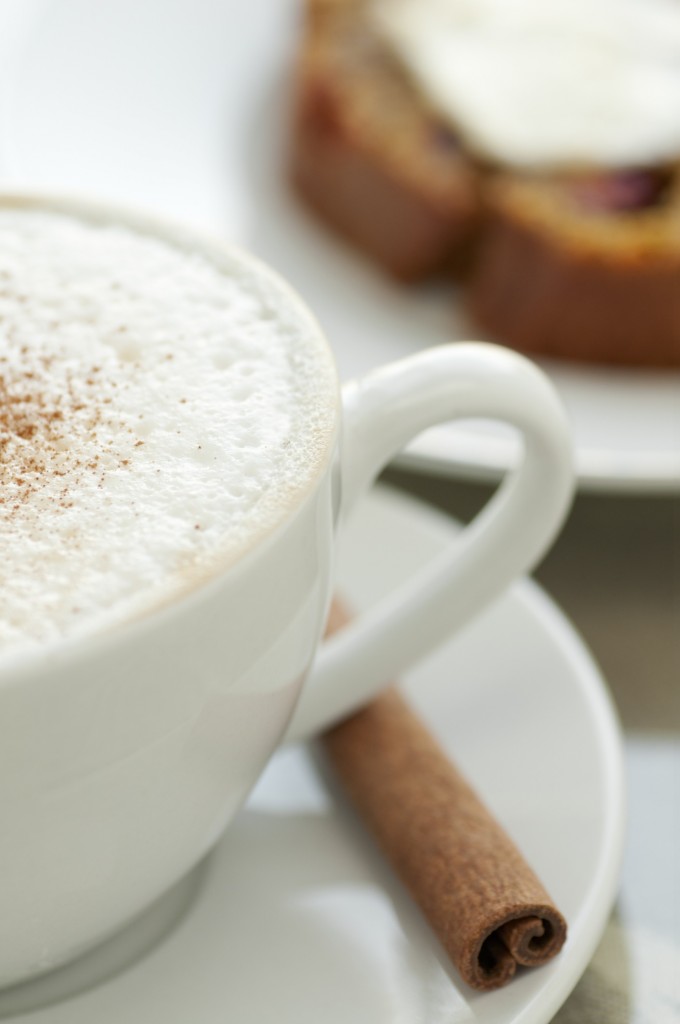 October starts next week and with October comes an influx of pumpkin flavored everything. It's something people are obsessed with – particularly the pumpkin spice latte that coffee shops re-introduce to the public every fall for a limited run. One man went so far with his obsession, he made it his mission to put pumpkin spice syrup on everything: pizza, bacon, yogurt, curry. Pumpkin spice is good, but we'll stick with the coffee idea! Here is a recipe for DIY pumpkin spice latte:
When people refer to pumpkin spice, what they really mean is pumpkin PIE spice. Pumpkin pie spice is exactly what it sounds like: a bunch of spices mixed together (you can buy it premixed) to add to pumpkin and other ingredients to make our Thanksgiving pumpkin pies: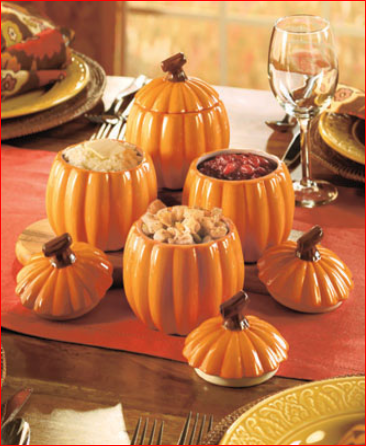 4 parts ground cinnamon
4 parts ground nutmeg
4 parts ground ginger
3 parts ground allspice
A homemade pumpkin spice latte is straightforward:
2 cups milk (whole milk works best)
2 TB pumpkin puree
2 TB granulated sugar
½ tsp pumpkin pie spice
½ tsp vanilla extract
1/3 cup espresso
Whipped cream for topping
Pumpkin pie spice for sprinkling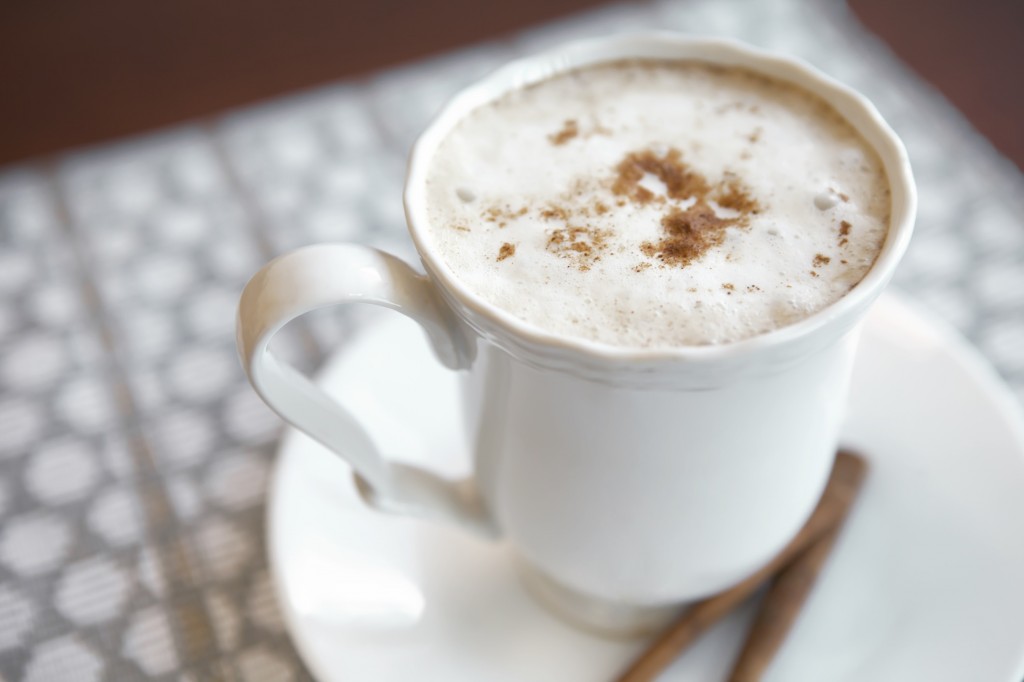 Directions: In a sauce pan over medium-low heat, bring the milk, pumpkin puree, sugar, and 1/2 tsp pumpkin pie spice to a simmer, whisking slowly to combine the ingredients evenly and so the milk doesn't burn. For frothy milk, transfer the milk to a blender, add the espresso and vanilla and carefully blend on medium-high speed (do not close the lid all the way, the heat from the milk will cause the lid to pop off when you blend). If whipped cream is enough froth for you, stir the espresso and vanilla into the sauce pan and whisk well. Divide between two mugs, top with whipped cream and sprinkle with pumpkin pie spice.
The homemade pumpkin spice latte goes well with homemade apple muffins. If you can't get enough pumpkin, the latte also goes well with pumpkin rolls, pumpkin muffins or even pumpkin pie. Enjoy your lattes!