Have An Adventure: Camping Ideas, Fishing Advice & More
While some of us are worried about summer coming to an end, there are many people looking forward to the cooler months of fall. Autumn is one of the best times of the year to enjoy the outdoors. Pack up for an adventure this weekend or later this fall with these camping ideas, fishing advice for first timers and more.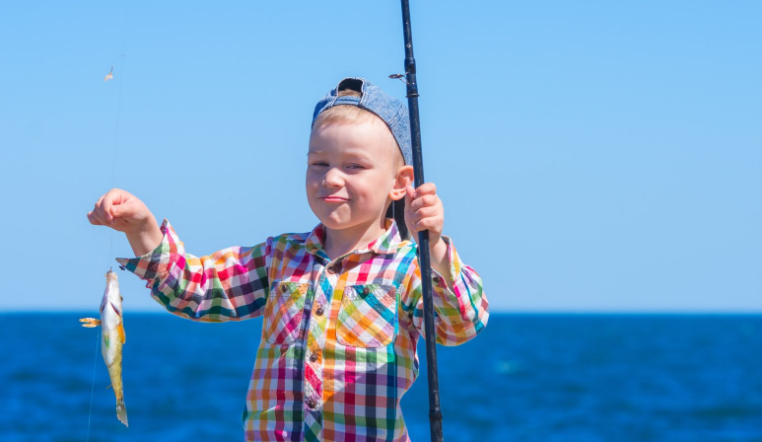 How to Make Your Kid's First Fishing Trip a Success
Parents fond of fishing might fear that their kid won't share their appreciation for the sport. While it's possible that children won't share your enthusiasm for fishing, it's certainly within your ability to make the way they experience their first fishing trip positive. Read on to learn how to make your kid's first trip fun for everyone.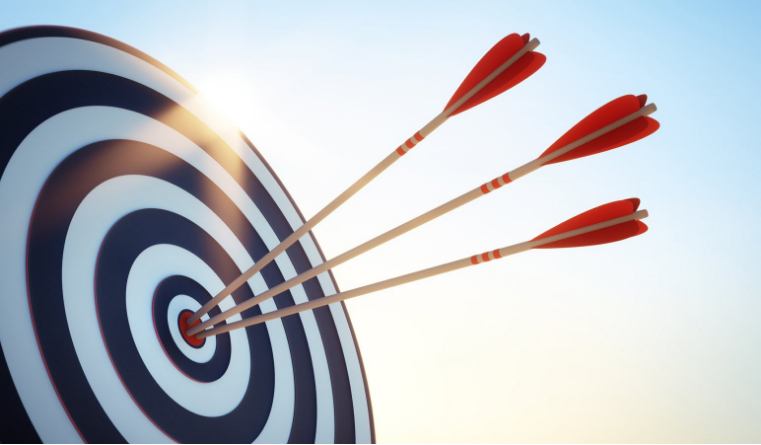 Target Practice: 4 Classic Games to Test Your Accuracy
Games that involve shooting at targets are about as old as human civilizations. It's a unique thrill to aim and shoot at targets. Learn about the history of archery and darts, discover how target games test different types of accuracy, and challenge opponents to a competition inspired by thousands of years of target practice.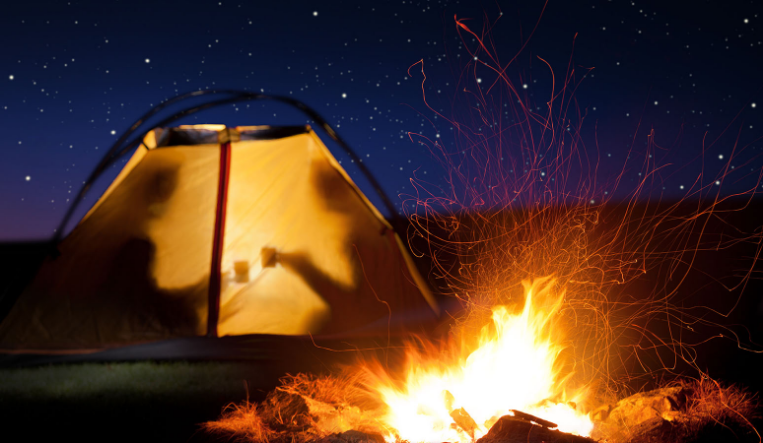 Glamping: An Adventure in Comfort
Glamping is more than a new kind of camping; it's a new type of experimental travel. It takes wandering off the beaten path to a new level. Glamping can be everything from a deluxe tent and chilled champagne to a vintage trailer by the sea. Forget roughing it. Glamping lets you explore with a degree of sophistication.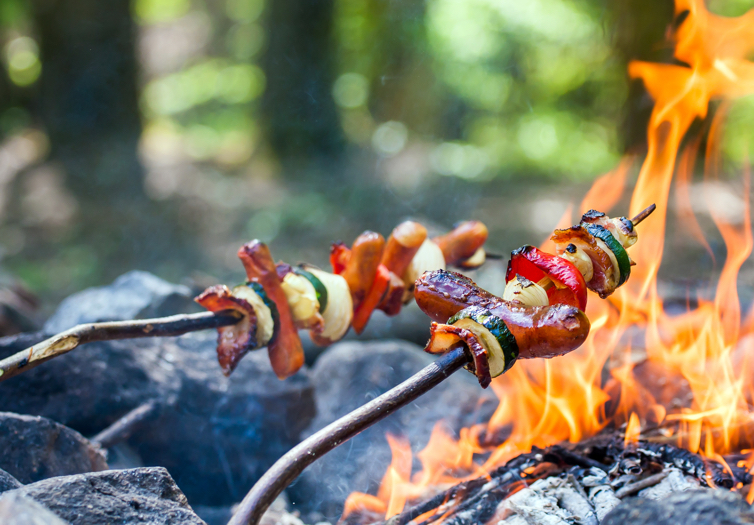 6 Ideas for What and How to Cook When You're Camping
Everything is pared down and compact when you're camping: there are no accent pillows or hot showers, and even the food isn't exactly like home. Cooking is probably the most challenging part of camping, especially if you have picky eaters. Here are six ideas for what and how to cook when you're camping.