Artichoke Dip for the Big Game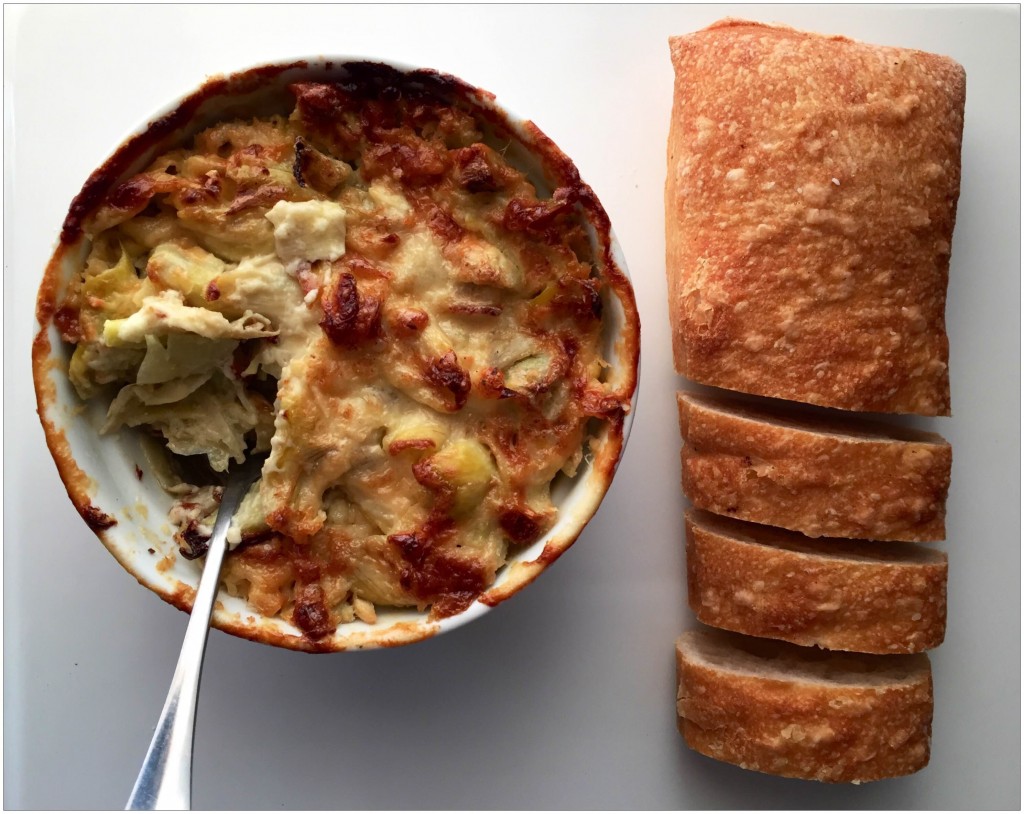 The Big Game is almost here! While we all might be football fans, most of us won't be in Phoenix to watch it in person — we'll be at home or at a friend's house for a party to watch every touchdown, field goal and commercial. It promises to be a great time — but you have to have the right food!
According to the National Restaurant Association, the most popular food for watching the Big Game is dips (spreads and salsa fall into that category). We've gone through all our recipes and came up with a favorite that's both delicious and easy to make (nearly fool-proof!) with minimal ingredients. Our hot Artichoke Dip got the most votes and today we're sharing it with you. Here's how to make artichoke dip for the Big Game.
Artichoke Dip
3 14-oz cans artichoke hearts, drained
1 ½ cup grated parmesan three-cheese-blend (pecorino and asiago are the other two cheeses, but you can probably get away with just parmesan)
1 cup mayonnaise
5 cloves of garlic, minced (you can add garlic if you really like garlic)
Directions:
Preheat oven to 350℉.
Place the artichoke hearts in a large mixing bowl. Break the hearts up with your hands so they're in scoop-size pieces. Add mayonnaise, garlic and cheese. Mix everything together really well.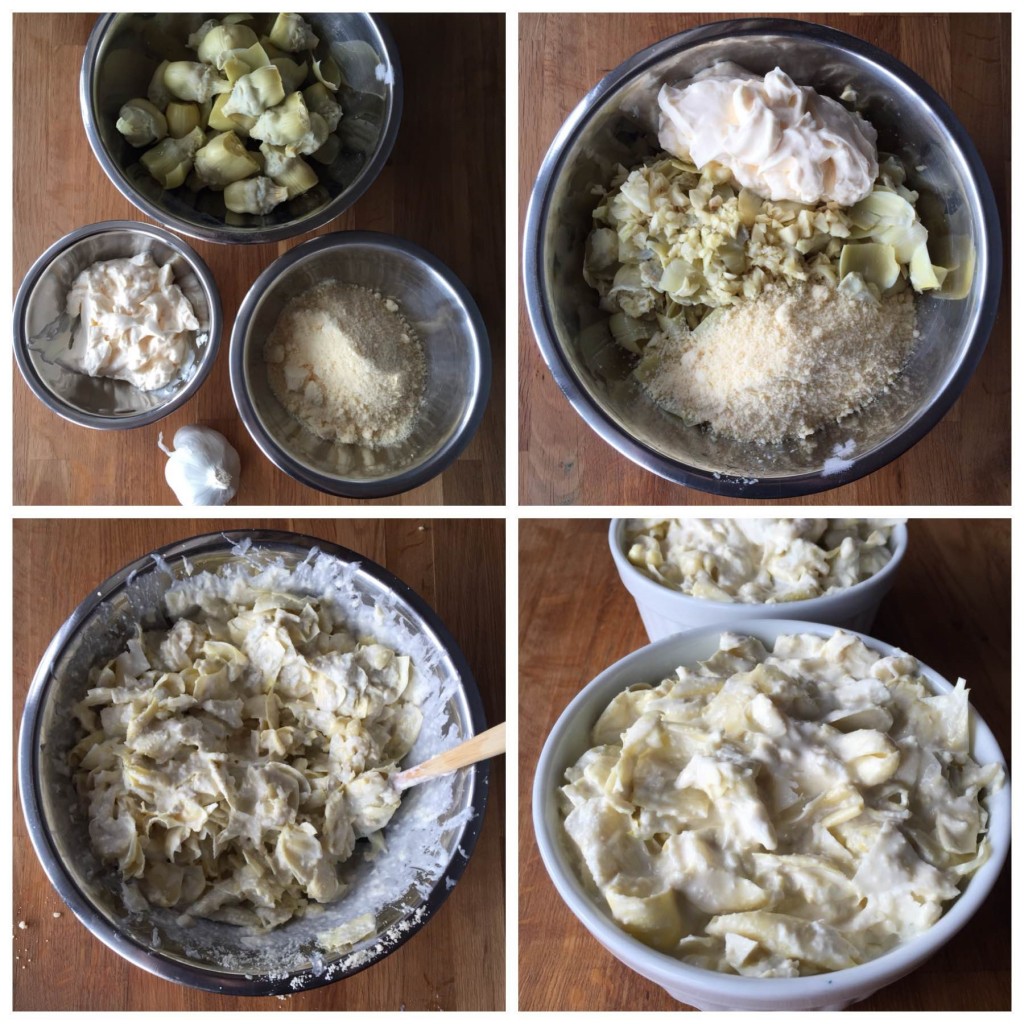 Place the mixture into an oven-safe casserole dish and spread it out evenly. Bake for 30-40 minutes or until it's bubbly and golden brown on top. Serve warm with tortilla chips or sliced bread. Makes 4 cups.
This dip is easy to make at the last minute so you can spend more time on games, entertainment and making sure all your guests are taken care of. Not only is it easy to make — it's delicious! You won't want to wait until the Big Game to serve it!
We have loads more ideas to make your Big Game party perfect — check out our Pinterest board for tricks and tips to put your party together.