Behind the Scenes: LTD's Food Stylist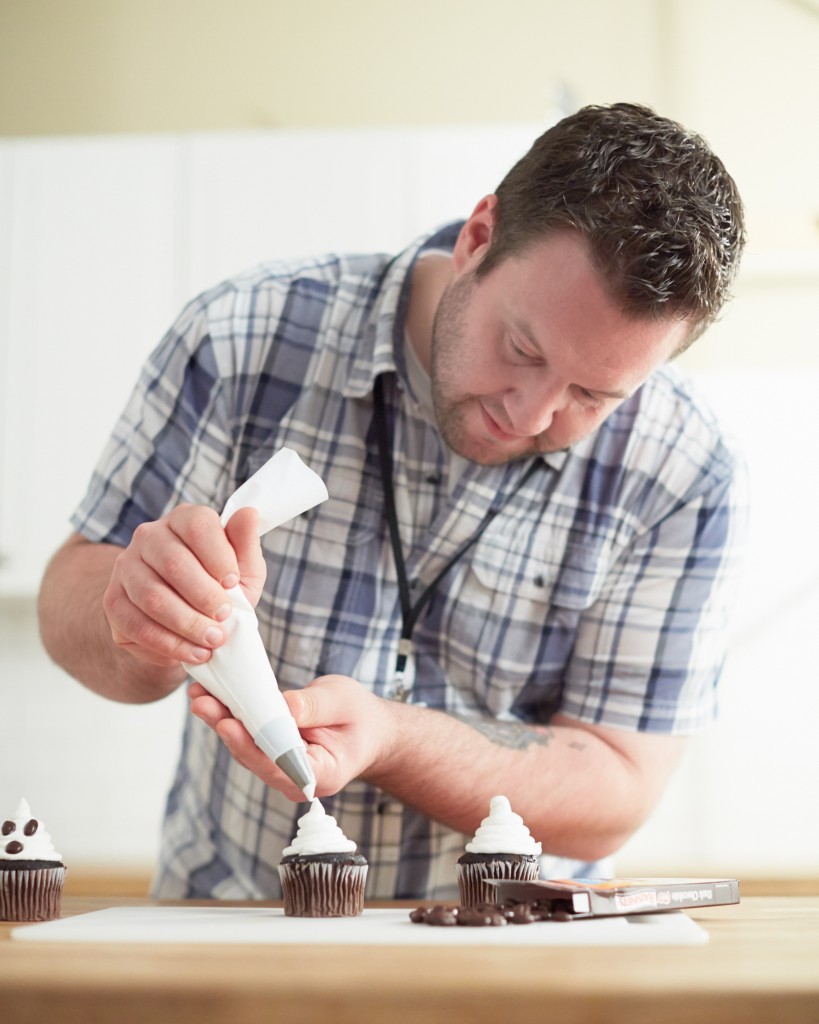 As LTD Commodities customers, you know we have a wide variety of products – from garden tools to Superman Socks – but you wouldn't know what we have without great pictures. To make those pictures great, we have different stylists for different products and we have one stylist – Jason — who devotes his days to food. We stopped in behind the scenes at the photo studio to ask Jason a few questions about his work while he put together some Halloween-themed dishes.
LTD: How did you get into food styling?
Jason: I was a visual merchandiser for a retailer for many years where I was responsible for setting up scenes in my store to make shoppers want to buy items. I like to cook, so I used my visual background to take pictures of the food I make and it turned into a career.
LTD: What do you use to inspire you?
Jason: I use my favorite magazines to inspire me. There's an Australian food magazine that I look at where the food photos are absolutely amazing. I strive to be as precise and creative as their stylists.
LTD: What is the most difficult part of food styling?
Jason:  Working with food that's not camera-friendly is difficult. I have to make ingredients do what they're not supposed to do. For example, I have to make whipped cream stay perfectly fluffy for the entire shoot when normally it would melt into the mug of hot chocolate it is sitting on top of.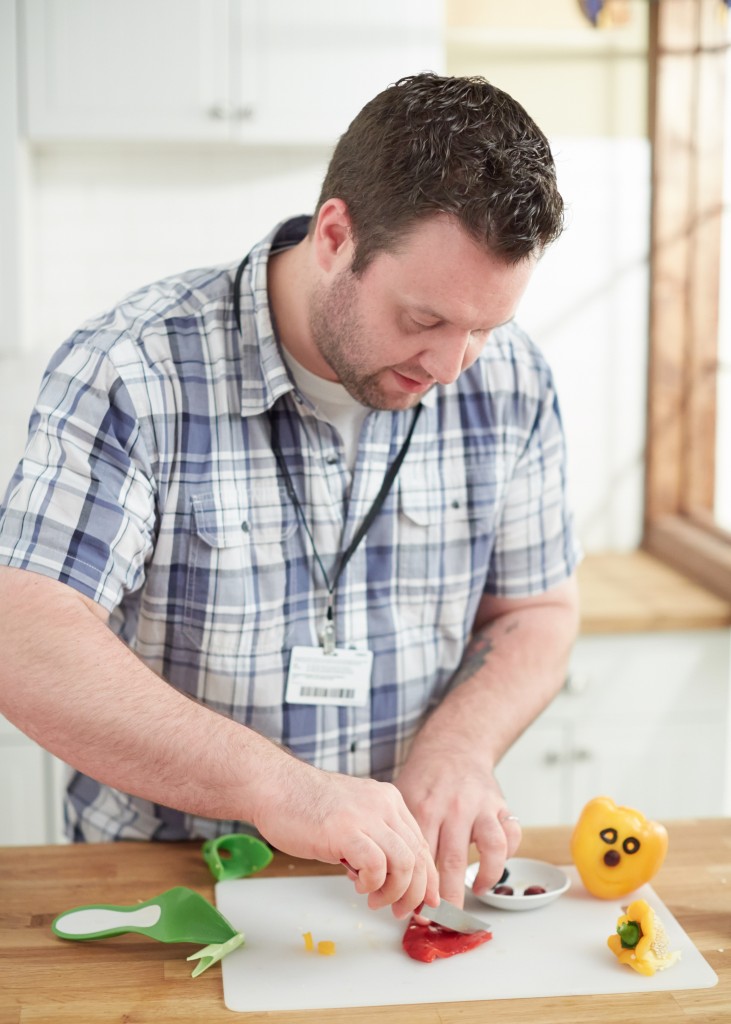 LTD: What are the three most important things to remember when styling?
Jason: 1. If it doesn't work the first time, try again.
2. What I'm looking at is not what the camera sees. I have to style from the camera's point of view, not mine.
3. Be open to other people's suggestions; sometimes great ideas come from others' input.
LTD:  Do you have a favorite product you styled for?
Jason:  I love styling for cookbooks because I can make the dishes in the book and that's what I love doing at home.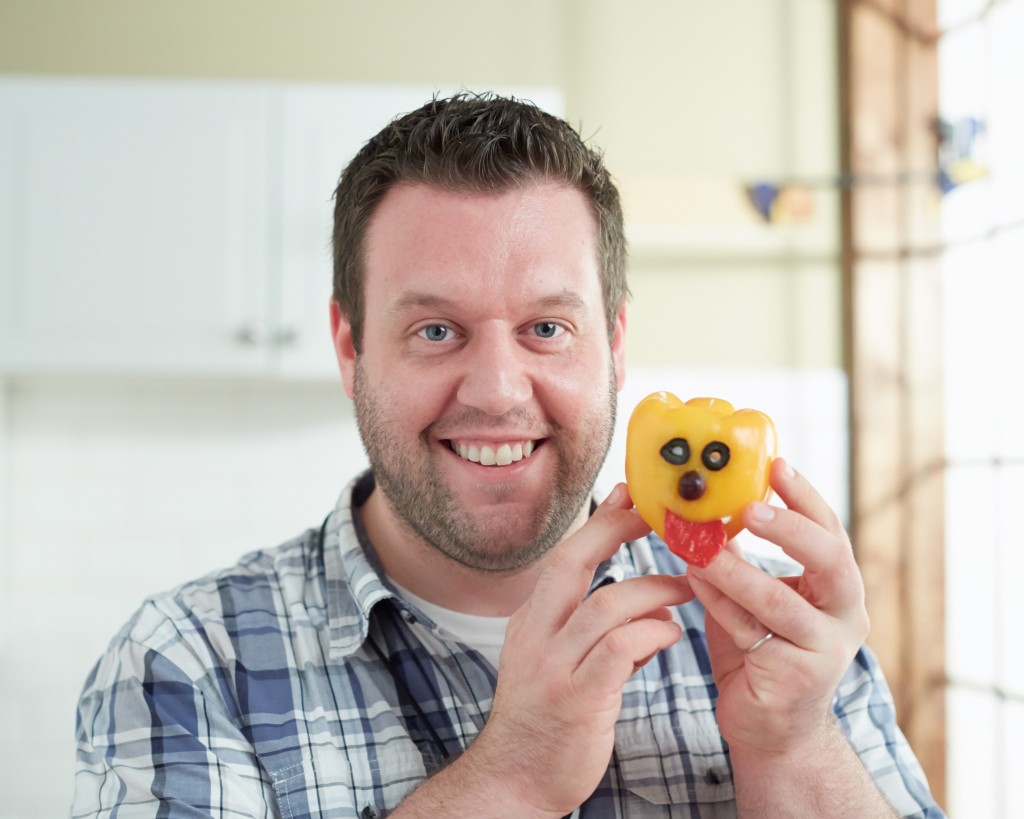 LTD: What is the most satisfying part of food styling?
Jason:   Those shots where after I see the finished product, I can say "wow, that makes me hungry." That and seeing the smiles on coworkers faces when I get to serve them the food I just worked on.
We're excited to be on Jason's team — he makes great food look even better. Keep your eye out for his work — with the holidays coming up, he's staying busy to show you our favorite holiday gifts.