Snapshot: Selfie Contest!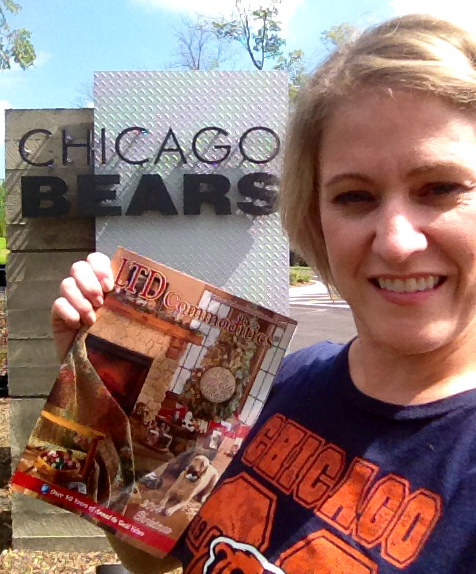 You read it while drinking your morning cup of coffee, while taxiing on the runway or while you're nibbling your sandwich on your lunch break at work – you read the LTD Commodities catalog everywhere and we want to see you in action! This week you have a chance to win a $50 coupon by taking an #LTDSelfie for our catalog selfie contest!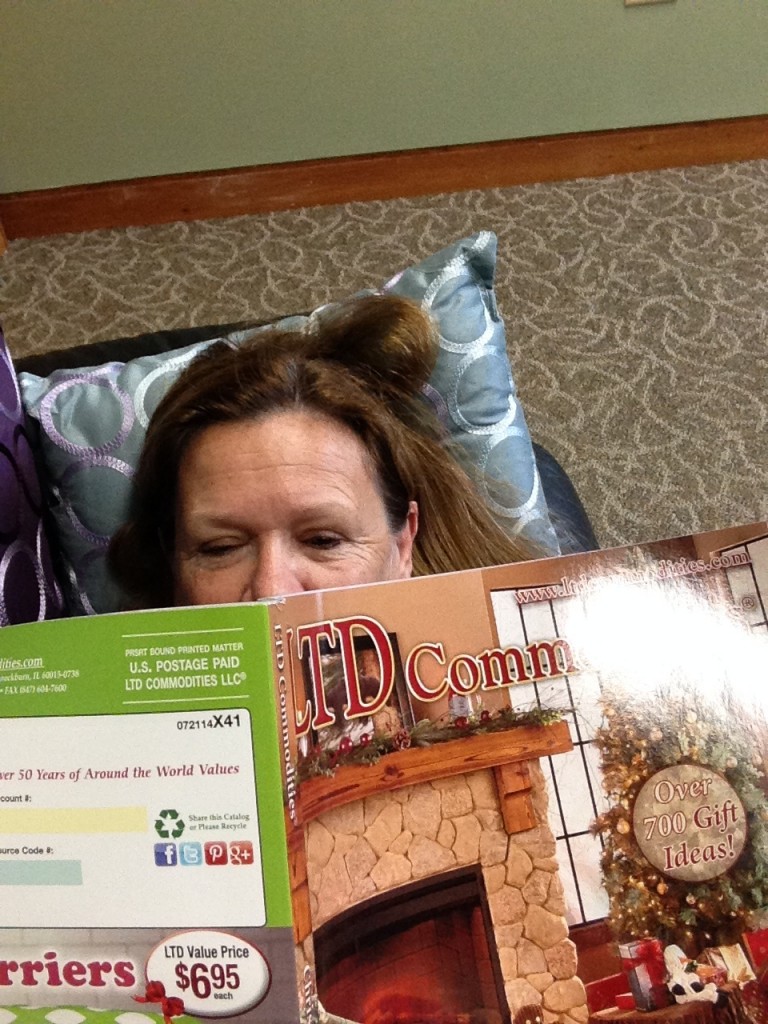 If you're not familiar with the term "selfie," it's a self-portrait. People have been doing it since the first pictures were taken in the 1800s. As cameras evolved, so did selfies – first they were taken with tripods for a steady shot with a heavy camera and then slowly, as photo technology improved and cameras got smaller, people started to pick up cameras and point the lenses back at themselves to take selfies. The term "selfie" was first used in 2002, but it didn't start to blow up until a few years ago with the boom in social media. Now it's so big Kim Kardashian is releasing a coffee table book composed solely of her selfies and there's a TV show called Selfie on ABC starring John Cho (of Harold and Kumar Go to White Castle) which is scheduled to debut in the fall TV lineup.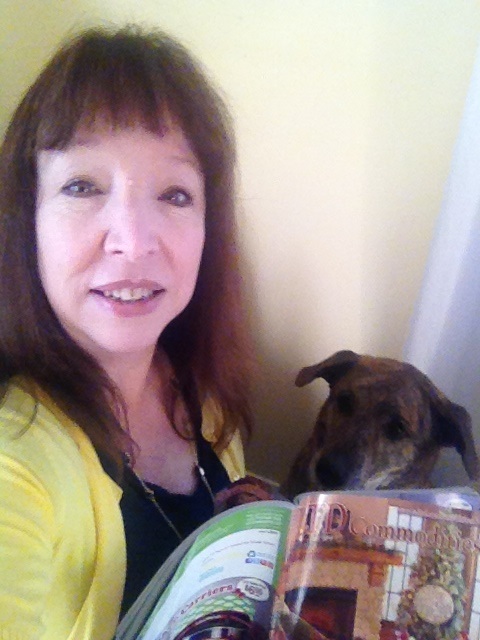 But we don't want to see Kim Kardashian — we want to see you!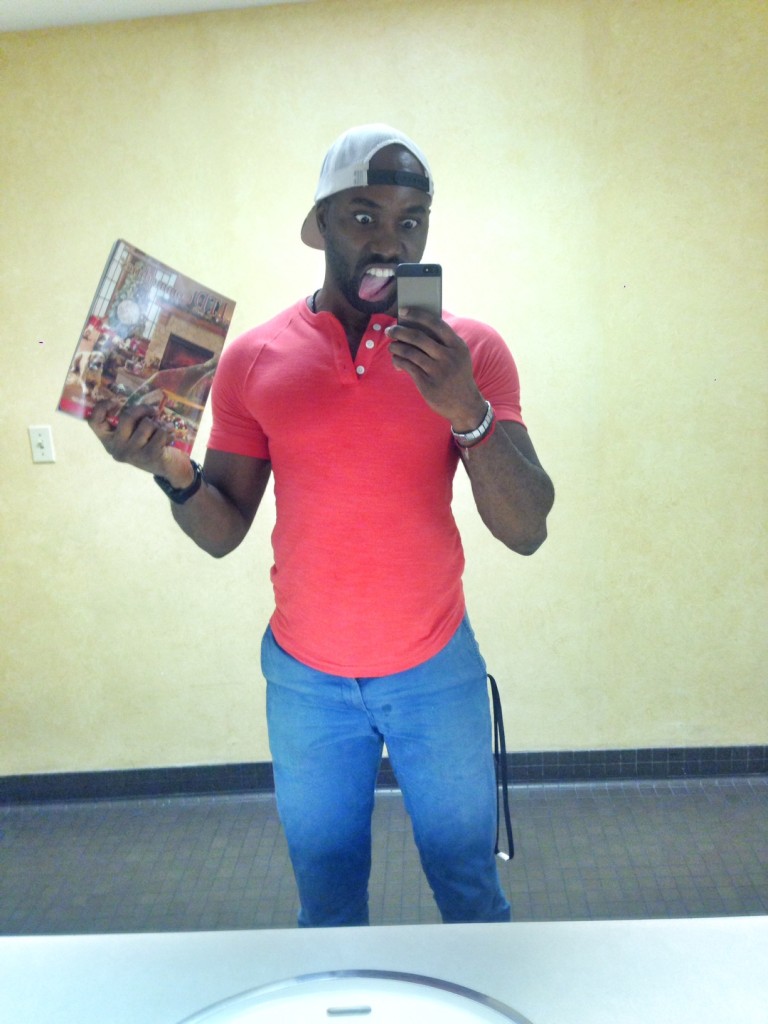 Starting September 16, 2014, we want you to send us your #LTDSelfie — an #LTDSelfie is a picture you take of yourself with the LTD catalog and you can submit it through facebook until September 23, 2014. Make it interesting. Make it creative. Make it about you and the catalog. Anyone who submits an #LTDSelfie gets a coupon for $10* off their next order. We'll be poring over all the photos to select the best one – we'll pick our favorite on September 25. The winner will receive a coupon for $50 off their next order.
You don't have to use facebook to submit a photo with you and your LTD Commodities catalog – use the hashtag #LTDSelfie to submit your pic through Twitter or Instagram. Start snapping!
*$10 off orders of $75 or more. Coupons will be sent on 9/26/14.