Best Places to Fish Around the Country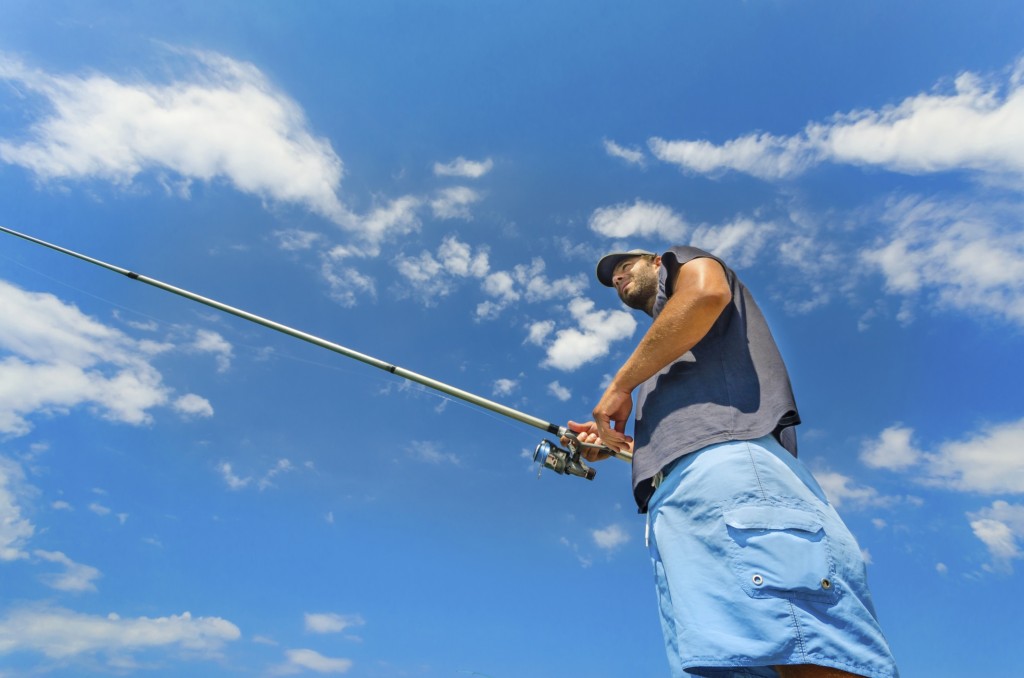 The Bassmaster Elite at Chickamauga Lake is coming up. But even if you don't live in Tennessee, it doesn't mean you have to miss out on a weekend of fishing. Here are the Tennessee, it doesn't mean you have to miss out on a weekend of fishing. Here are the best places to fish around the country right now.
California
Shasta Lake in Northern California near Redding is a prime spot for angling. Both warm water and cold water fish call it home. Both smallmouth and largemouth bass make waves there along with catfish, crappie, rainbow and brown trout, and bluegill among others. According to fisherman reporting on fishsniffer.com, kokanee and king salmon are buzzing right now with trout and bass performing a great side show.
Texas
Cedar Creek Lake outside of Dallas is one of the biggest lakes in Texas – and if it's big in Texas, it's HUGE to the rest of us. According to Cedarcreeklake.com it has about 320 miles of shoreline so there's plenty of room to cast your line. Largemouth and white bass, crappie and blue catfish are yours for the fishing. According to bigcrappie.com, heavy rains are making shallow water great for reeling in crappies as the catfish move to deeper waters. Cedar Creek Lake isn't just good for the fishing – it's also a vacation spot and is rumored to be one of the best places to retire.
Illinois
Not too far from Carbondale, Lake of Egypt is the base for some of the best fishing in Illinois. There's about 95 miles of shoreline between the Trail of Tears State Forest and the Shawnee National Forest. It's a privately owned lake with public access for a fee — but it's a great recreation destination. According to lake-link.com Largemouth and smallmouth bass, white and black crappie, bluegills and carp glide through the water of Lake of Egypt. Right now bass and bluegills are biting but the bigger fish are moving to deeper water.
Florida
About halfway between Tampa and Palm Bay, you'll find Lake Kissimmee and the Kissimmee Chain of Lakes where some of Florida's best fishing is done; that's saying a lot because Florida is peppered with great lakes. Lake Kissimmee is known for its bass – the Florida Game and Fish laws limits angler bounty to five fish per day – only one can be more than 24 inches long. Right now, the water is warm so it's best to do your fishing earlier in the day before the heat slows the fish down.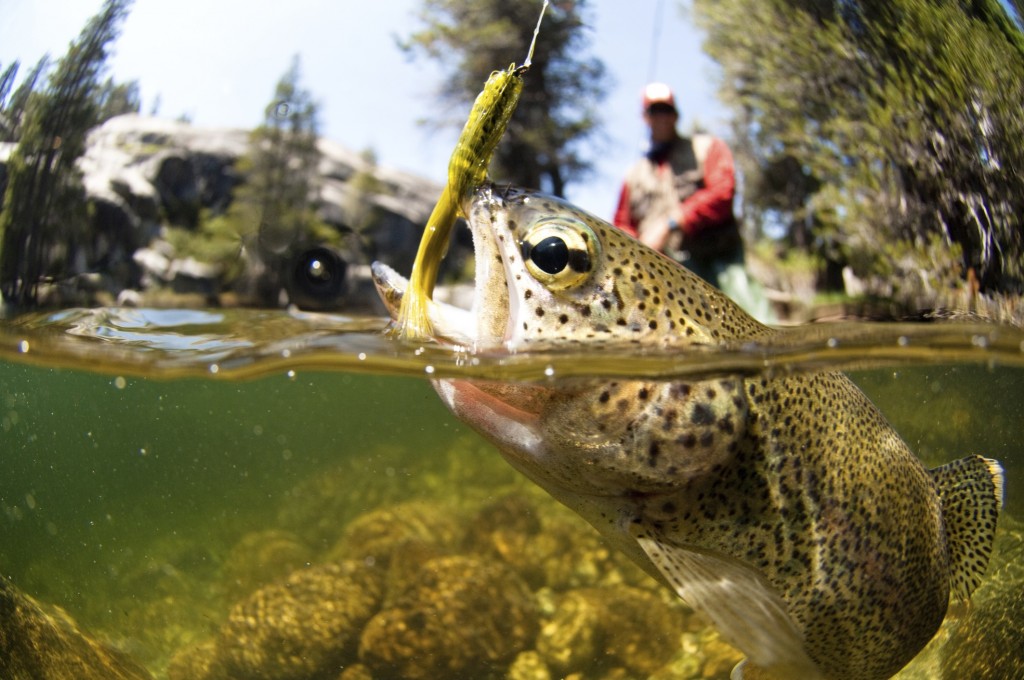 Ohio
If you're not tempted by the deep water of Lake Erie, just south of Akron, there's plenty of fishing to be done at Portage Lakes – a chain of five lakes connected by channels. Many bodies of water means a variety of fish – walleye, largemouth bass, redear sunfish, rainbow trout, white crappie are among your options. Right now is a good time to scoop up crappies and largemouth bass are biting.
You don't have to be a bassmaster to reel in a good fish, but you may need a fishing license, a fishing rod and a good lead to the best lake for outdoor sports. From California to Florida, you have some ideas on where to go… now all you have to do is bait your hook!