History of Father's Day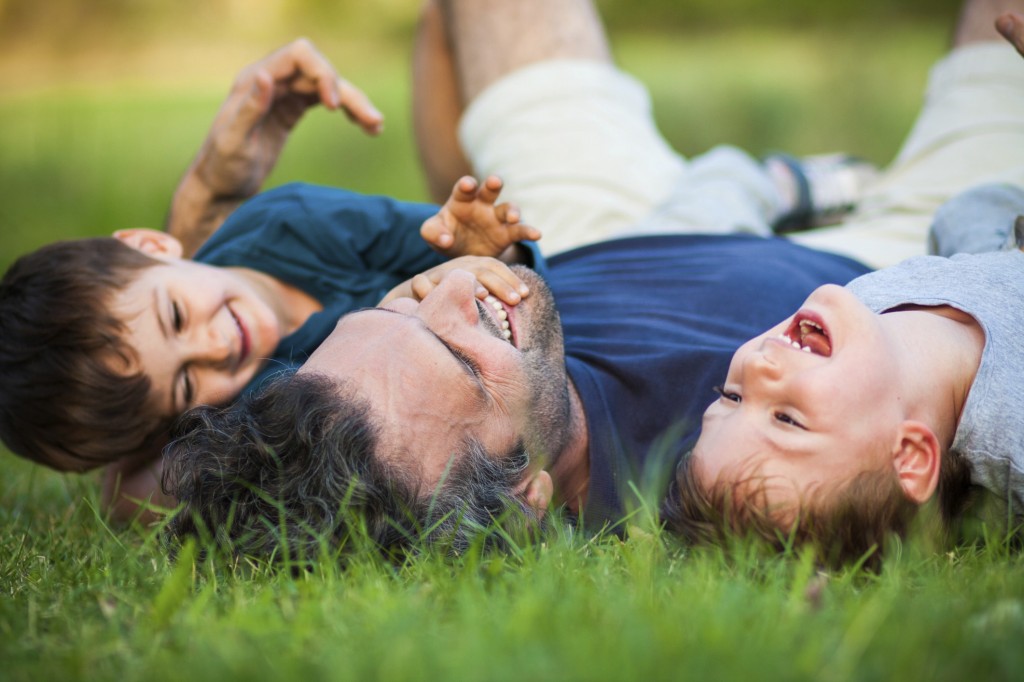 Father's Day is Sunday – it's a day set aside to honor our dads like we celebrate our moms on Mother's Day. And just as the idea of Mother's Day was founded by Anna Jarvis to recognize her own mother's accomplishments as an activist and social worker, the father of Sonora Smart Dodd is who inspired Father's Day. Here's a little bit of the history of Father's Day.
Sonora Smart Dodd was sixteen in 1898 when her mother died during childbirth – leaving her father, William Jackson Smart — a Civil War veteran and farmer in Spokane, Washington — to raise their six children by himself. Dodd wanted to give celebrate her father and got the idea for Father's Day after hearing her pastor's sermon about Mother's Day. A year later, on June 19, 1910, the first Father's Day was celebrated at the YMCA in Spokane. The holiday received a little bit of fanfare and support from President Woodrow Wilson. He wanted to make Father's Day an official holiday, but Congress rejected it in 1916. In the 1920s, President Calvin Coolidge went to bat to recognize the day, but didn't go so far as to issue a national proclamation. After that, interest in the holiday faded.
In the 1930s, Dodd got back to work to raise awareness of Father's Day on a national level, but the ball didn't start to roll until the 1960s when President Lyndon B. Johnson issued the national proclamation to officially honor fathers on the third Sunday in June. Dodd's work finally saw an ending in 1972 when President Richard Nixon signed it into law.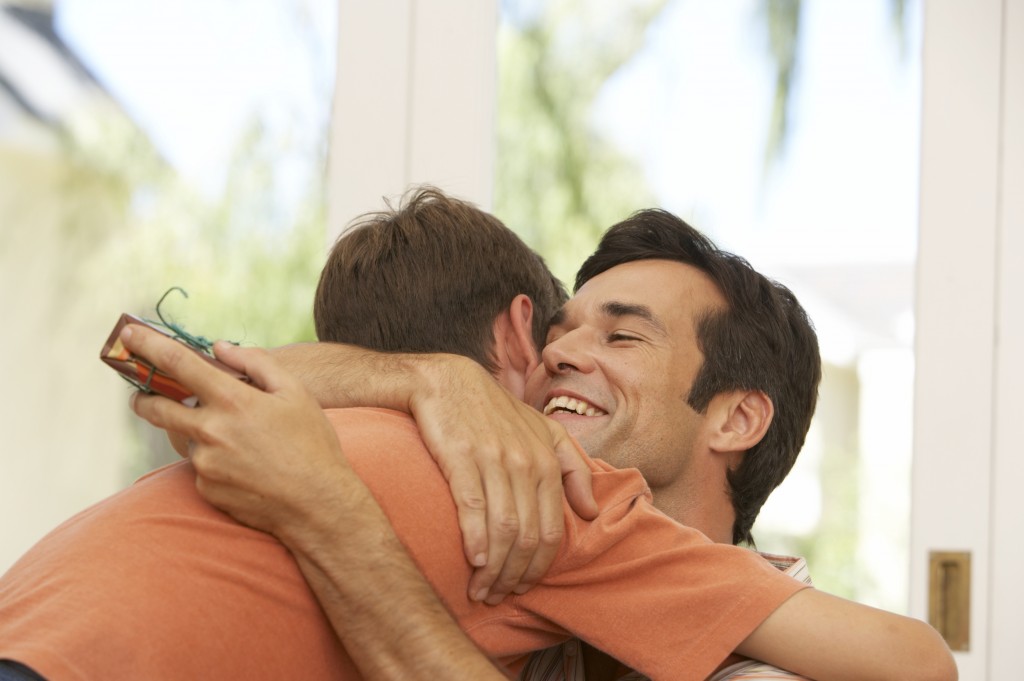 Today, people honor their fathers by grilling out, a ballgame or playing golf. Whether your father is a farmer, a single dad or both, he deserves a day for you to celebrate his job of raising kids.